In August, 2019, we visited Italy. Milan and Torino basically. Some months later, disaster hits the world and especially this beautiful country. Here are some photos and songs that remind us of magnificent Milan, hoping that everything will be magestic, as it was, in the near future:

1. Duomo di Milano, the city's core of life.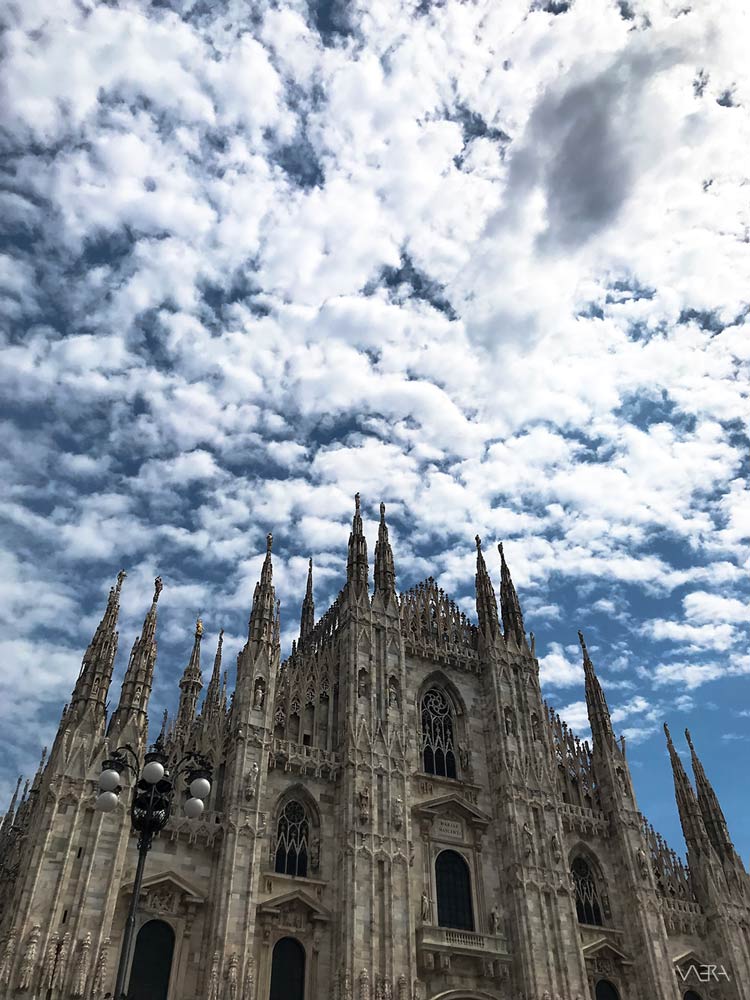 2. Time travelling: Torre del Filarete & Sforza Castle leads you to the 15th century in a glimpse.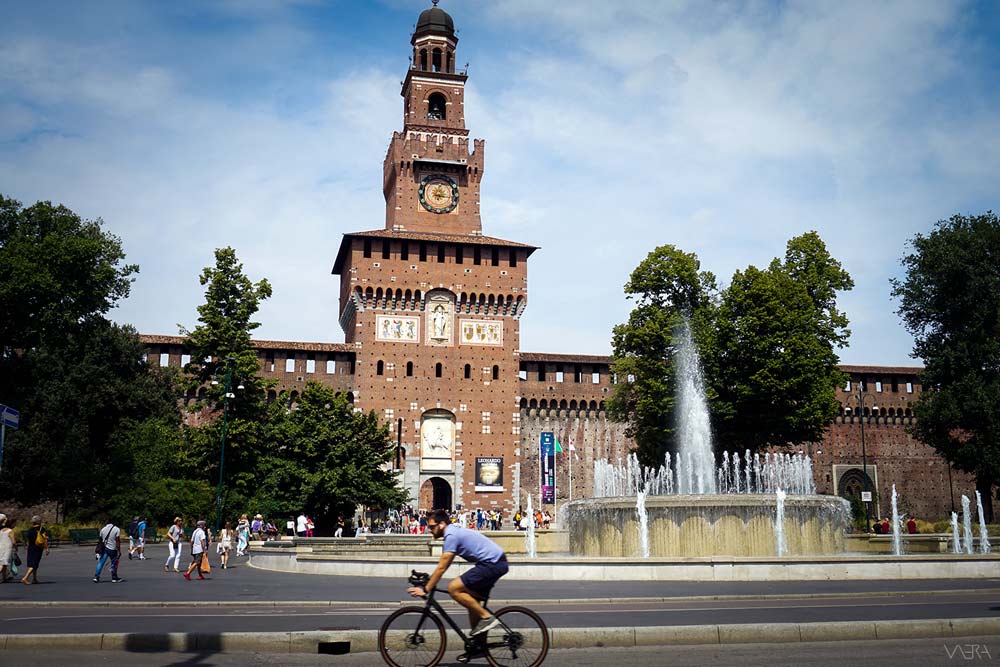 3. Vertical Gardening.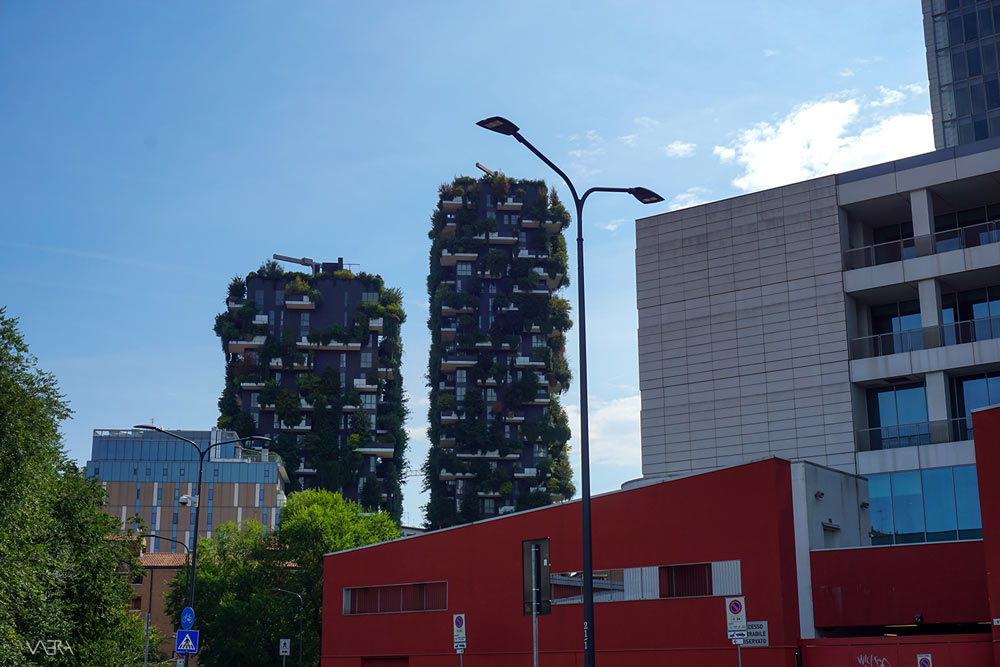 4. Old and new perfectly matched.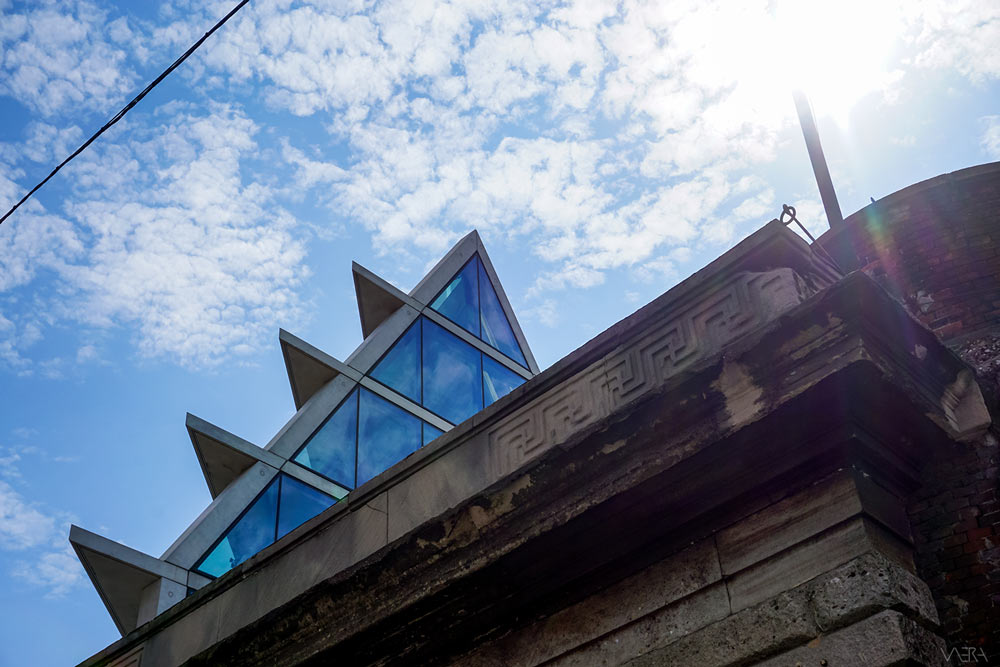 5. Torre Arcobaleno Milano aka The "Rainbow Tower": colourful vibes in a colourful city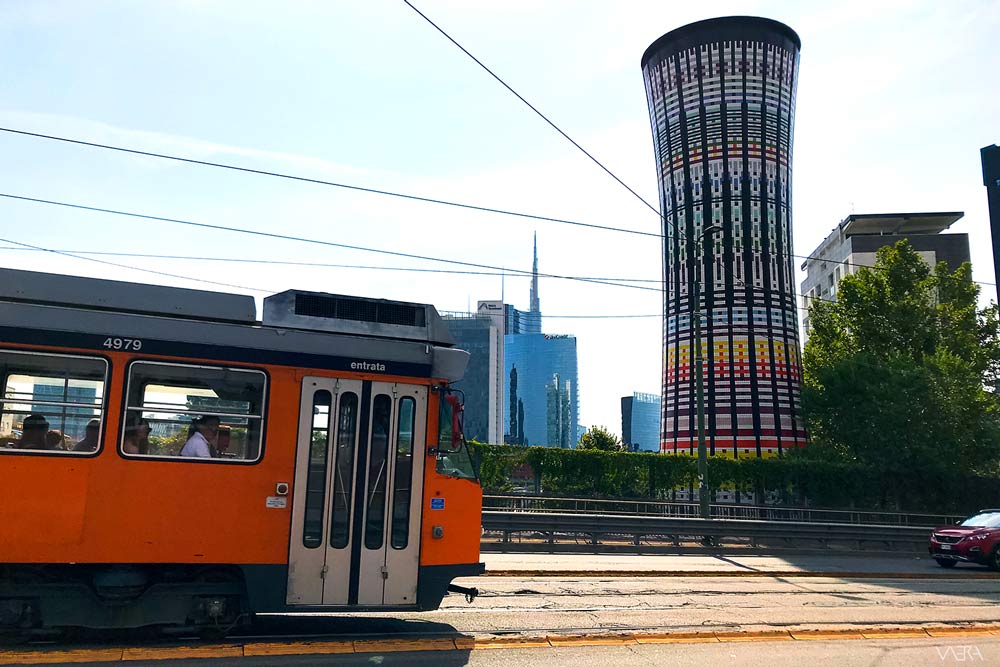 6. Milan: what else but fashion.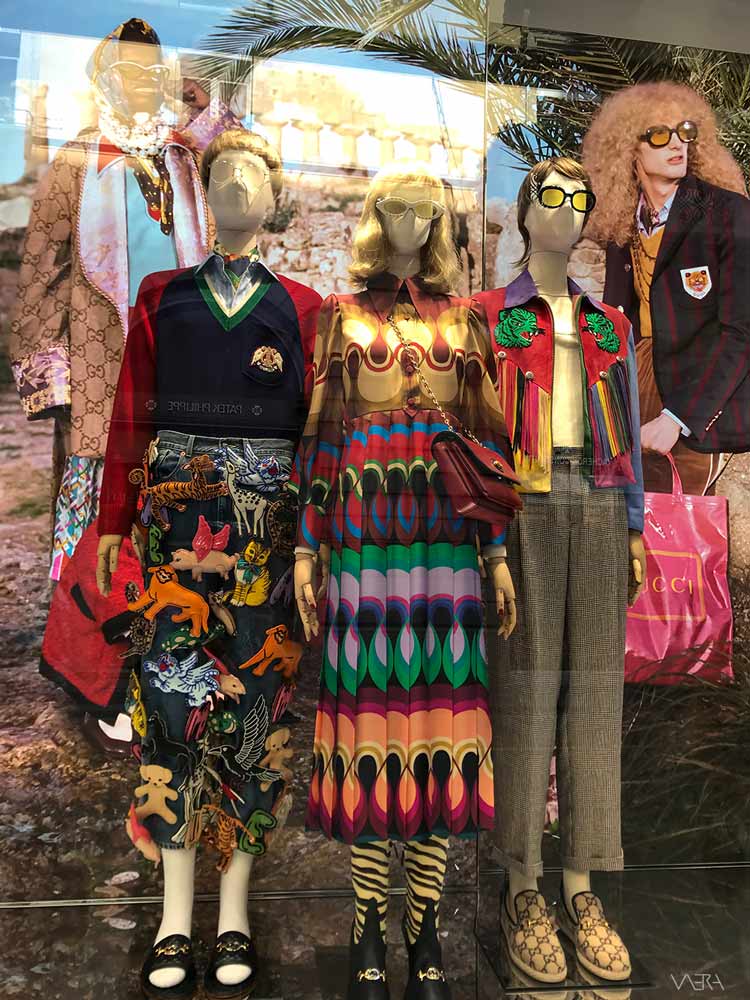 7. The place where you can meet everyone...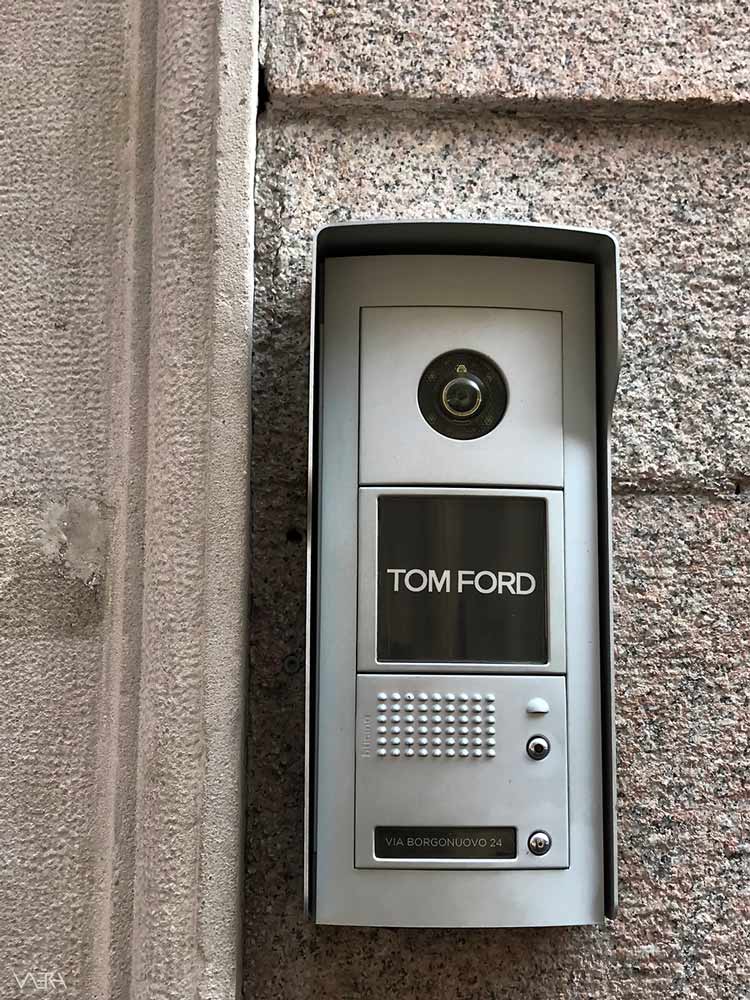 8. Galleria Vittorio Emanuele Milan (La galleria): the wow factor of the city!

9.Navigli, "little Venice" of Milan.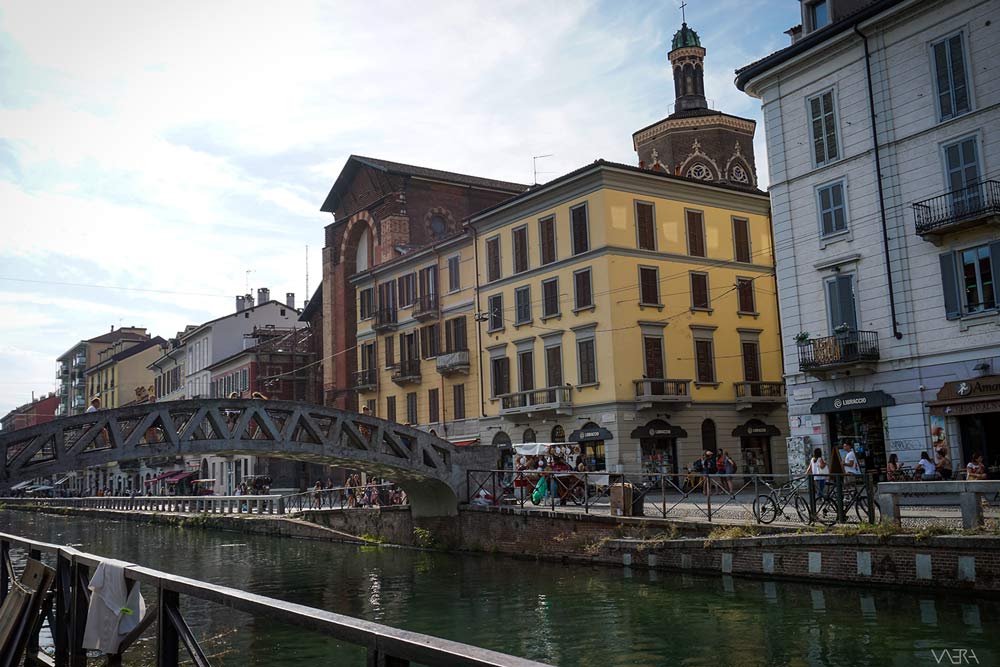 10. Strolling around or how to clear your mind.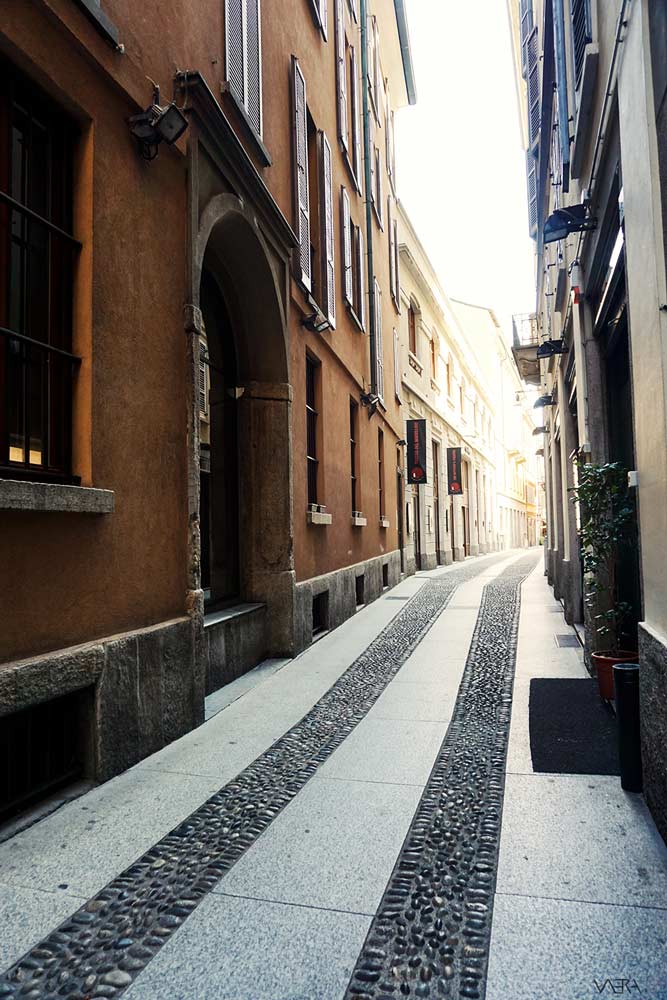 11. Coffee meets perfection: Starbucks Reserve Roastery! Epic!

12. Adopting local habits! Un aperitivo per favore.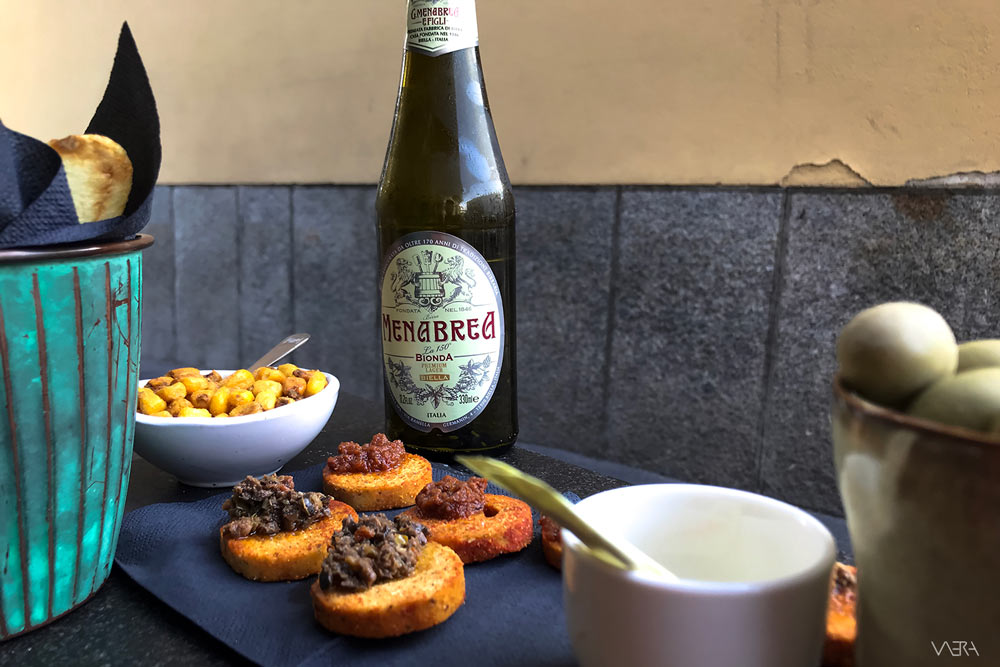 13. Milan is definitely the city with the highest number of shops in Italy. Pay attention to every detail!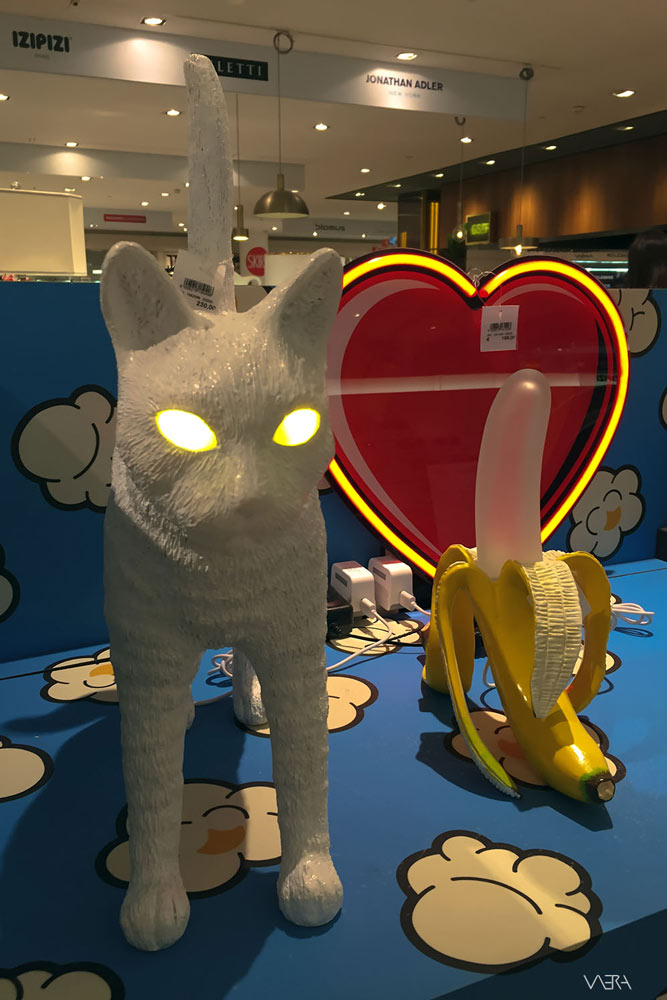 14. This was created before the covid-19 era. Sculptor or clairvoyant?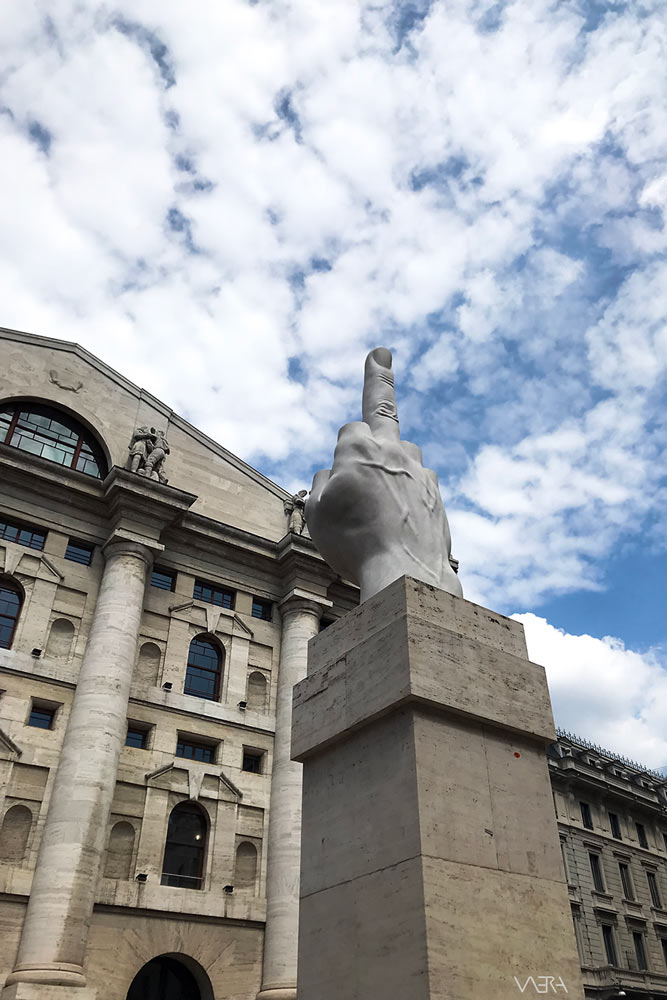 15. Milan during August seems like a ghost city!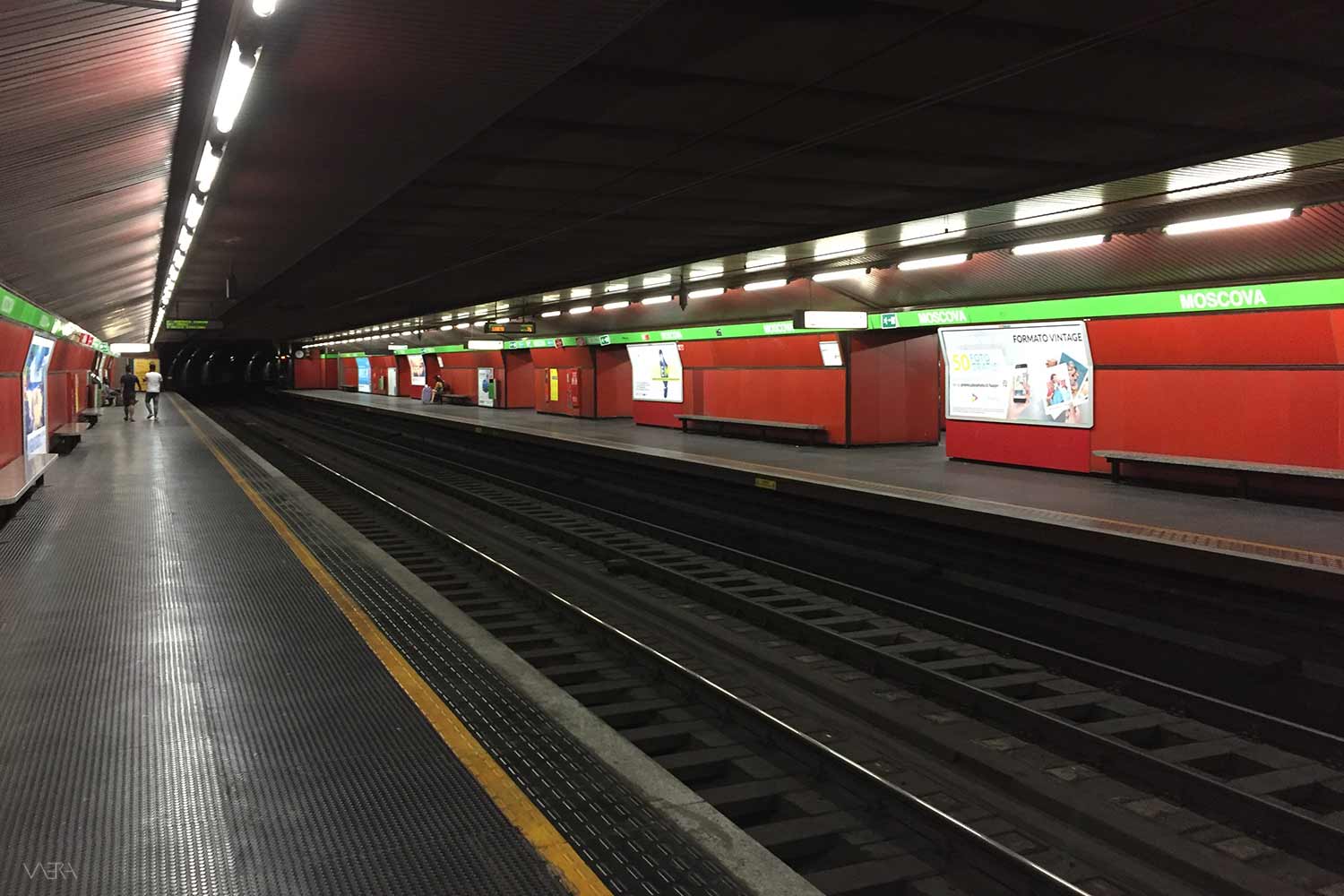 16. Greece is everywhere: "Ημουν αδιάφορος, έγινε πόλεμος // I was unconcerned. A war happened".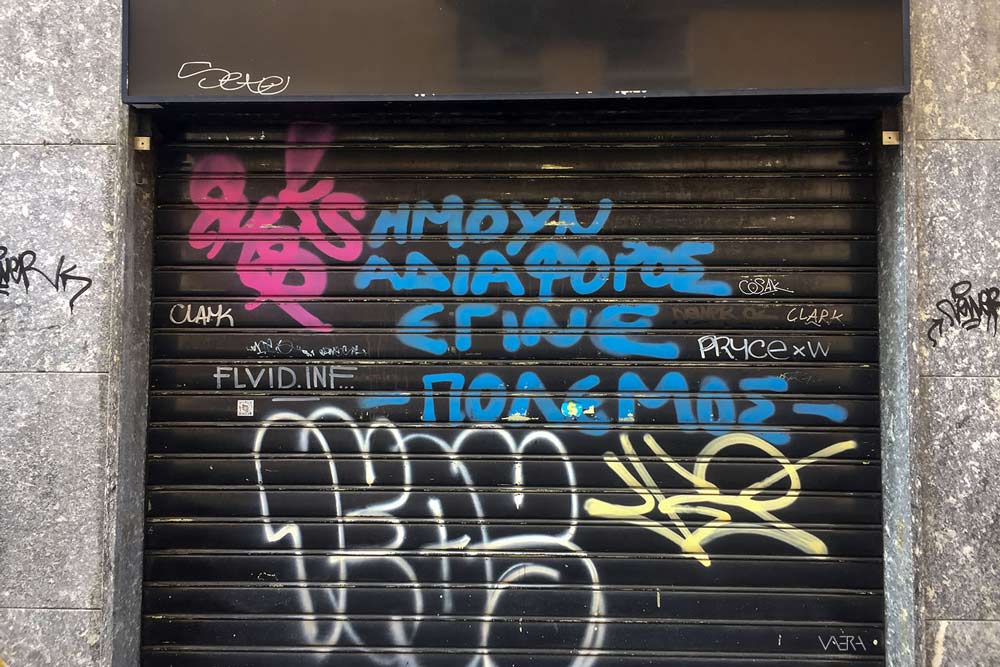 Some songs that remind us of our trip to Milan, in August 2019.

1. Anna Ternheim - What Have I Done

2. Bruce Springsteen- O Mary don't You Weep
3. Underworld - Santiago Cuatro

4. City Kay - Strange Things

5. System of a Down - Lonely Day
6. Rino Gaetano - Aida

7. Real Estate - Talking Backwards


Photos: v_era