During the bankholiday of the 28th of October 2021, us, Sliders, visited Gytheio and the surrounding area of Mani. Mani is the central of the three peninsulas extending southwards from the Peloponnese in southern Greece. A very historic place, a landmark for the country as it is said that Areopoli (capital of Mani) is the place that on March 17, 1821, Greeks proclaimed their revolution against the Ottoman empire.
Gytheio (or Gythio)
1. Gytheio is the seaport of Sparta. It is a small, beautiful and typical seashore greek town.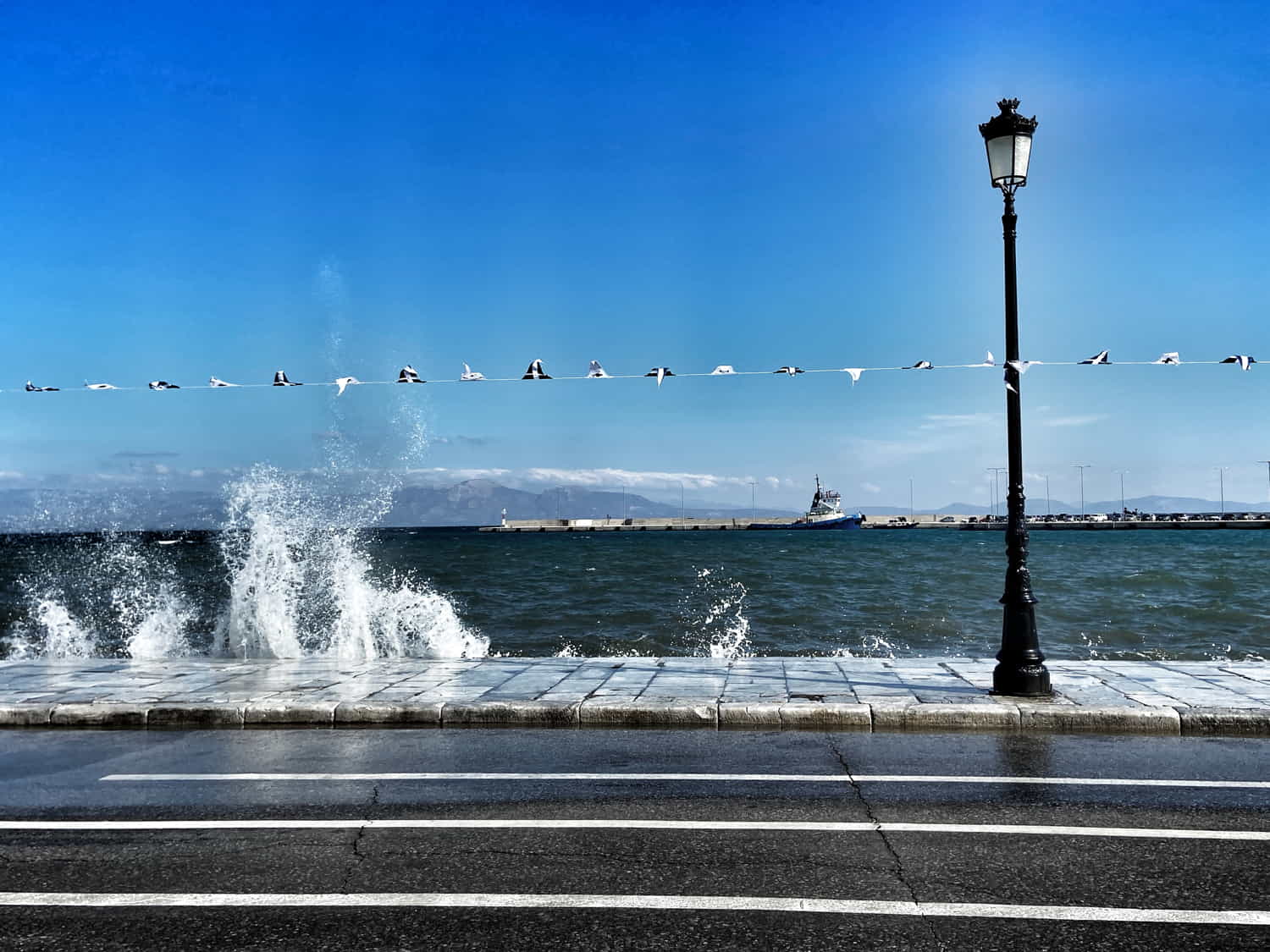 2. A fishing boat waiting for its owner in the port. Greek beauty!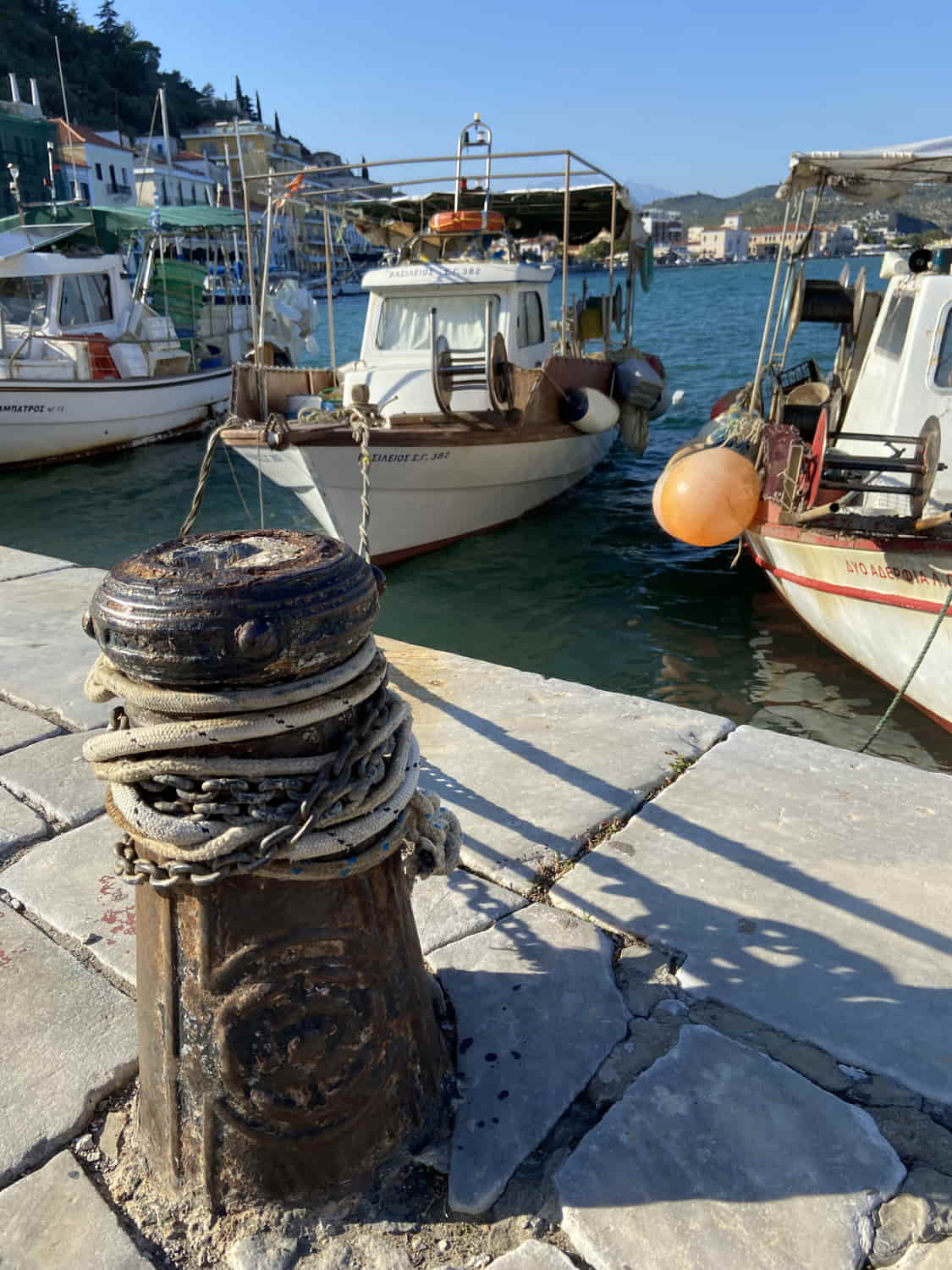 3. Small colorfull houses. Picturesque Gytheio.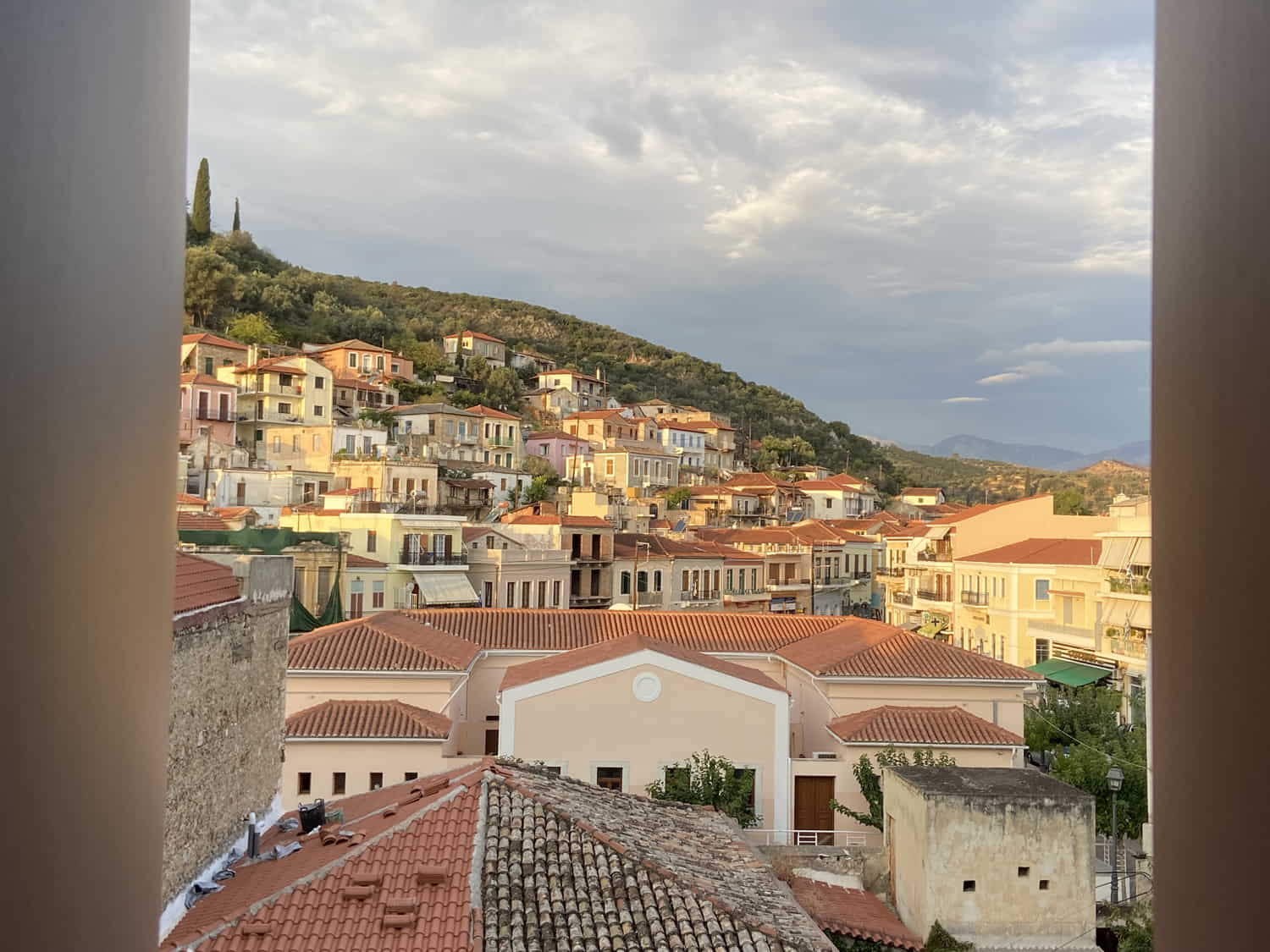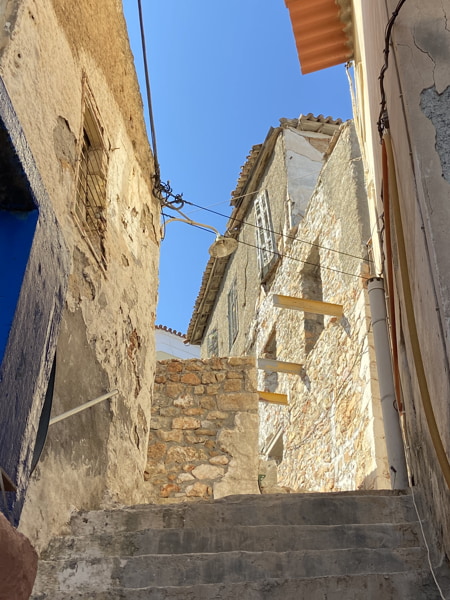 4. The remains of a very old grocery store in the center of the city.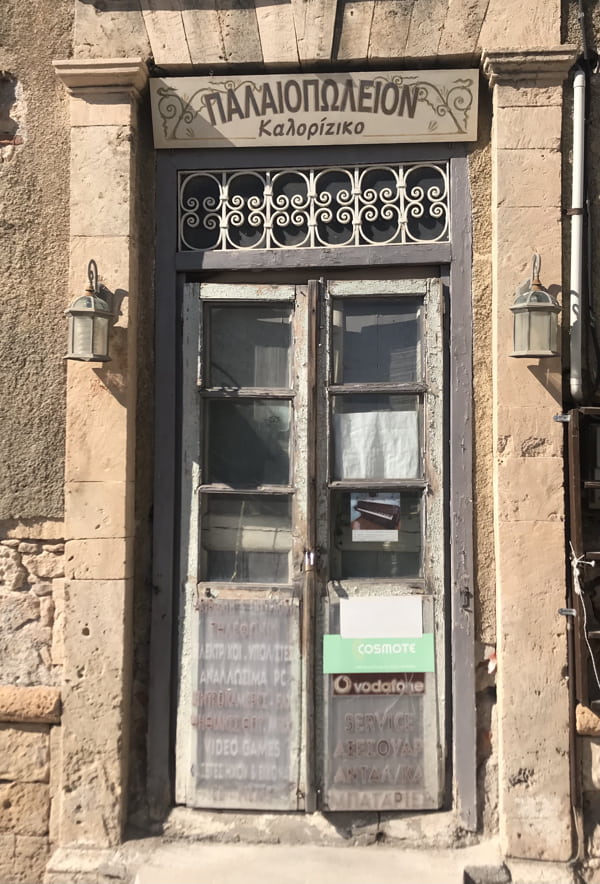 5. Cycle your way around the city and its beautiful surroundings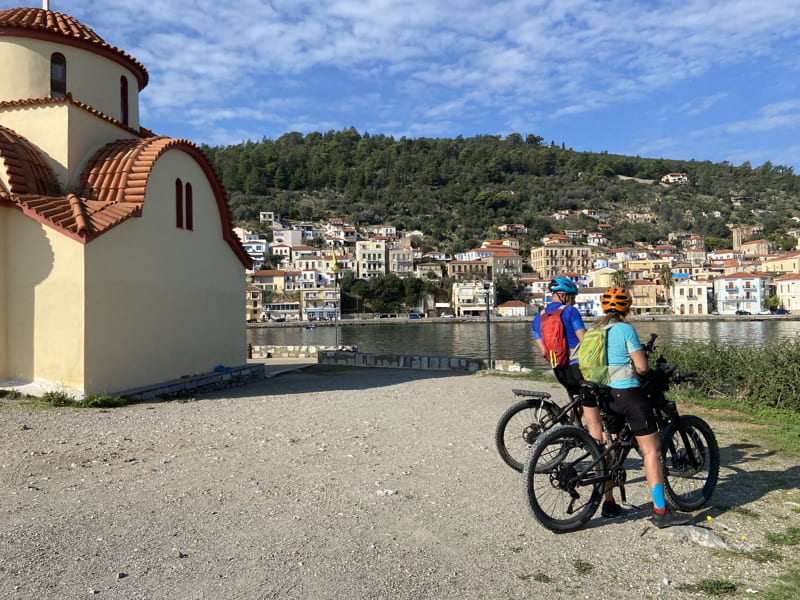 6. Tzannetakis Tower, a well preserved building on the island of Marathonisi, which you can visit on foot. It lies on the southern end of the city.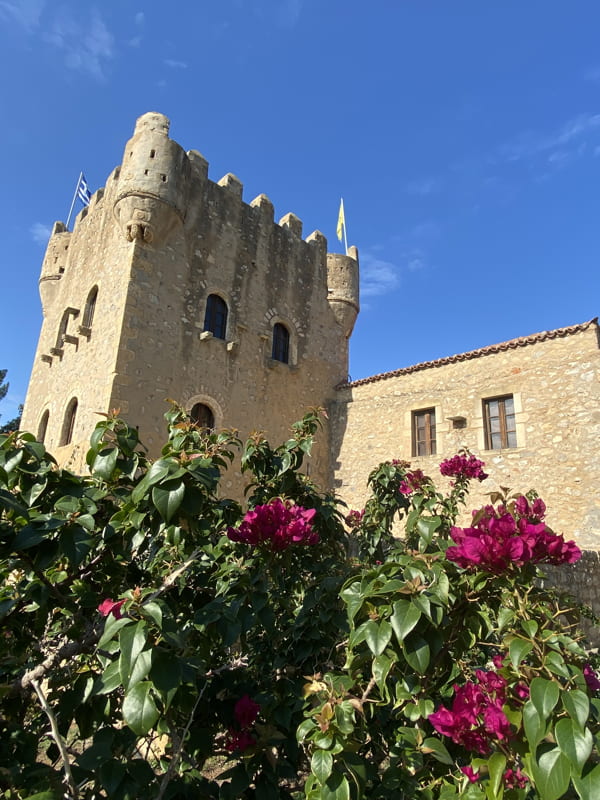 7. The lighthouse of Kranai on the island of Marathonisi, lighting the way for the ships approaching the port.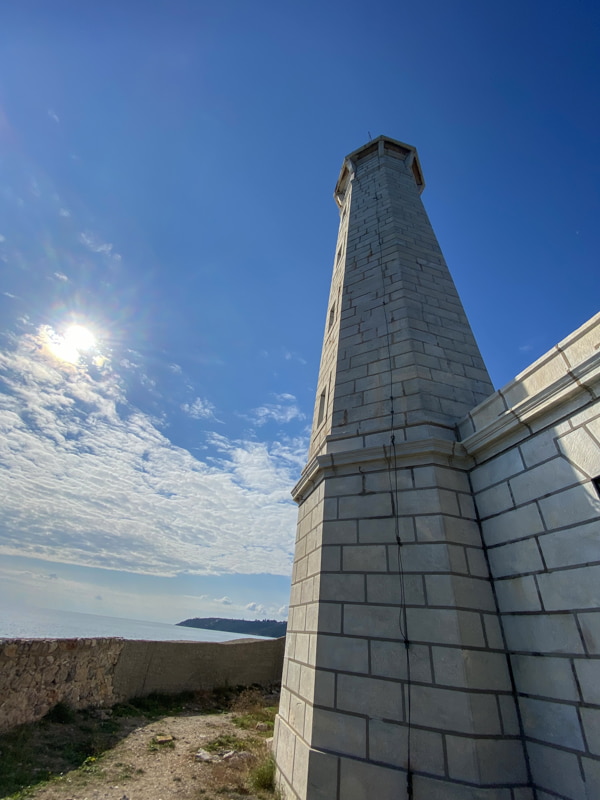 8. Enjoy perfect local ways to eat the traditional souvlaki (known as "travichti pita").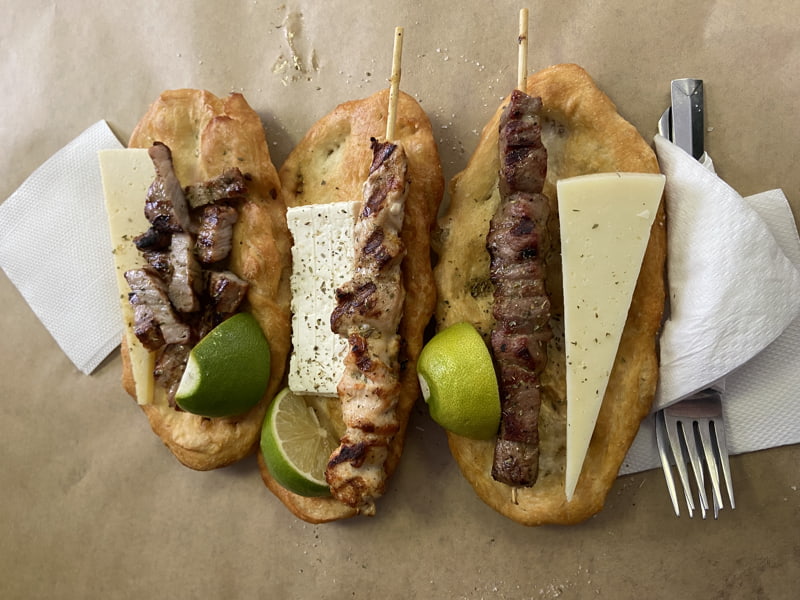 9. Try one of the local beers with a name known worldwide. "Sparta" the name of the biggest city of Lakonia district, part of which is Mani.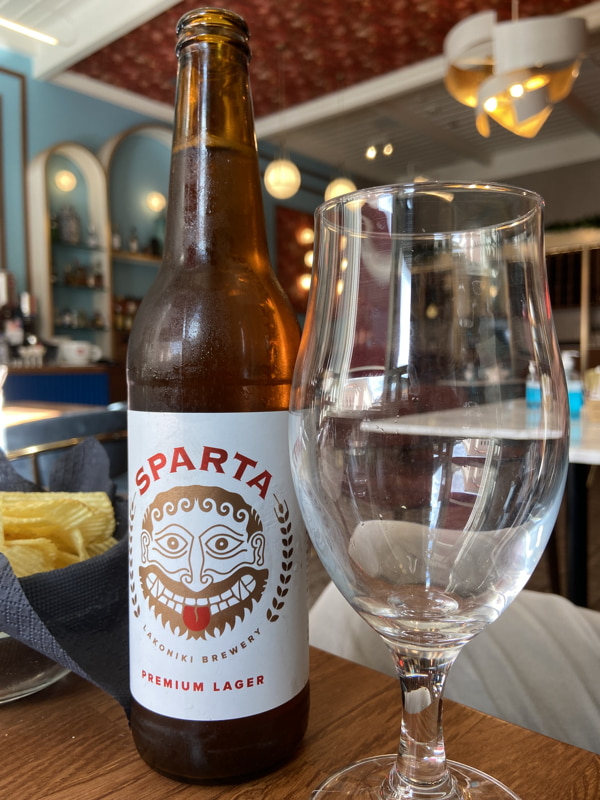 10. Gytheio (port area) by night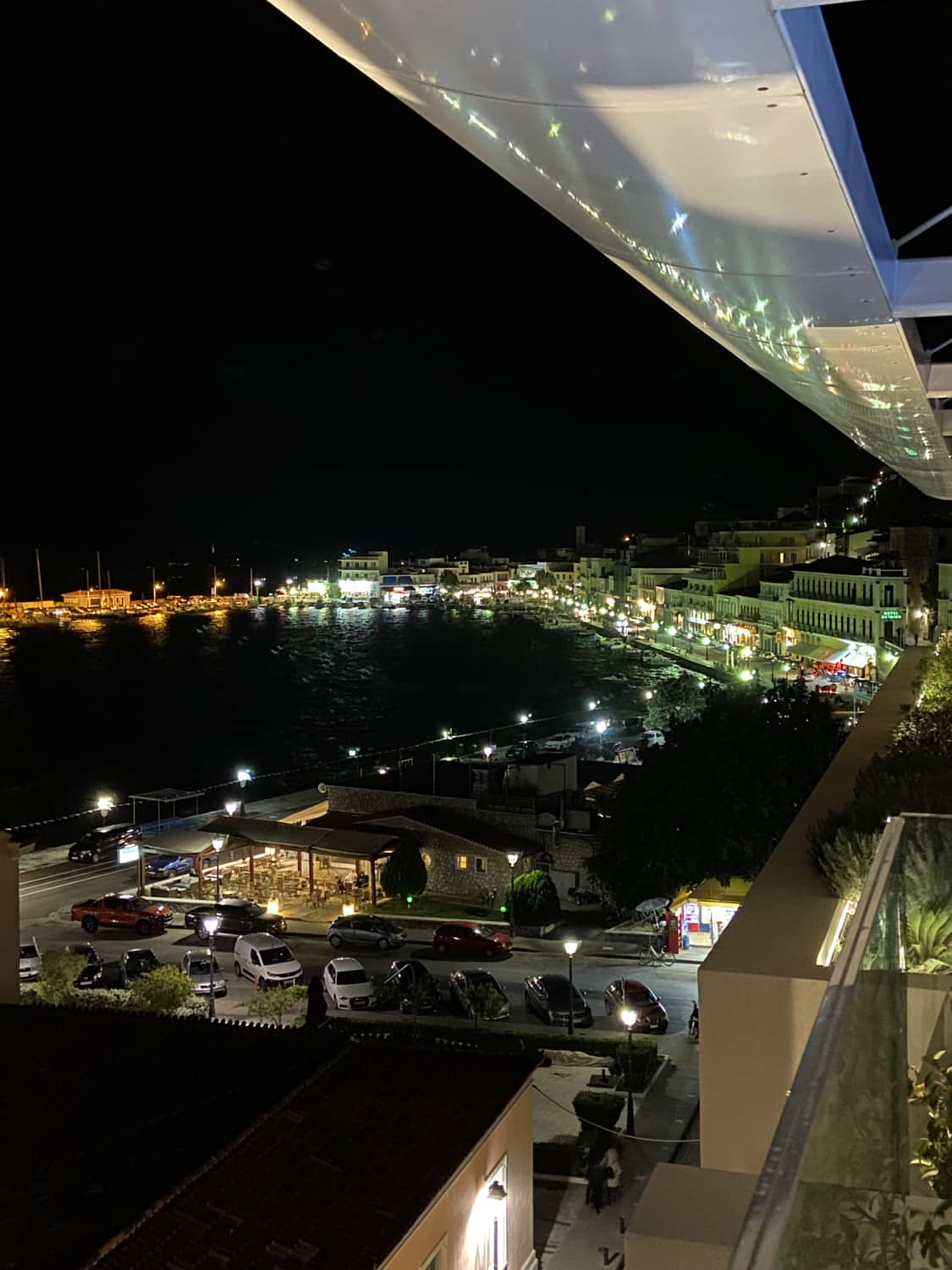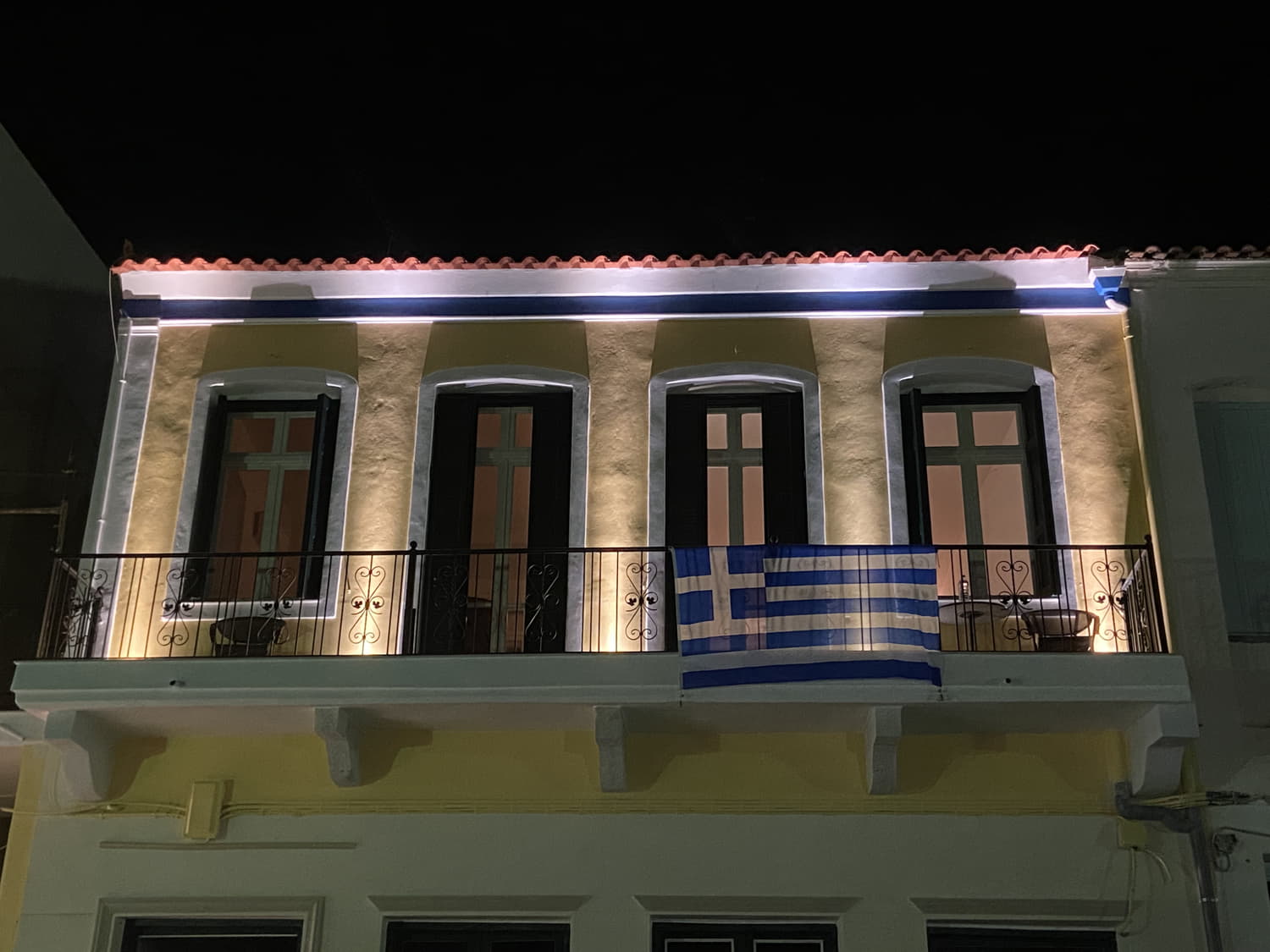 12. A ship wreck and the fact that the ship was left there, never being picked up for amenting or even putting it away, resulted in creating the famous "Dimitrios Shipwreck", at Valtaki Gytheio, a "must see" of the area.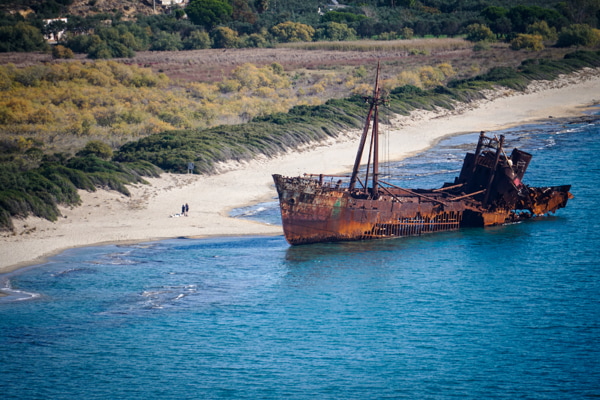 13. Skoutari, a beautiful beach close to the city of Gytheio. Magnificent landscape, crystal waters. And of course, olive trees close to the sea.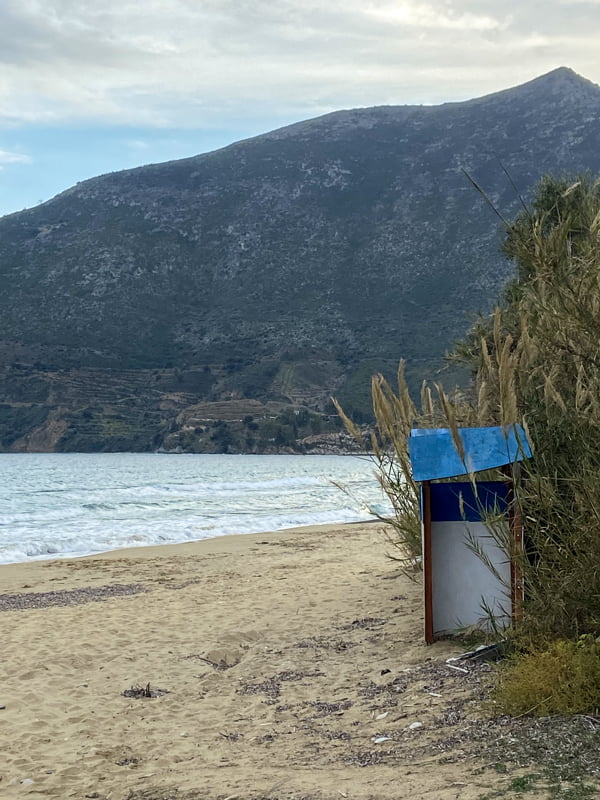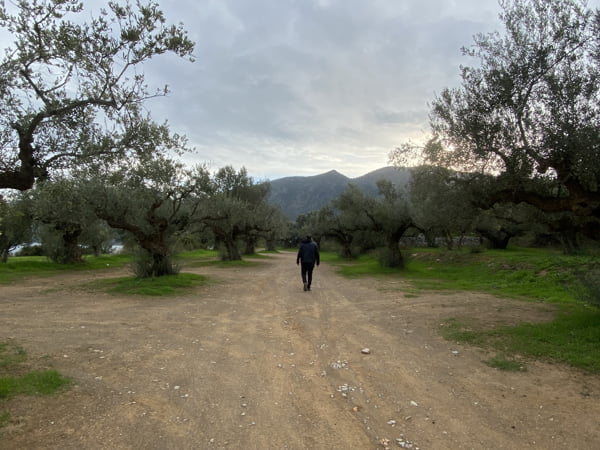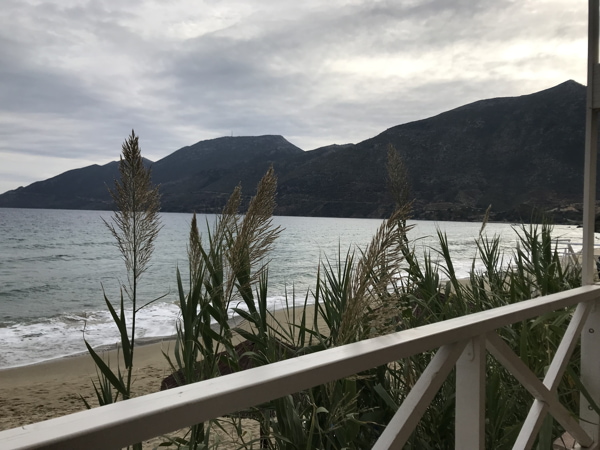 14. One of the most famous caves of Greece, Diros, is situated south of Areopoli. It really worths paying a visit, the beauty cannot be described by words.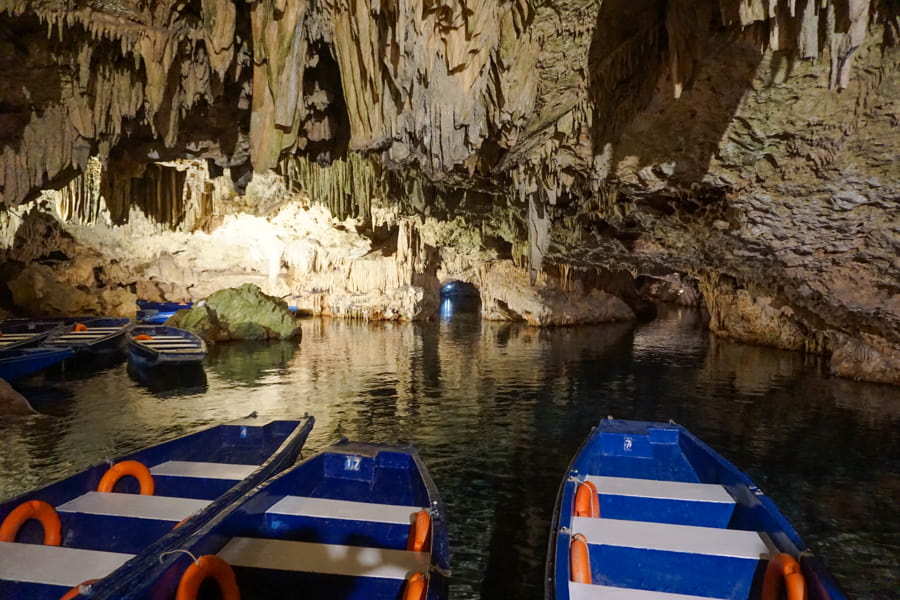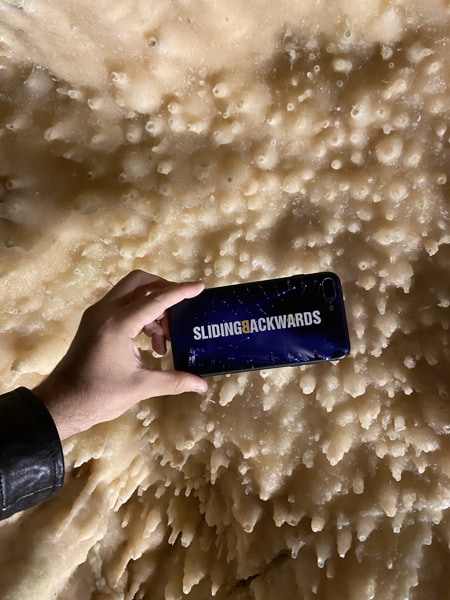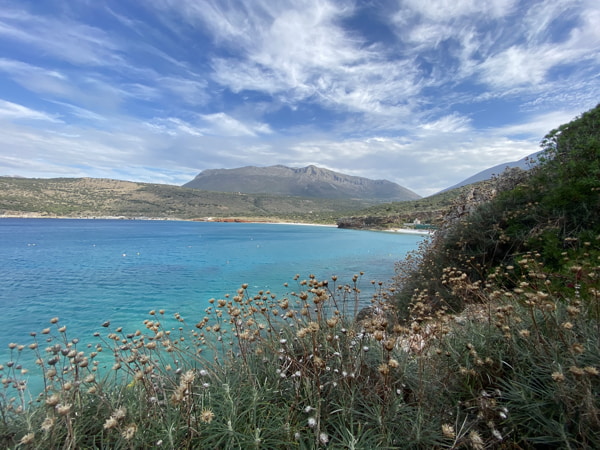 15. The capital city of Mani, Areopoli, a historic and full of interesting things to see, place.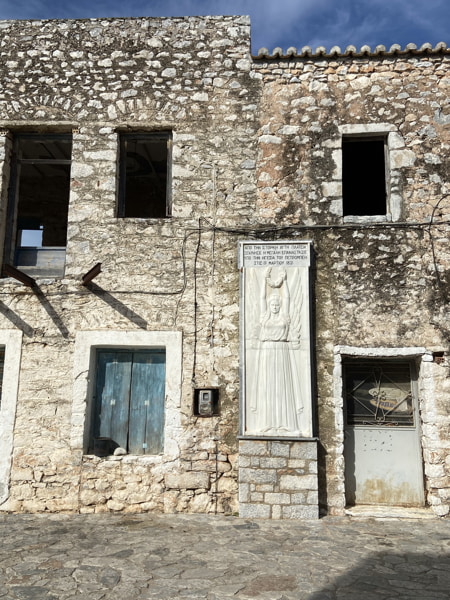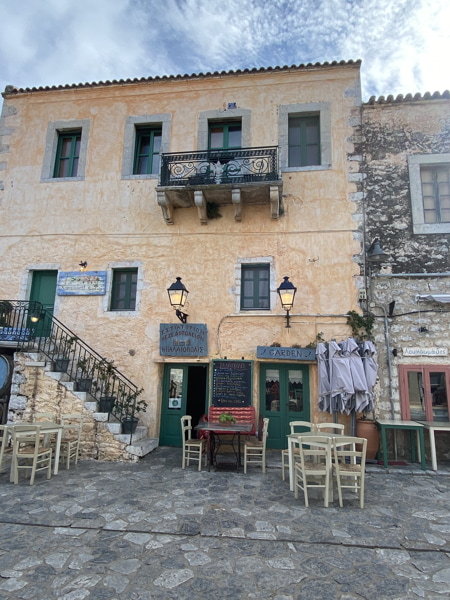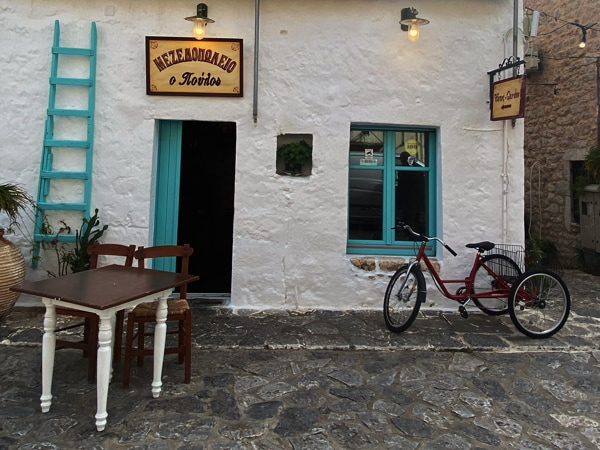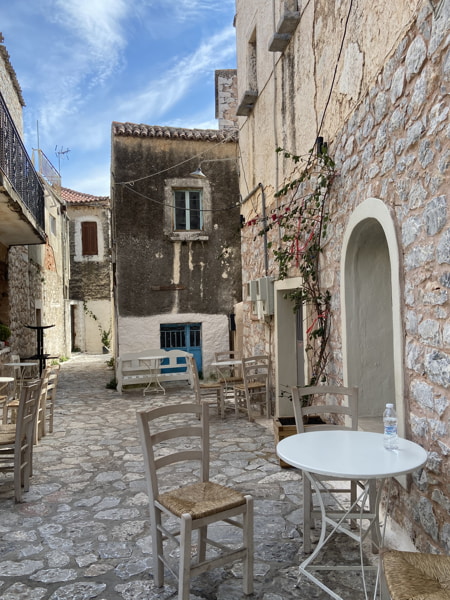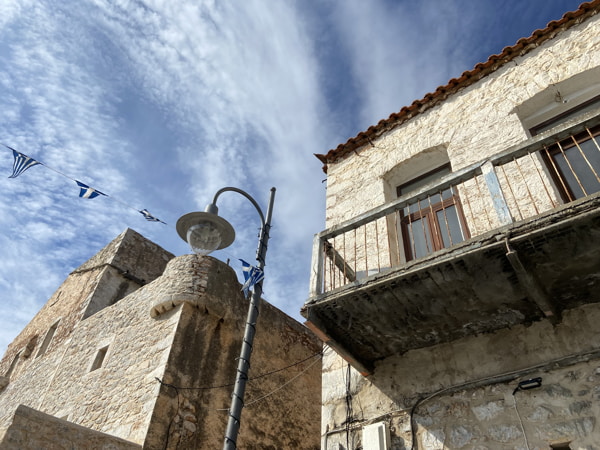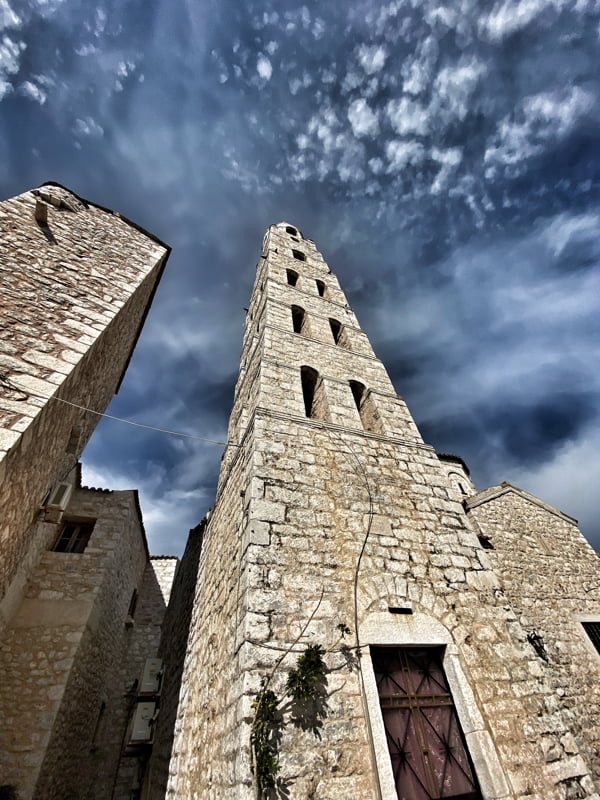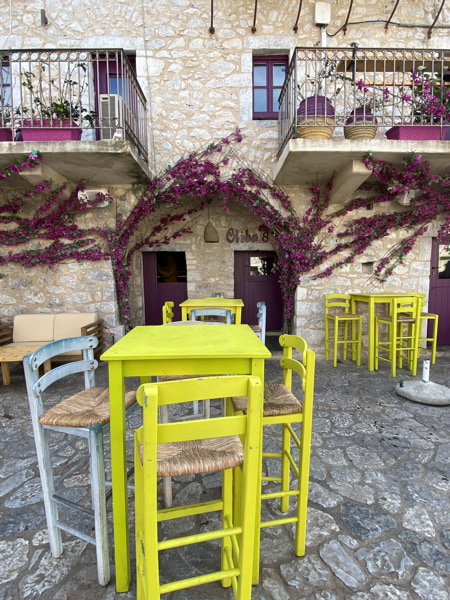 16. Beautiful Limeni, the "hype" village of the area.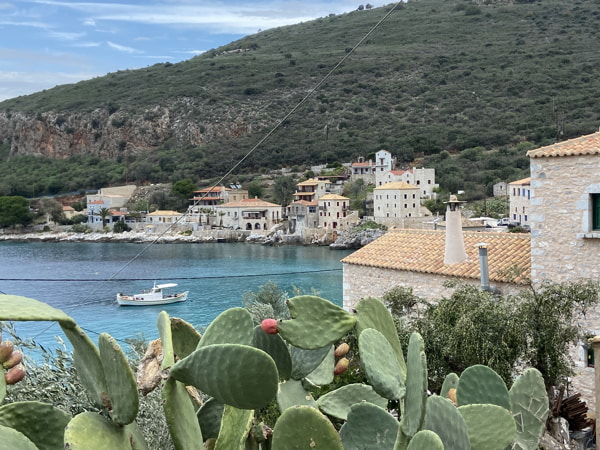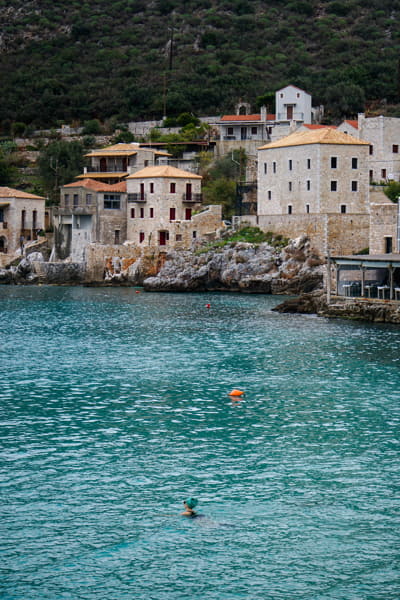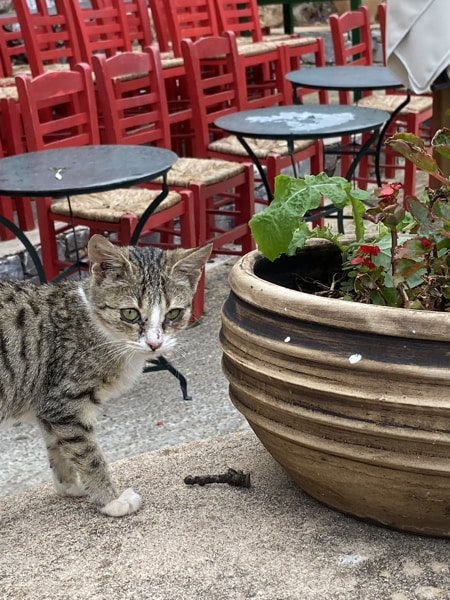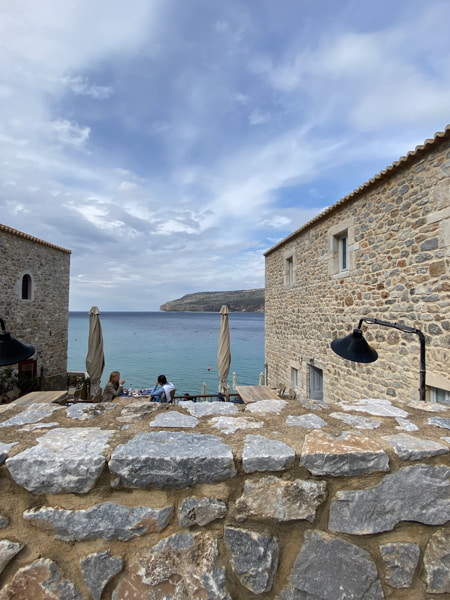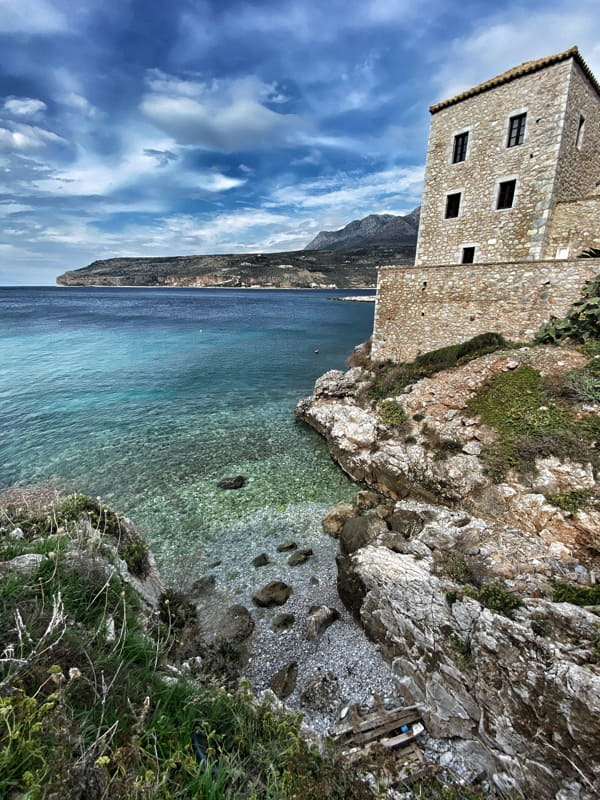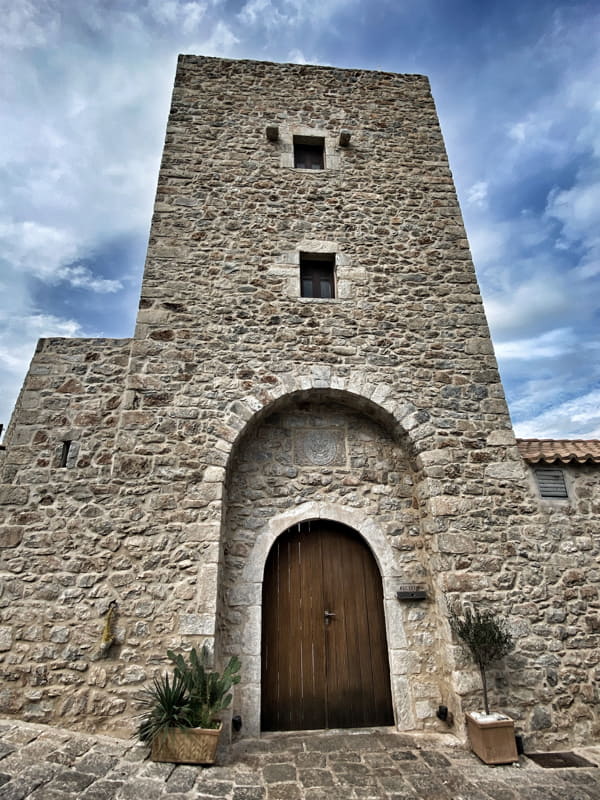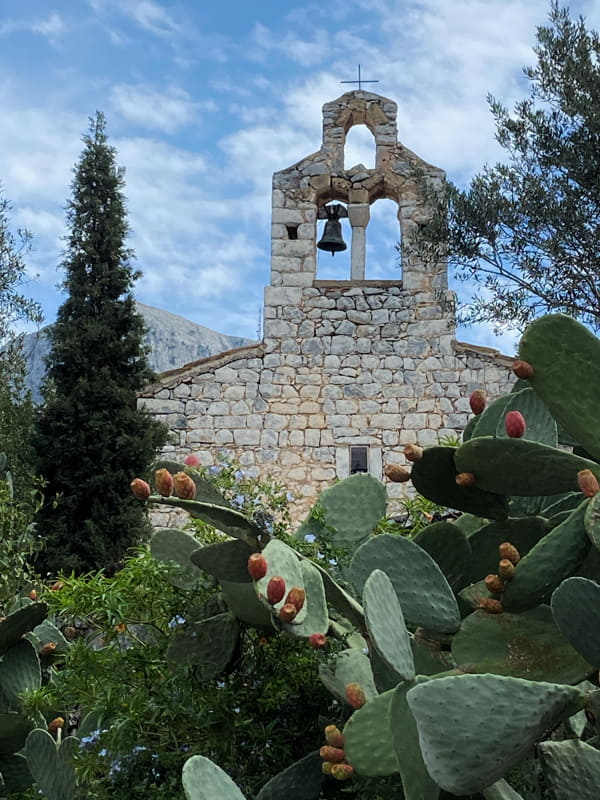 17. The village of Oitylo, 80 Km south of Sparti, at an altitude of 240m, is a typical well preserved village of the peninsula.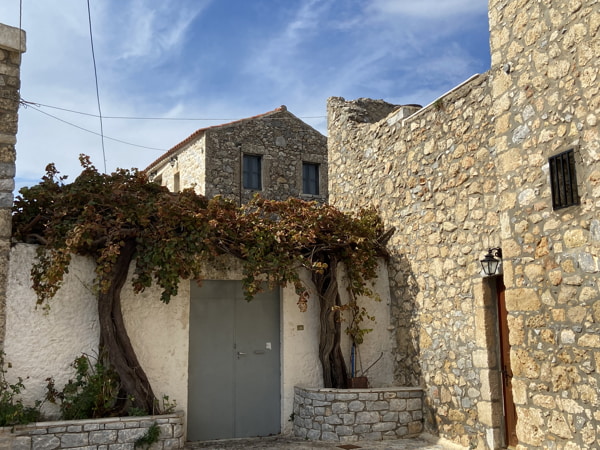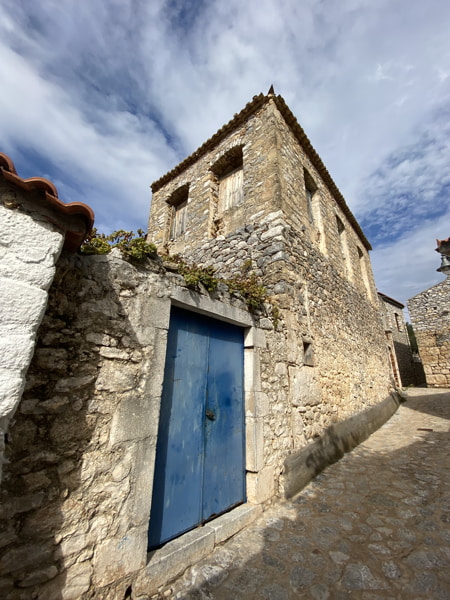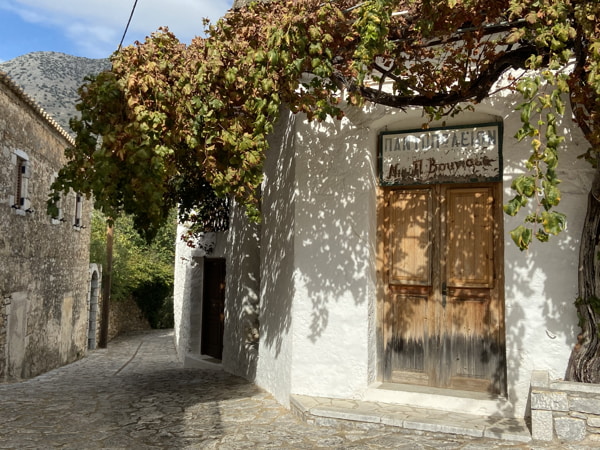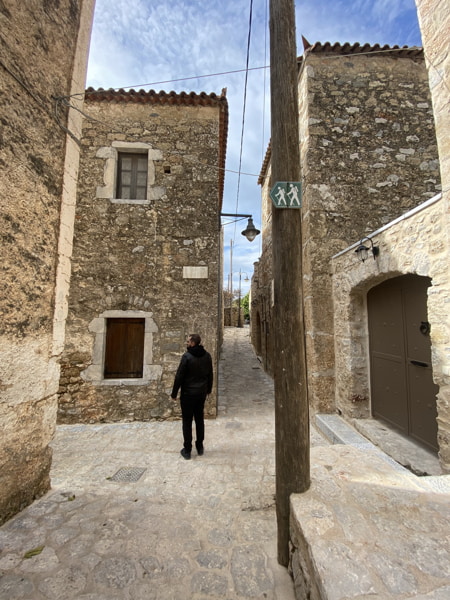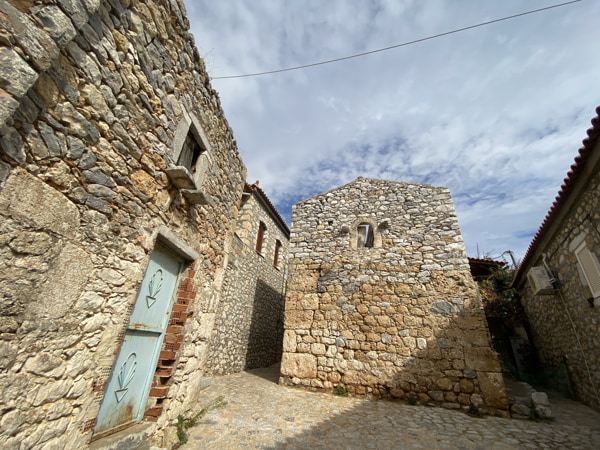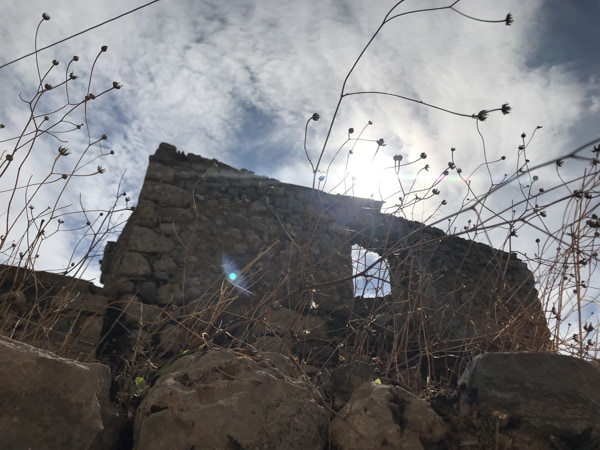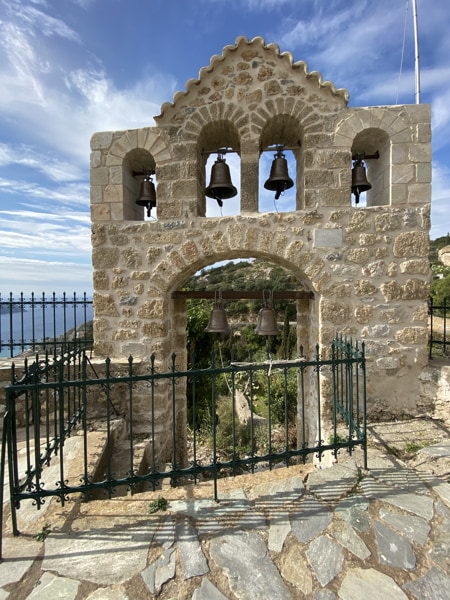 18. On your way back from Gytheio, if you chose the route via Kalamata, a must stop village is Kardamyli (or Kardamili)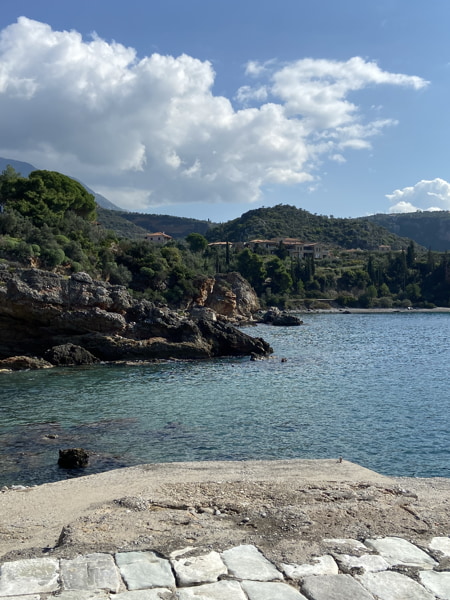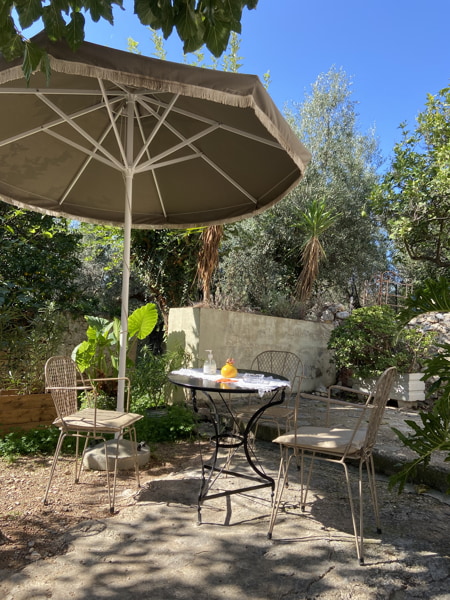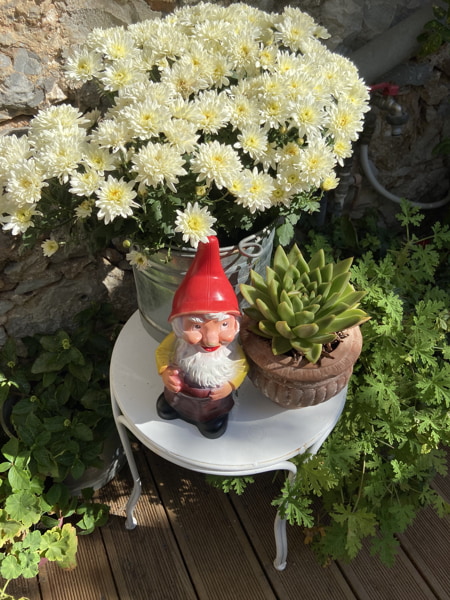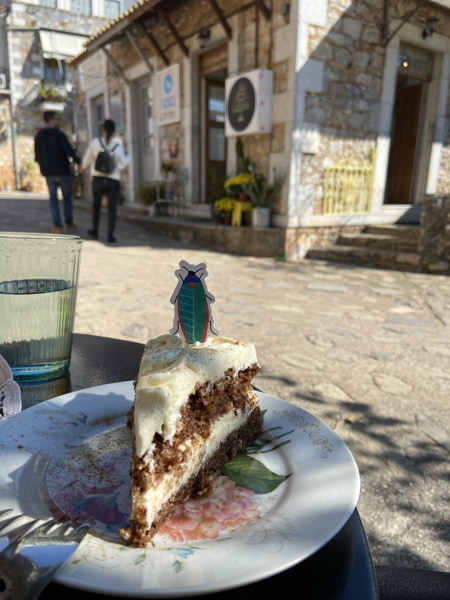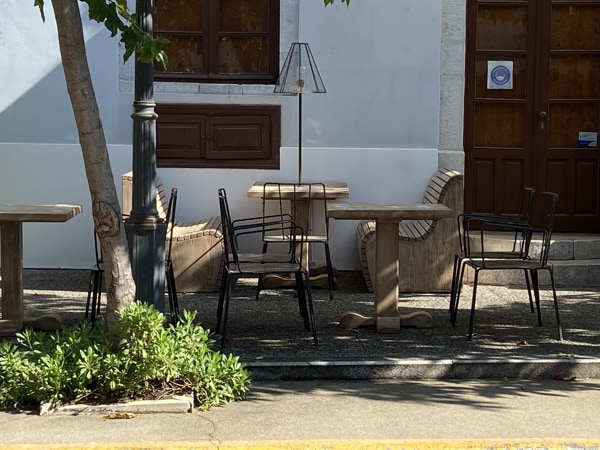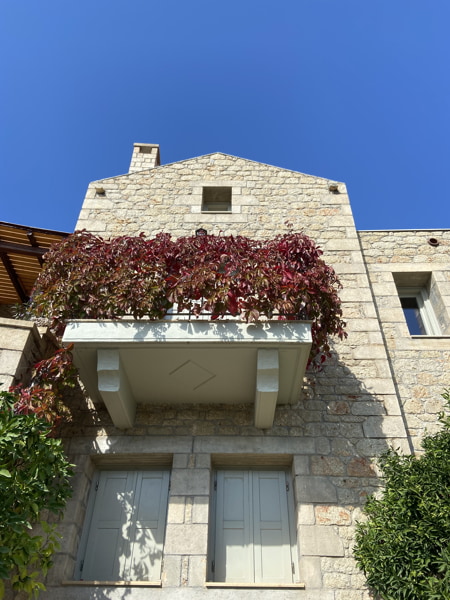 5 Songs for the trip to Gytheio
1.The Twilight Singers - Don't Call

2. Tori Amos - Past the Mission
3. Anathema - Looking Outside Inside
4. Songs: Ohia - The Black Crow
5. Robert Plant - Up on the Hollow Hill (Understanding Arthur)
Photos: v_era