We visited Torino in August 2019 (it was our last trip abroad before Covid-19). These photos were kept in our drawers because we felt weird to post articles about trips and vacations when everything seemed so hard and harsh. Now it's time to get them out and share our memories and experience throughout our few-days stay in this beautiful city of northern Italy.
1. Torino is an absolutely picturesque city.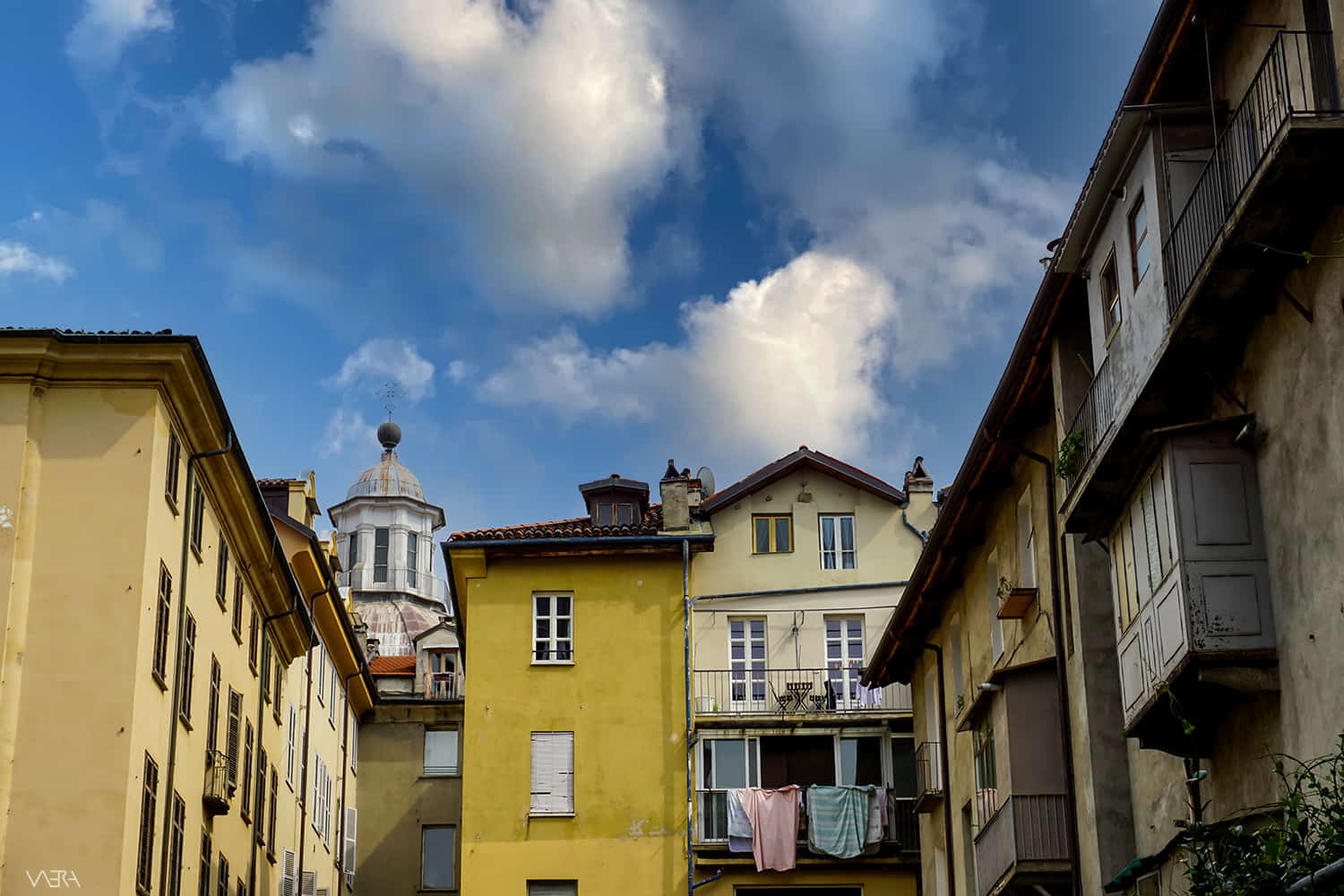 2. One can enjoy espressos seatting at one of many of Turin's public squares surrounded by magnificent buildings.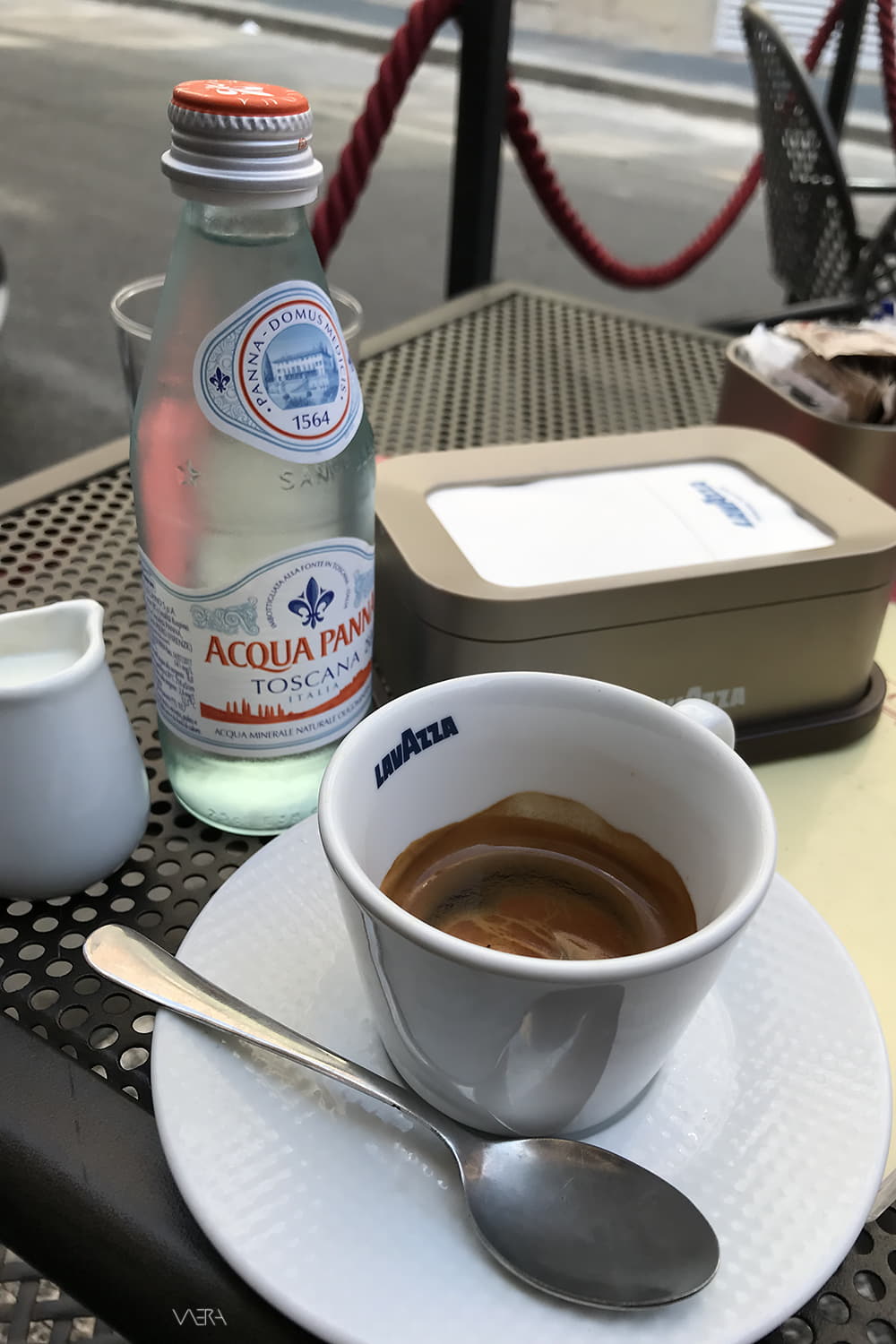 3. Music is everywhere as well as the aristocratic elegance.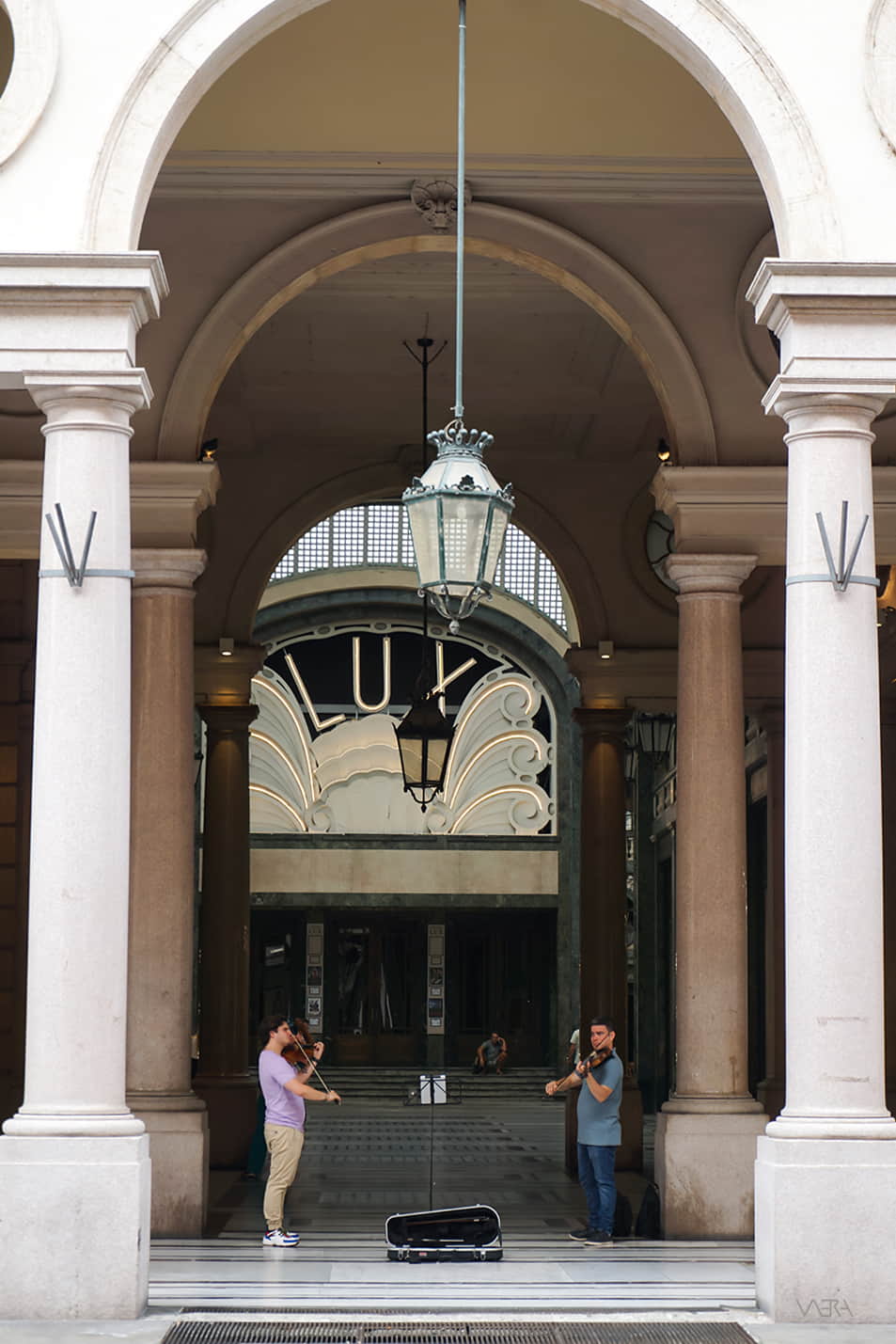 4. Getting close to a pet shop or a record shop or maybe all in one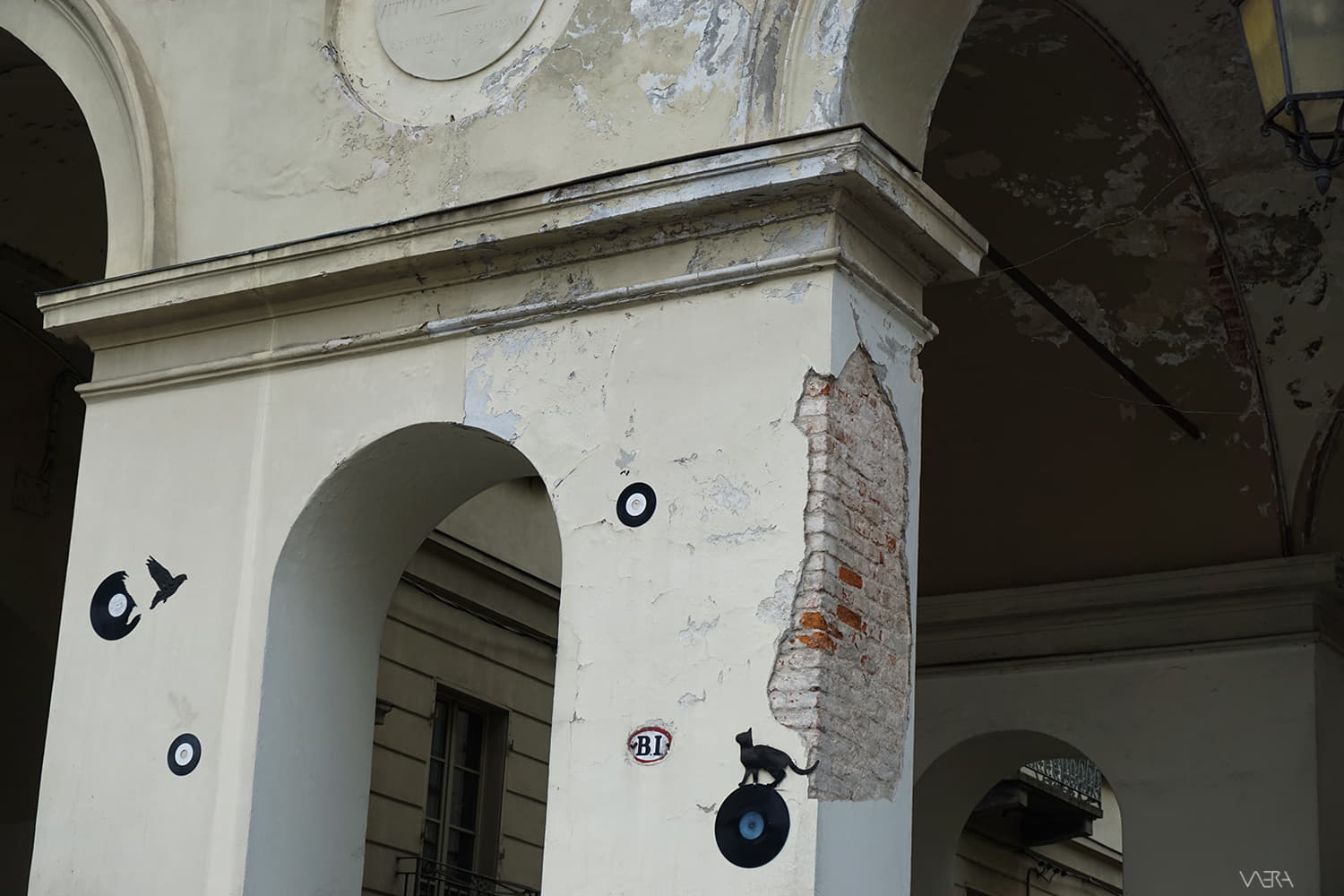 5.The monumental façade of Porta Nuova railway station, one of the 3 busiest stations in Italy.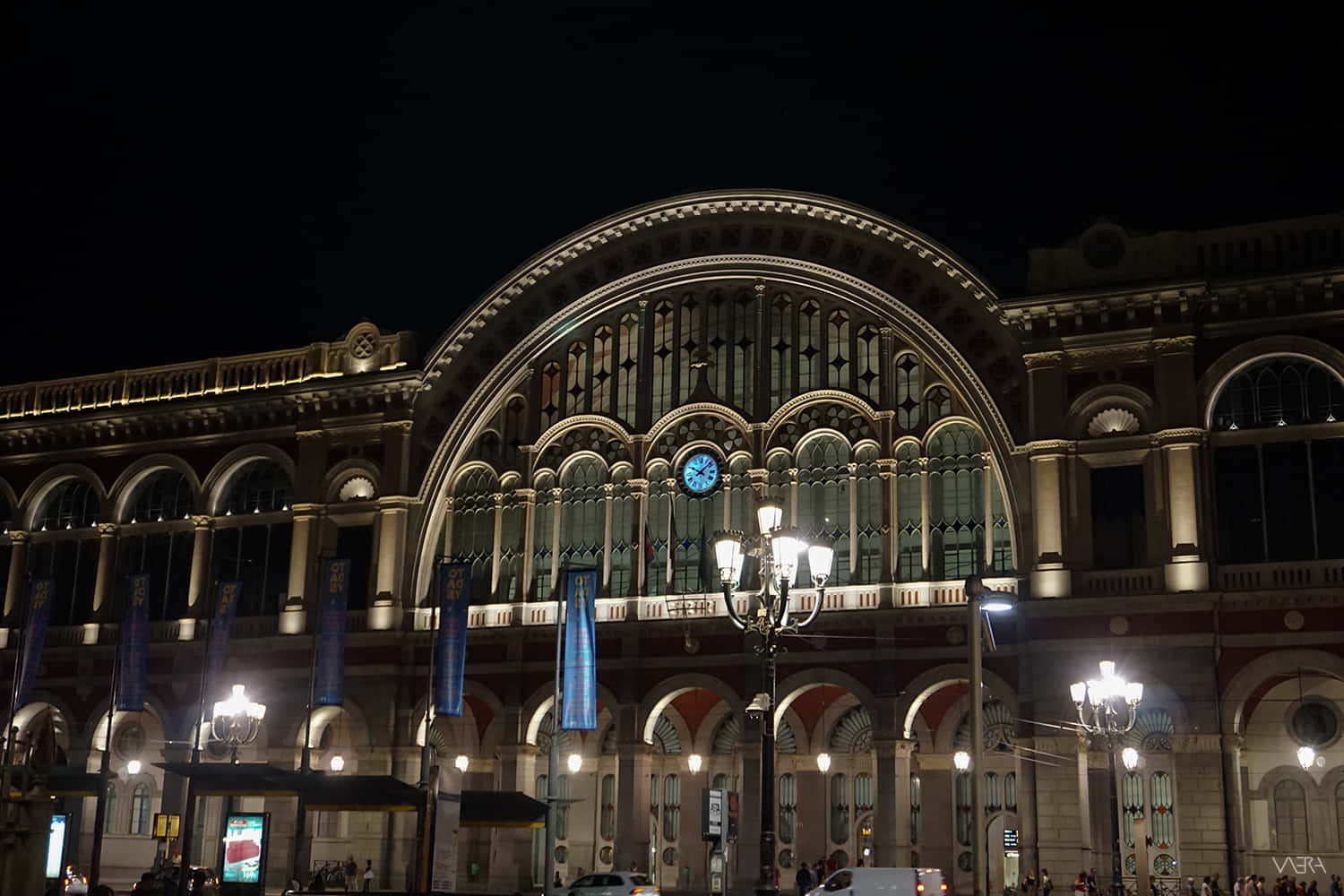 6.History of Turin's metro system begins in the 30's, but the actual project started in the '90s and still hasn't finished. The vehicles are impresively narrow and small.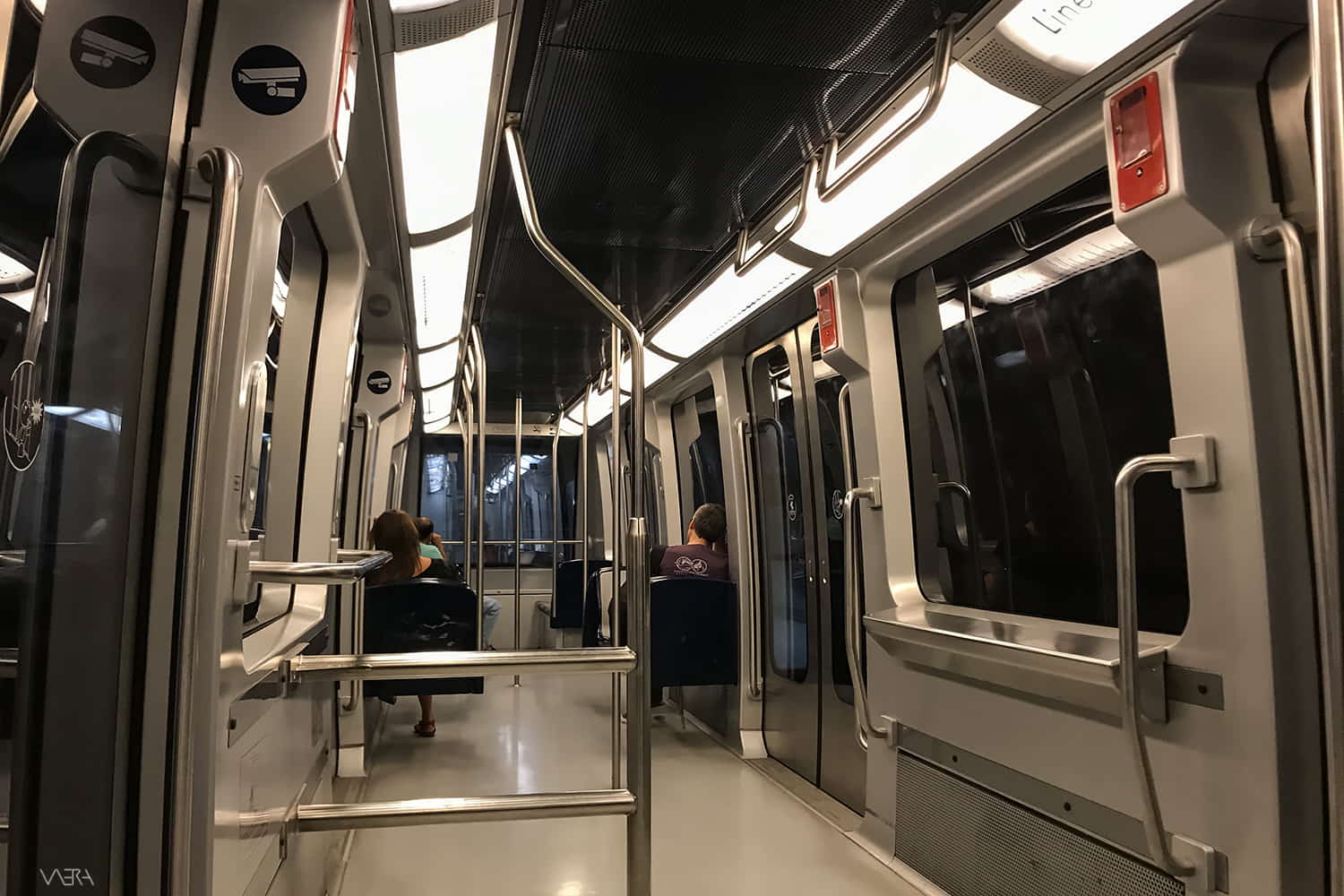 7. Open-air cinema set in a palazzo's court yard.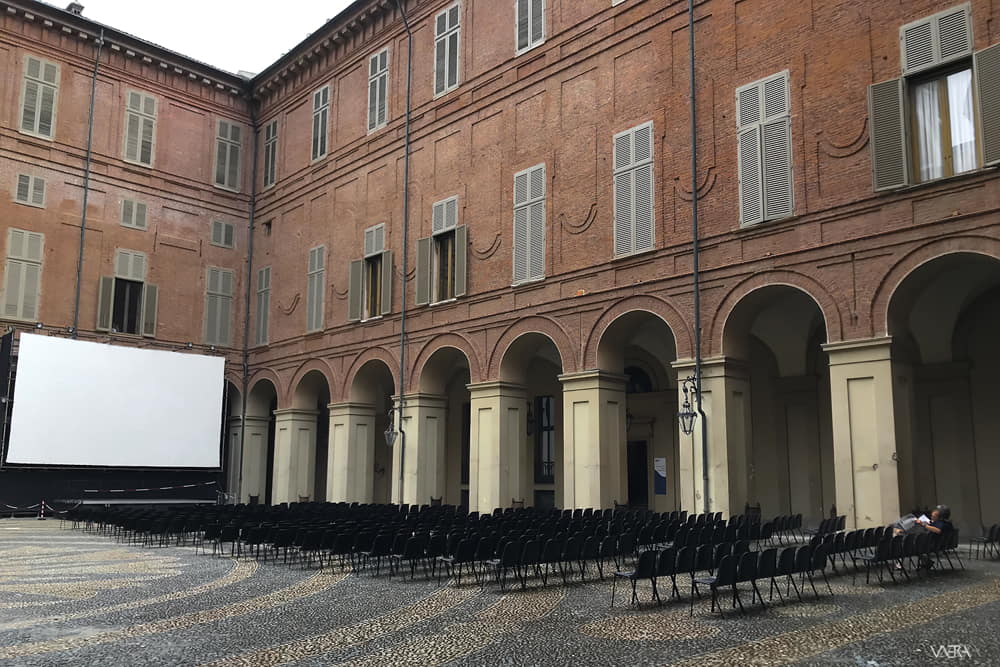 8. It's always a good time for gellati in Italy, probably the best in the world!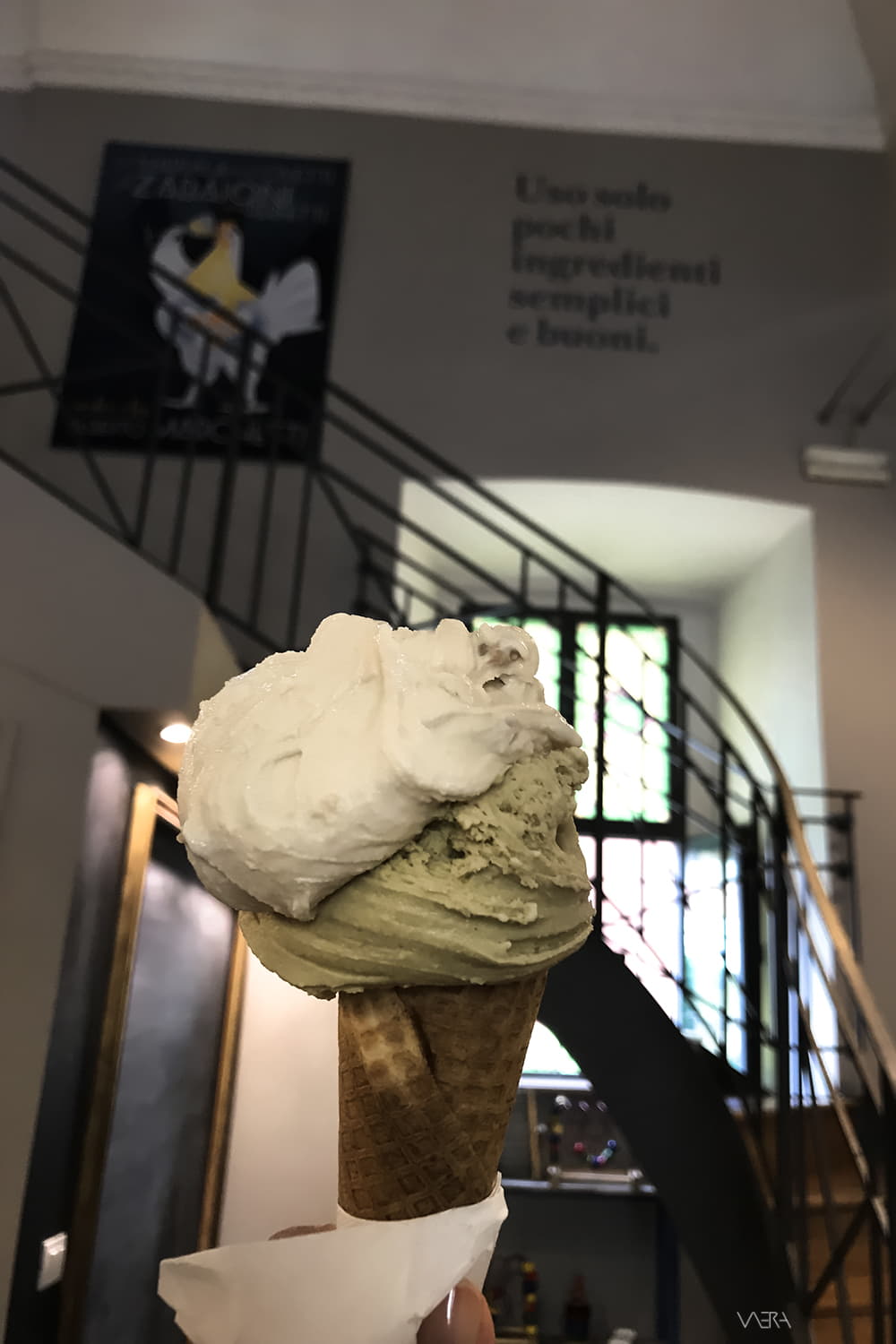 9. Strolling around Po's banks is relaxing and chilling even when the temperature is high.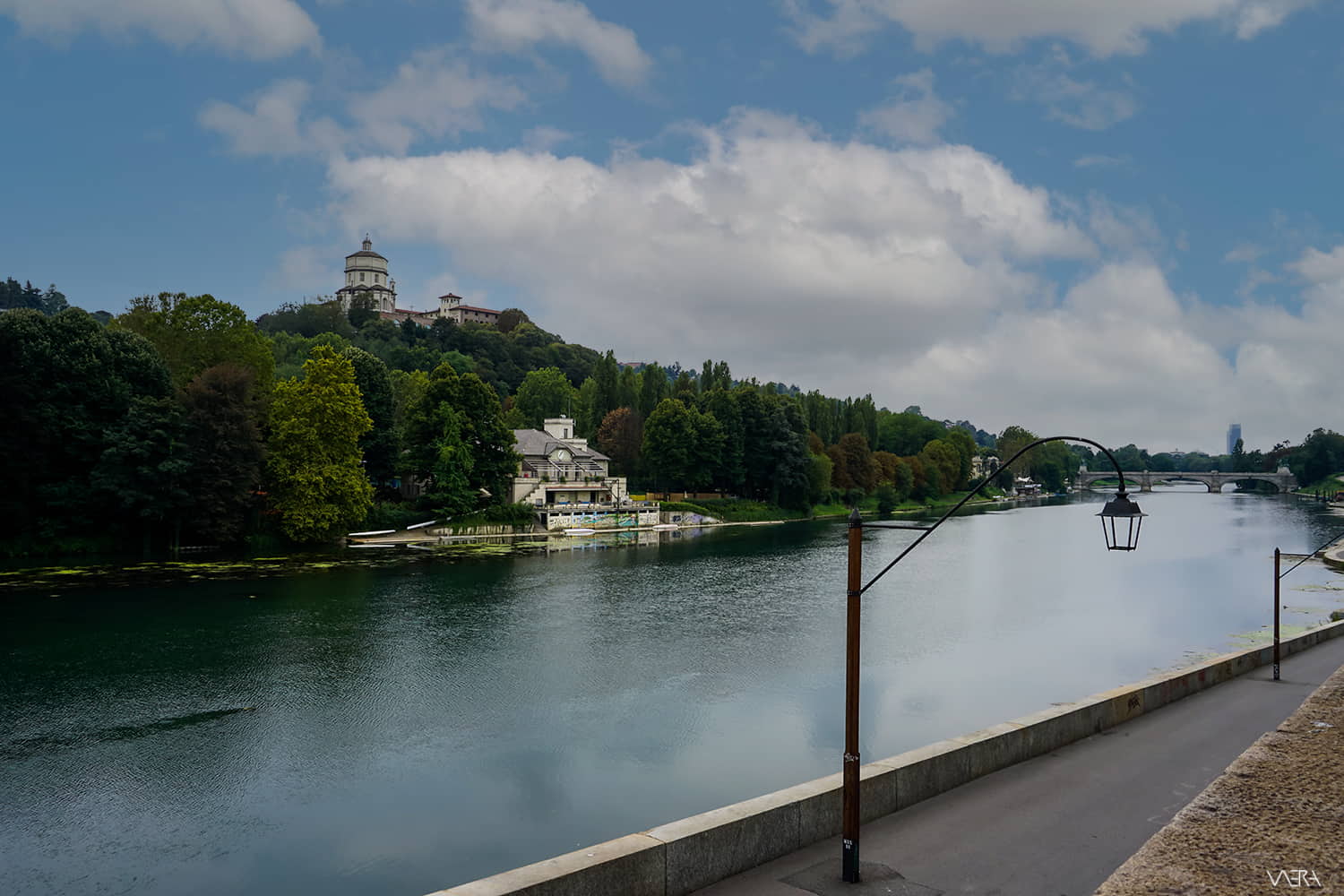 10. Oops! One more Ferrari just passed us by!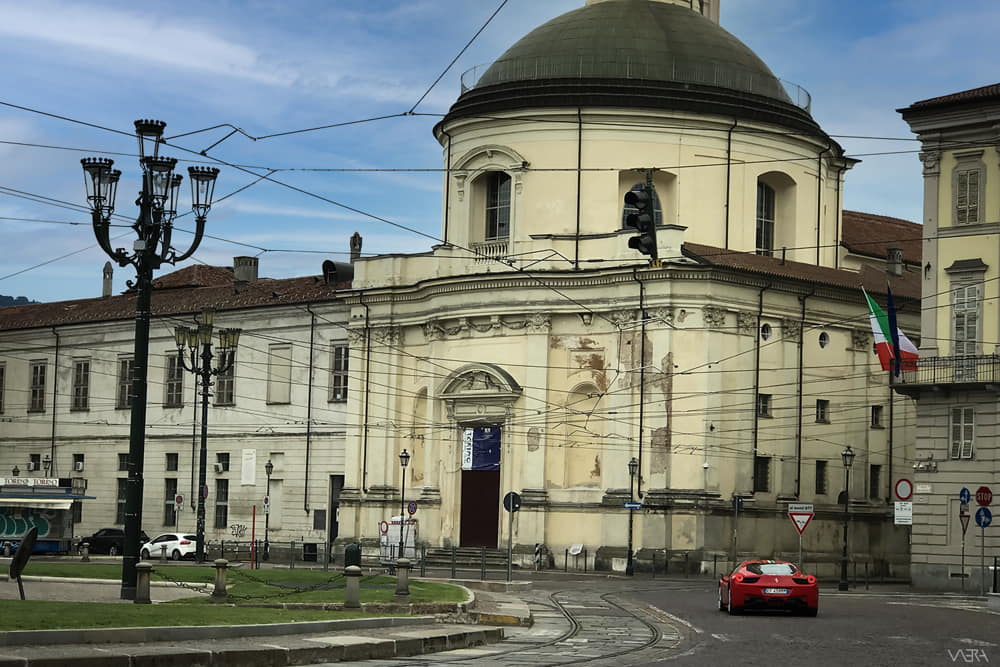 11. Historic neighborhoods.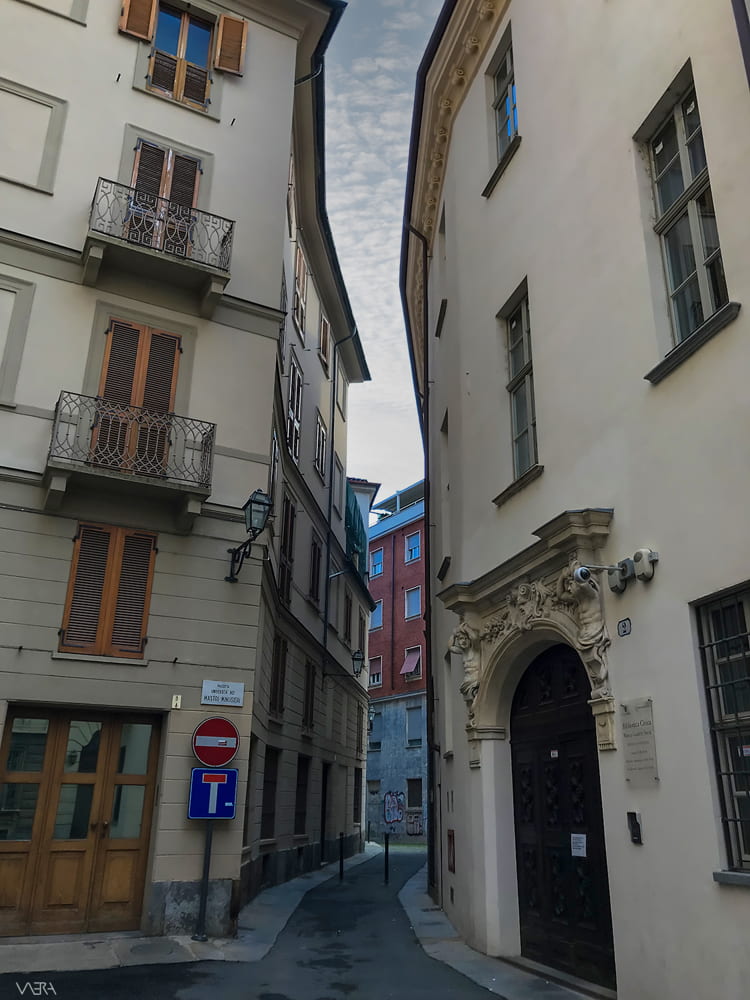 12. The major landmark building in Turin, Mole Antonelliana, by architect, Alessandro Antonelli, now houses the National Museum of Cinema, and is believed to be the tallest museum in the world.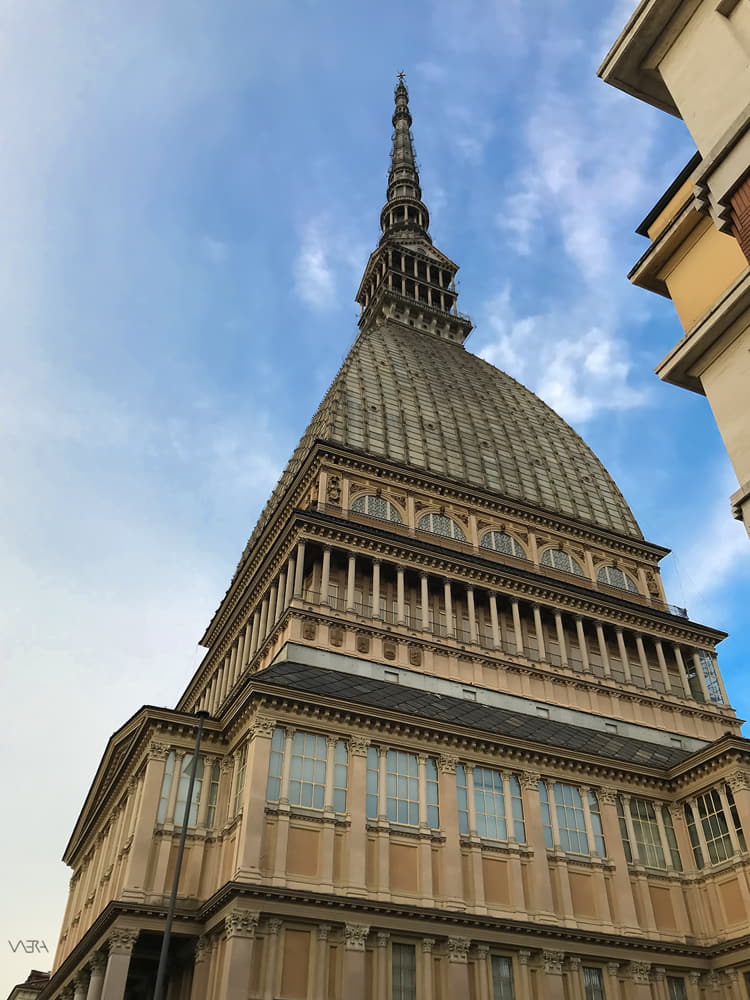 13/14. There are so many local dairies and other Italian food products that one can try and get from historical or modern shops in Torino.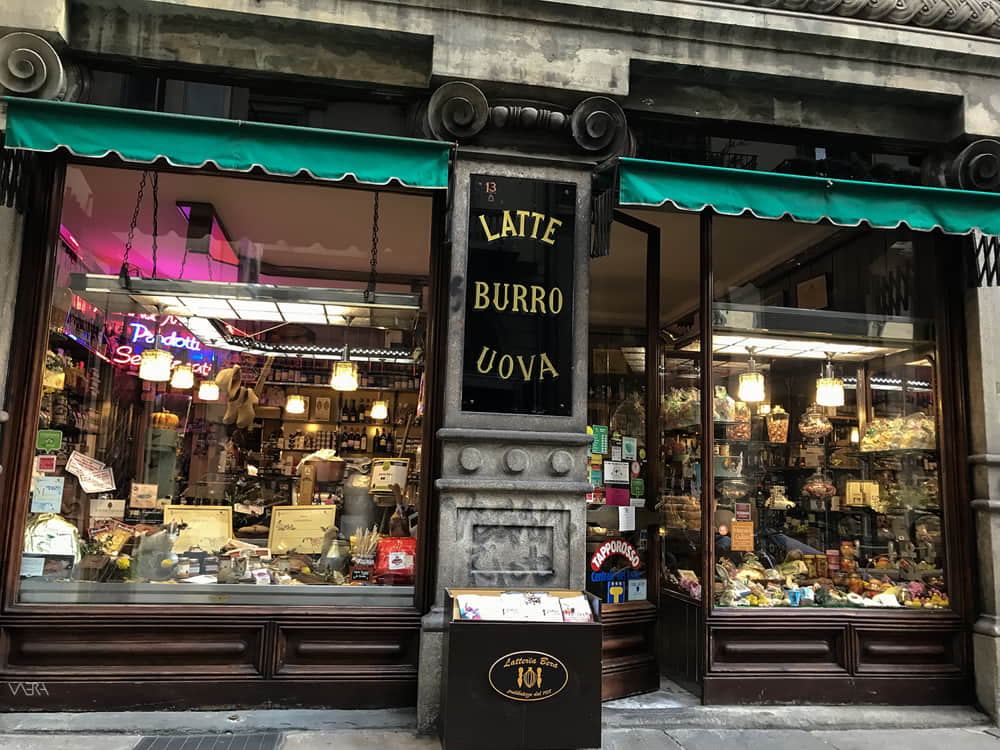 (Latteria Bera)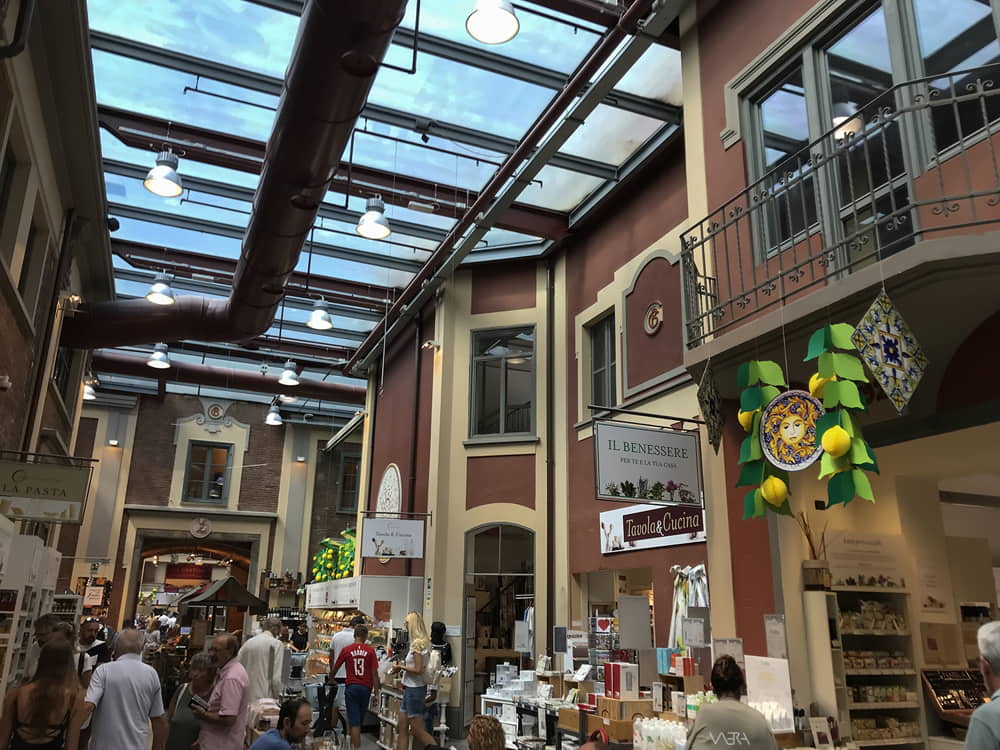 (Eataly Torino Lingotto)
15. If you visit Torino keep in mind that Aperol Spritz is one of the most popular aperitif cocktails in Italy. Otherwise a pint of Castello beer will do the job!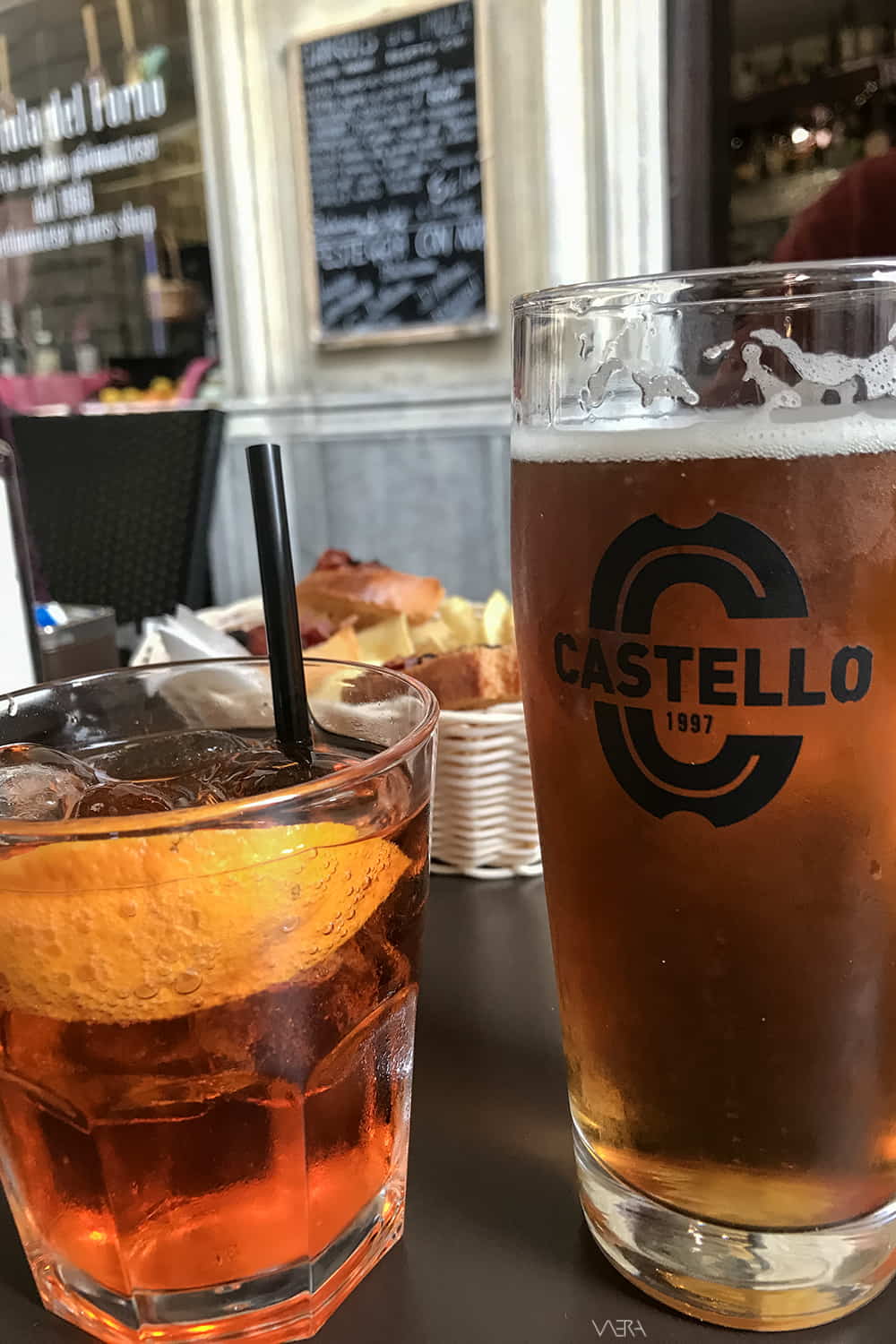 16. Art is everywhere!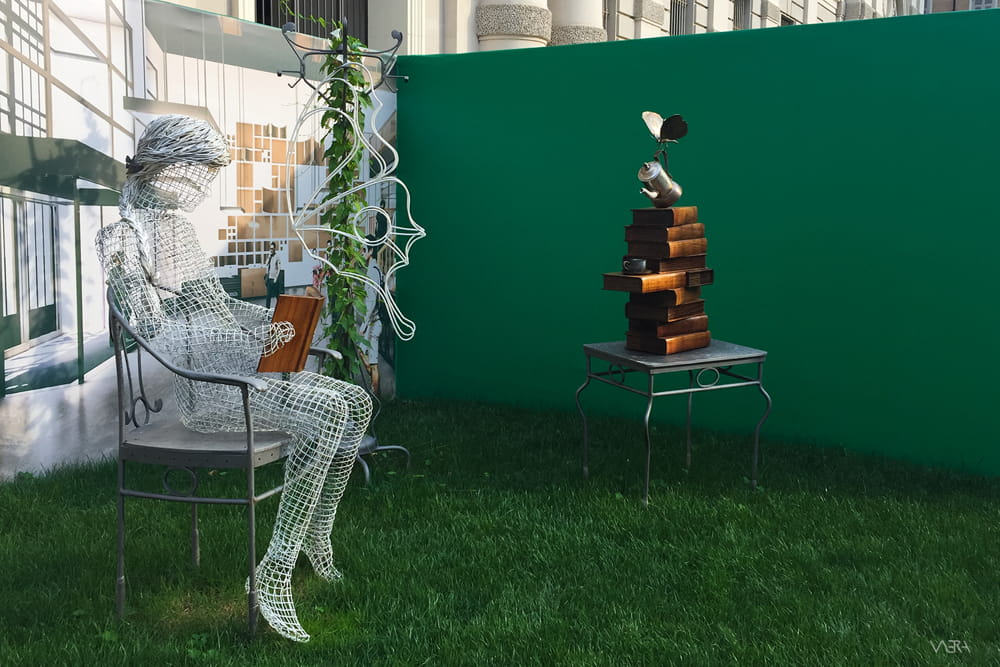 17/18. FIAT, Fabbrica Italiana Automobili Torino, was founded in 1899 and the building in Turin which represents the company most definitely is the Lingotto factory. The rooftop of the building has been used as a race track for the Fiat cars that were built in the factory. Nowadays the old factory was restored into a modern complex, with concert halls, theatre, a convention centre, shopping arcades and a hotel.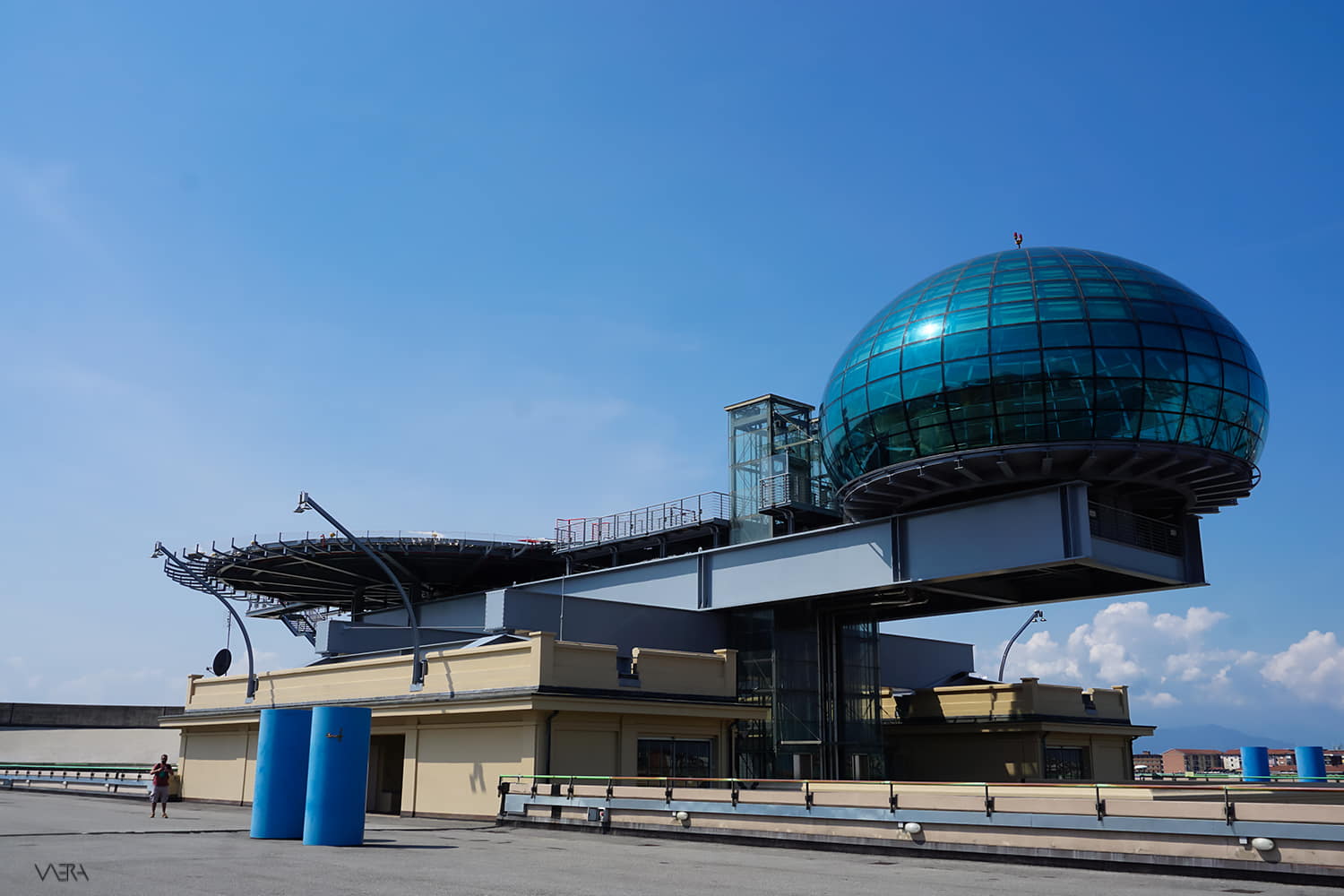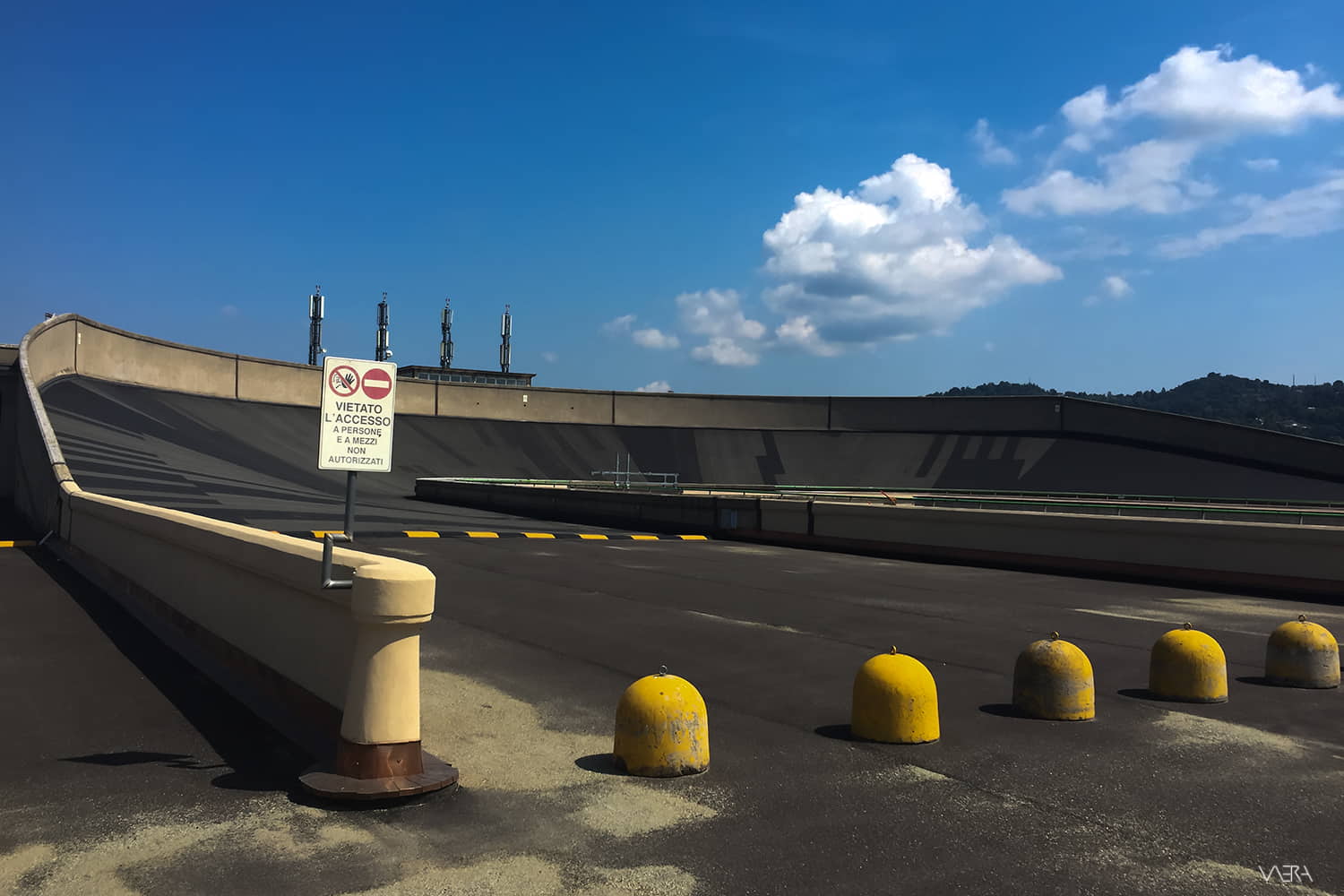 19. Gastronomically speaking, Italian food is absolutely delicious!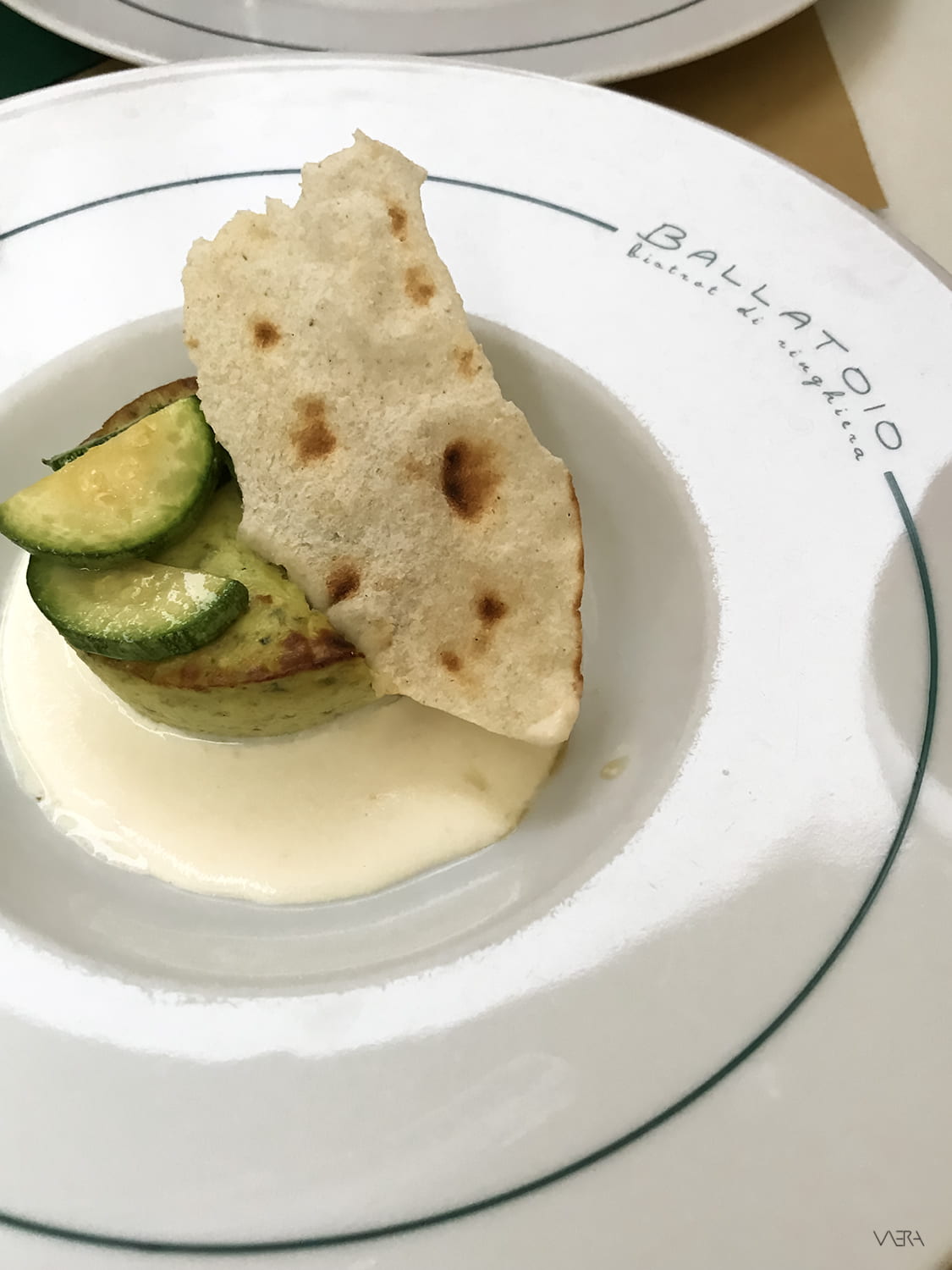 20. Night walks through Turin's city centre are magical!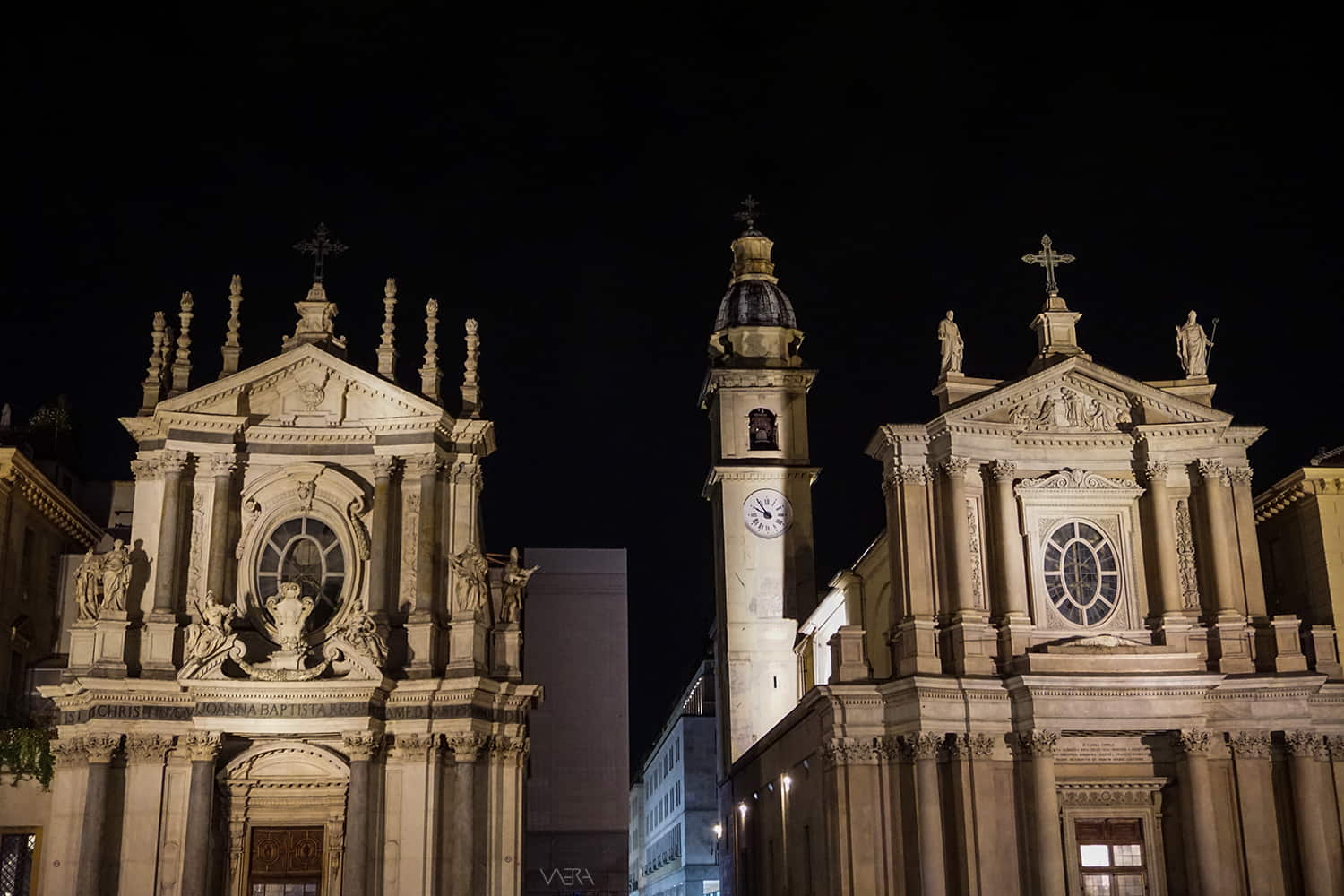 Some songs that remind us of our trip to Torino, in August 2019.
1. New Candys - Silver Eyes Arise
2. Ride - Future Love
3. Spiritualized - Shine A Light
4. Deerhunter - Back To the Middle
5. Verdena - Razzi Arpia Inferno E Fiamme
6. Epo - Mesopotamia
7. Husker Du - Pink Turns Blue
photos: v_era