The truly and maybe unexpectedly beautiful capital city of Romania, Bucharest, is a very friendly place to walk around, although it is quite huge. It is full of well-preserved buildings and wide, endless avenues among with dozens of parks, those being some of the main features. The city's atmosphere is quite similar to Paris and it used to be called "Little Paris of the East" because it was designed by French architects. You can see below some of the little things that impressed us while staying in this iconic city, in the beginning of March. 2019.
Our view of Bucharest
1. Folk is everywhere and we love it!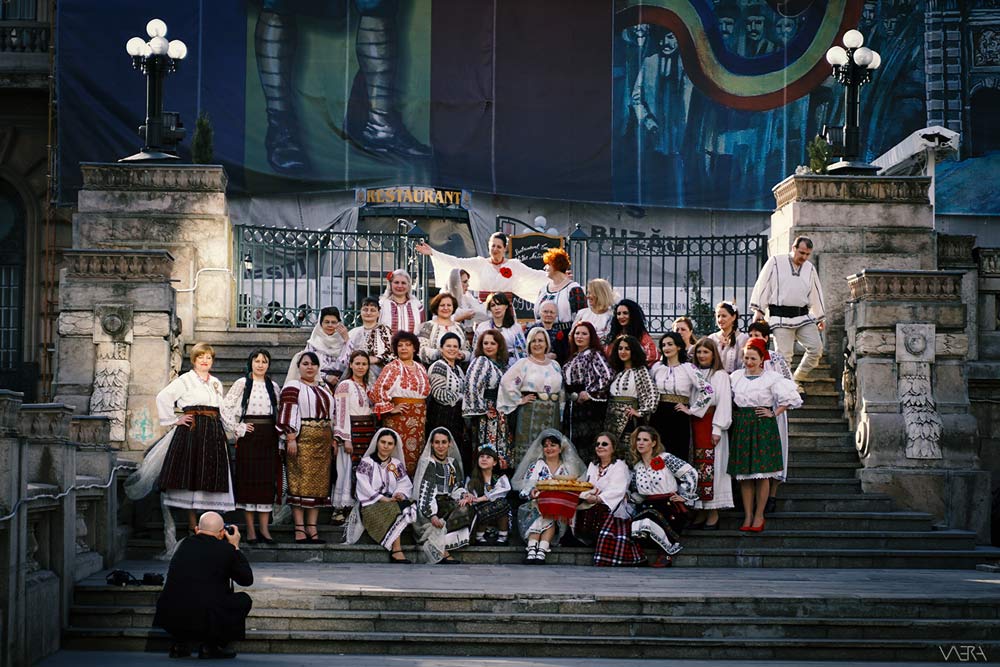 2. Reading is fun (@ Carturesti Carusel).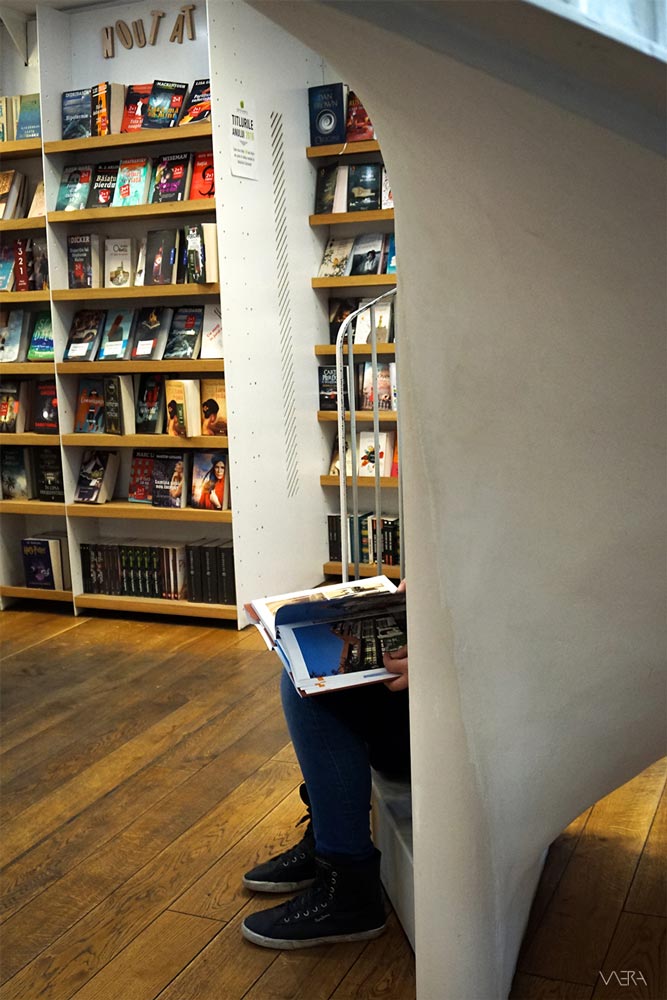 3. Cables are creating an amazing artistic web!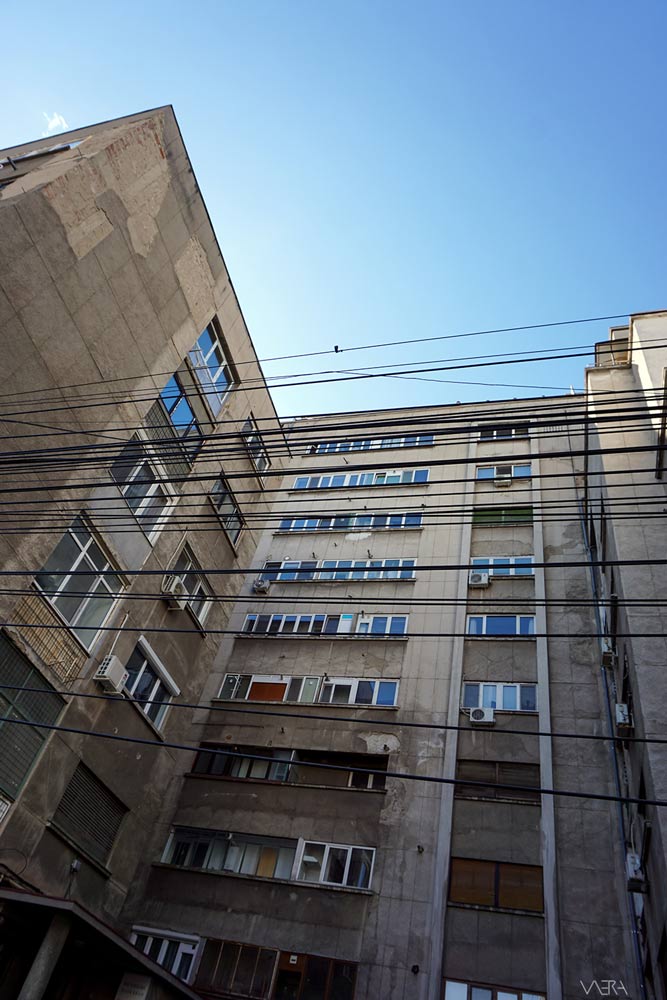 4. Actually, cables can create masterpieces!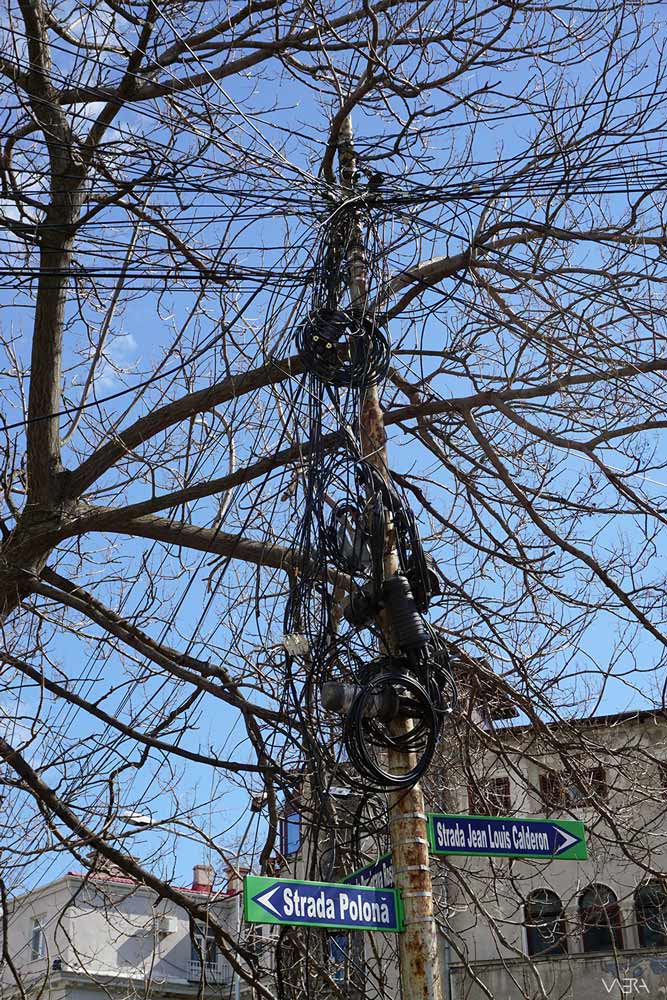 5. Transylvania rocks!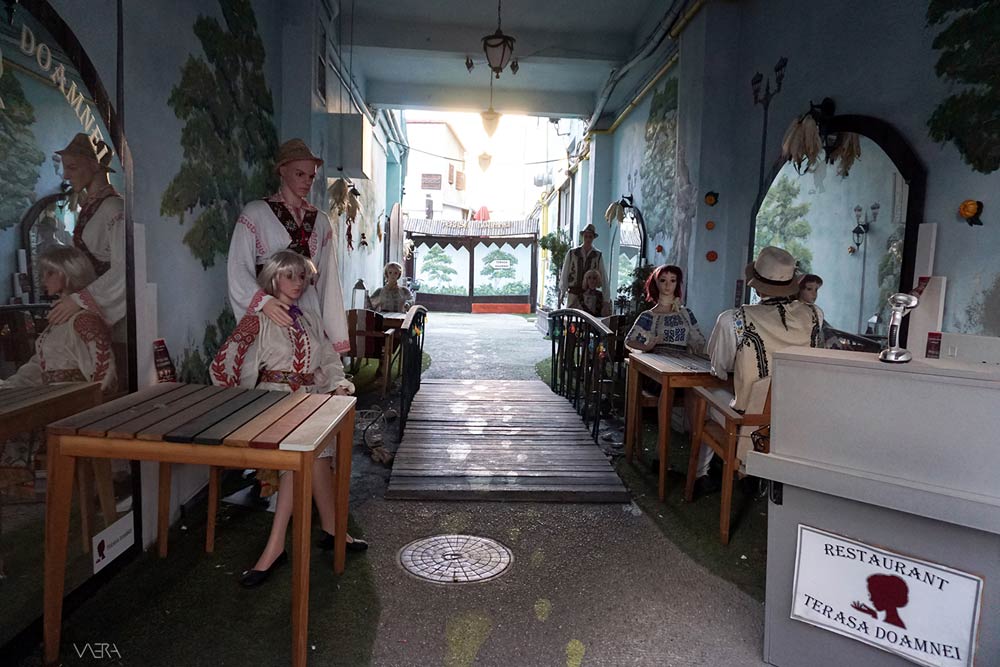 6. At the same time, vintage and cosy places welcome you just around every corner.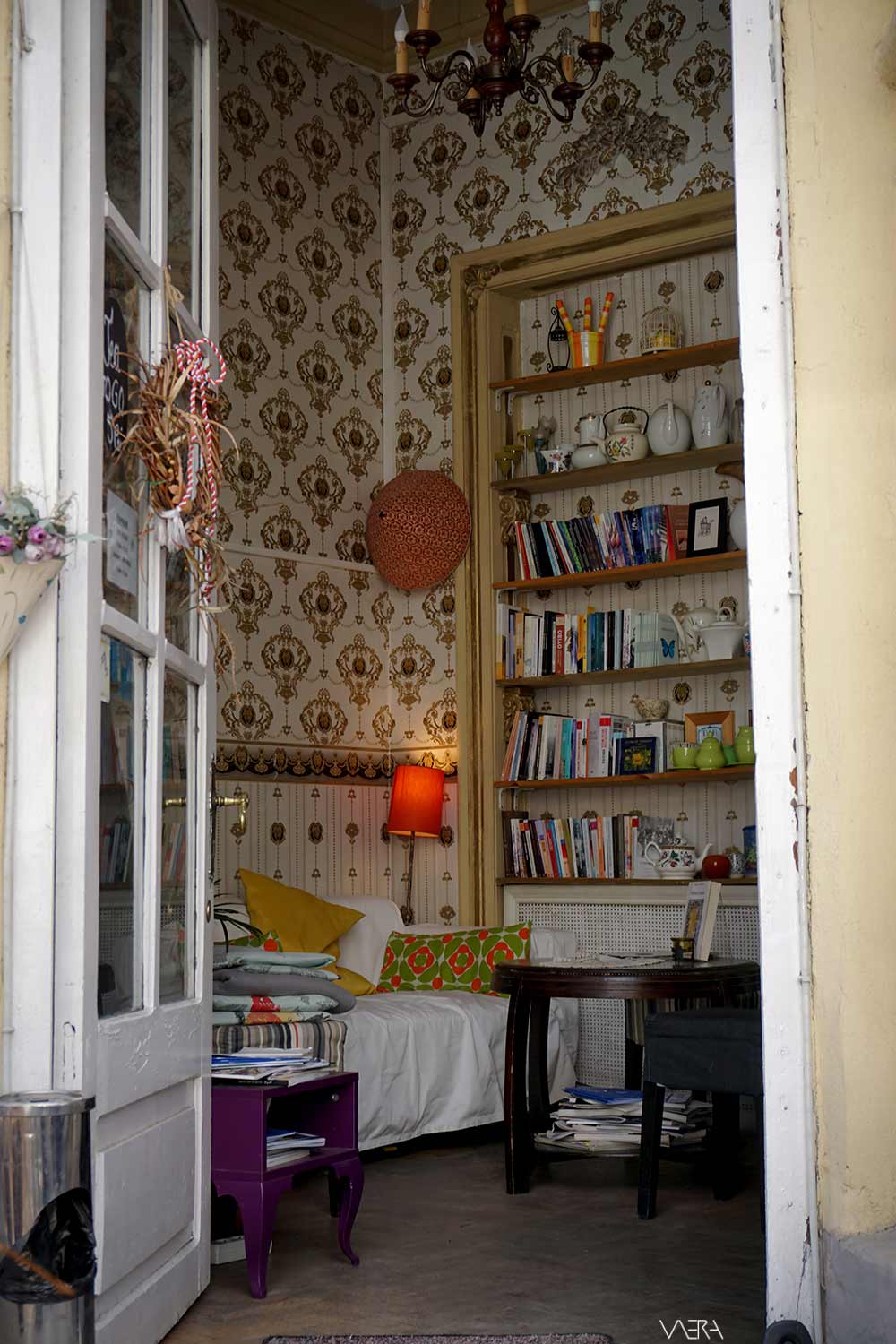 7. Time traveling is on schedule!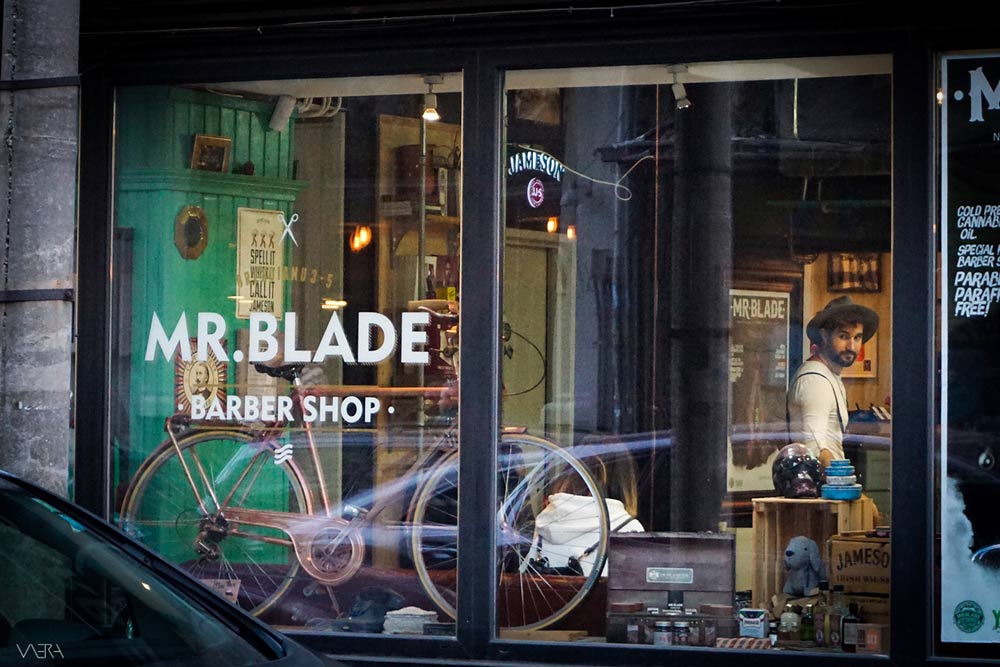 8. Art can be found everywhere.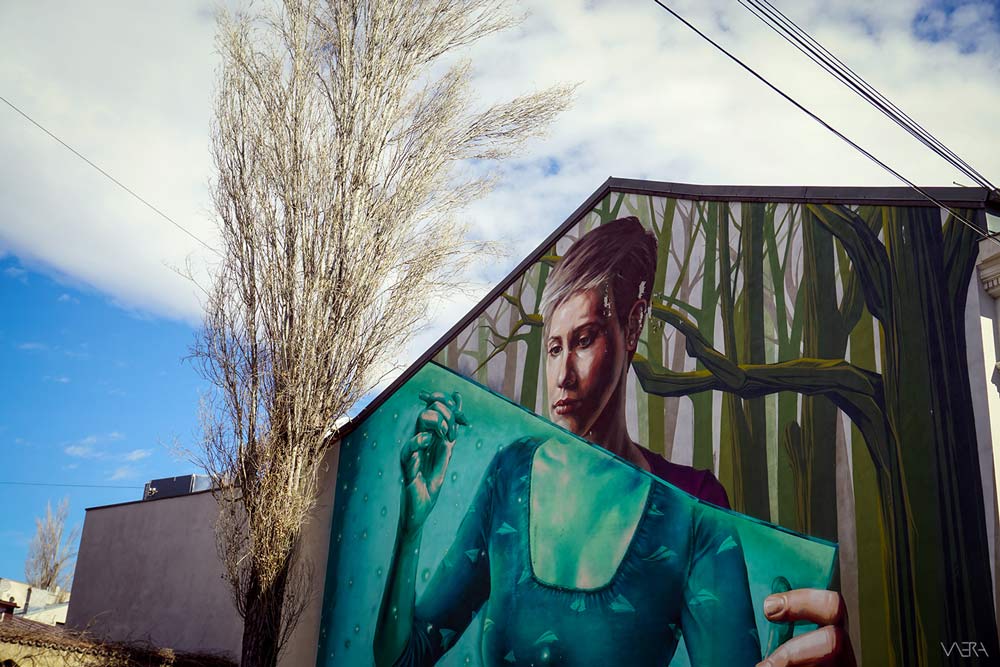 9. It's a city where colours and forms can make you feel you are in wonderland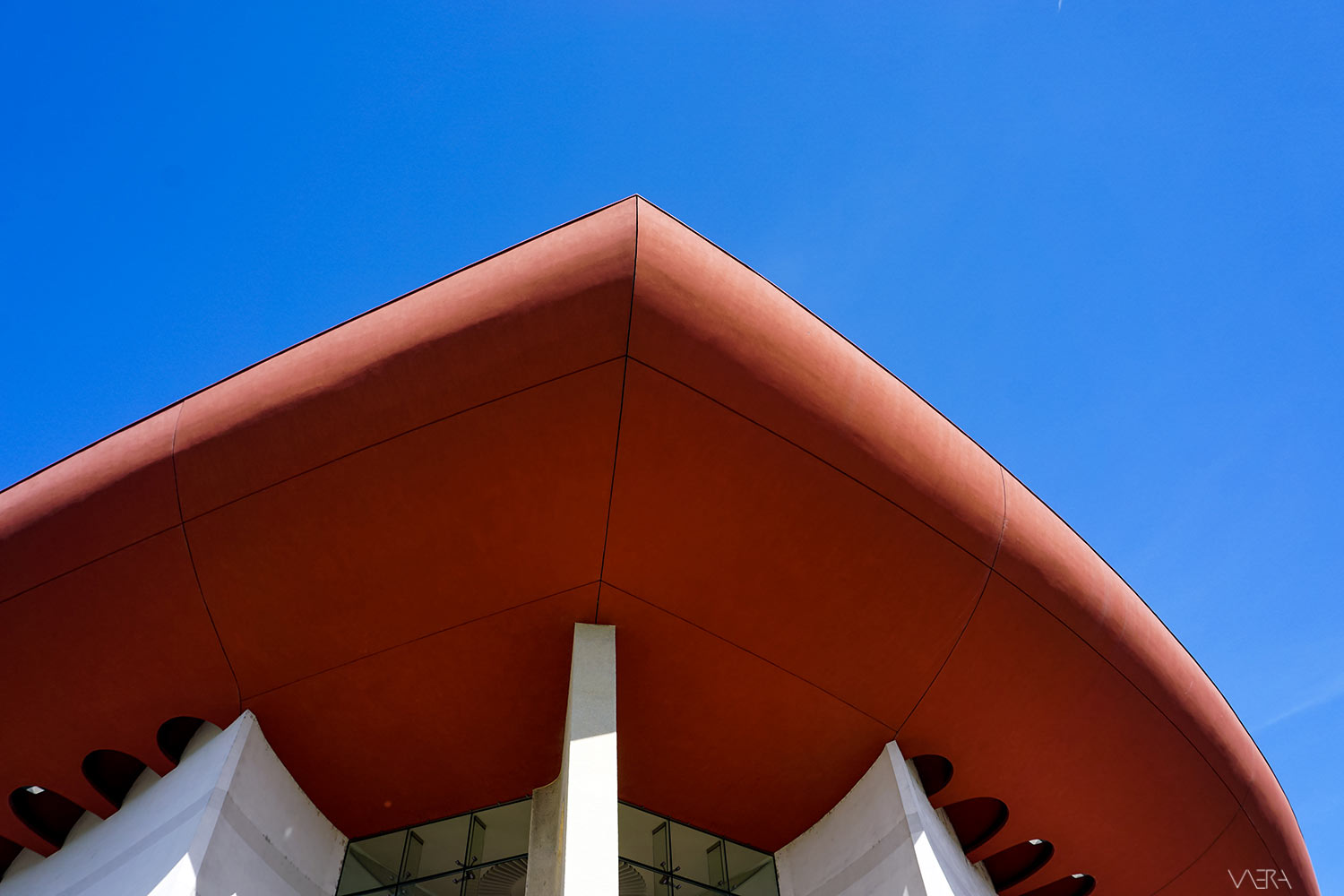 10. Scale is... massive (Palace of Parliament).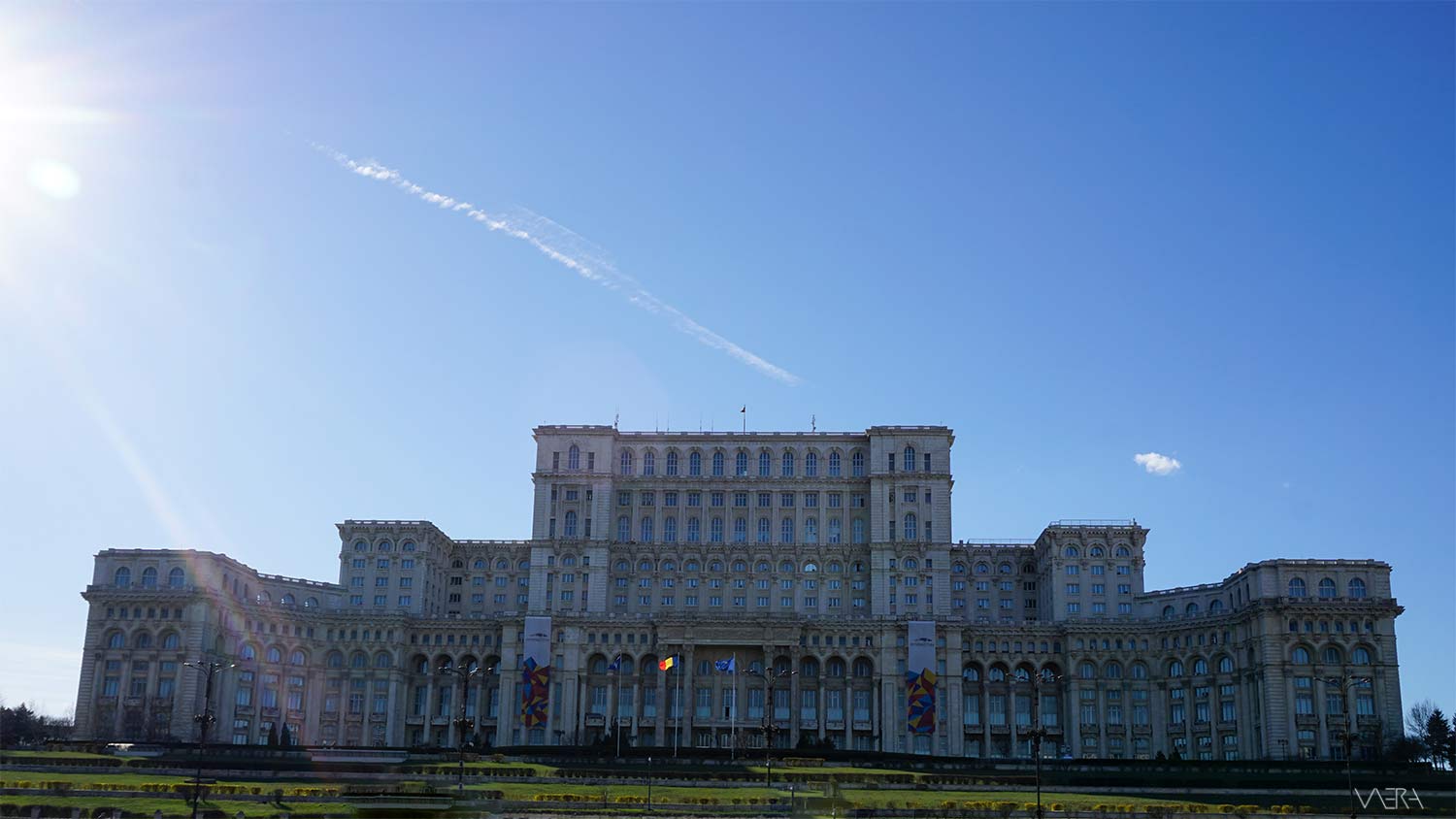 11. In every aspect...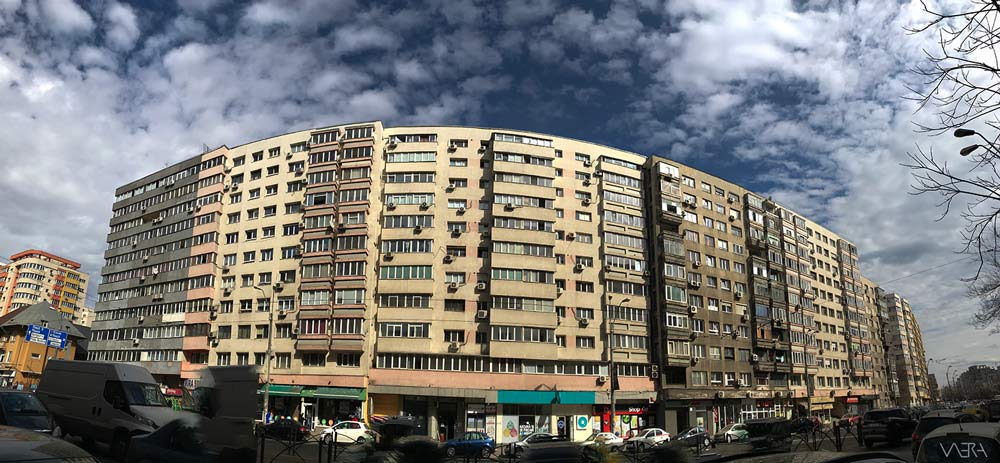 12. But picturesque at the same time.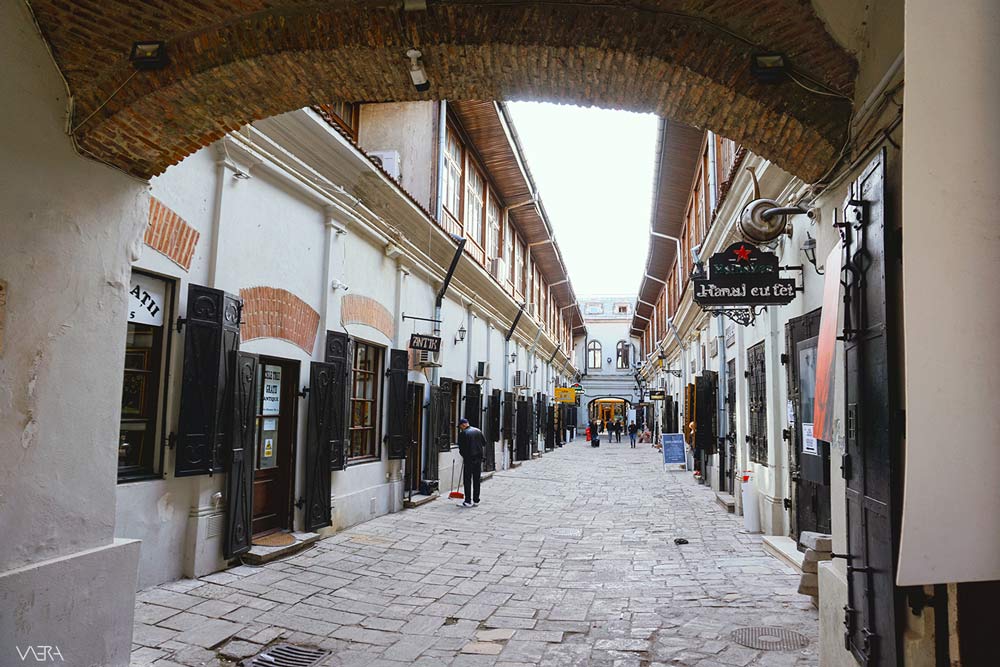 13. And sometimes you wonder where you are (flags can make it easier!) [Arcul de Triumf]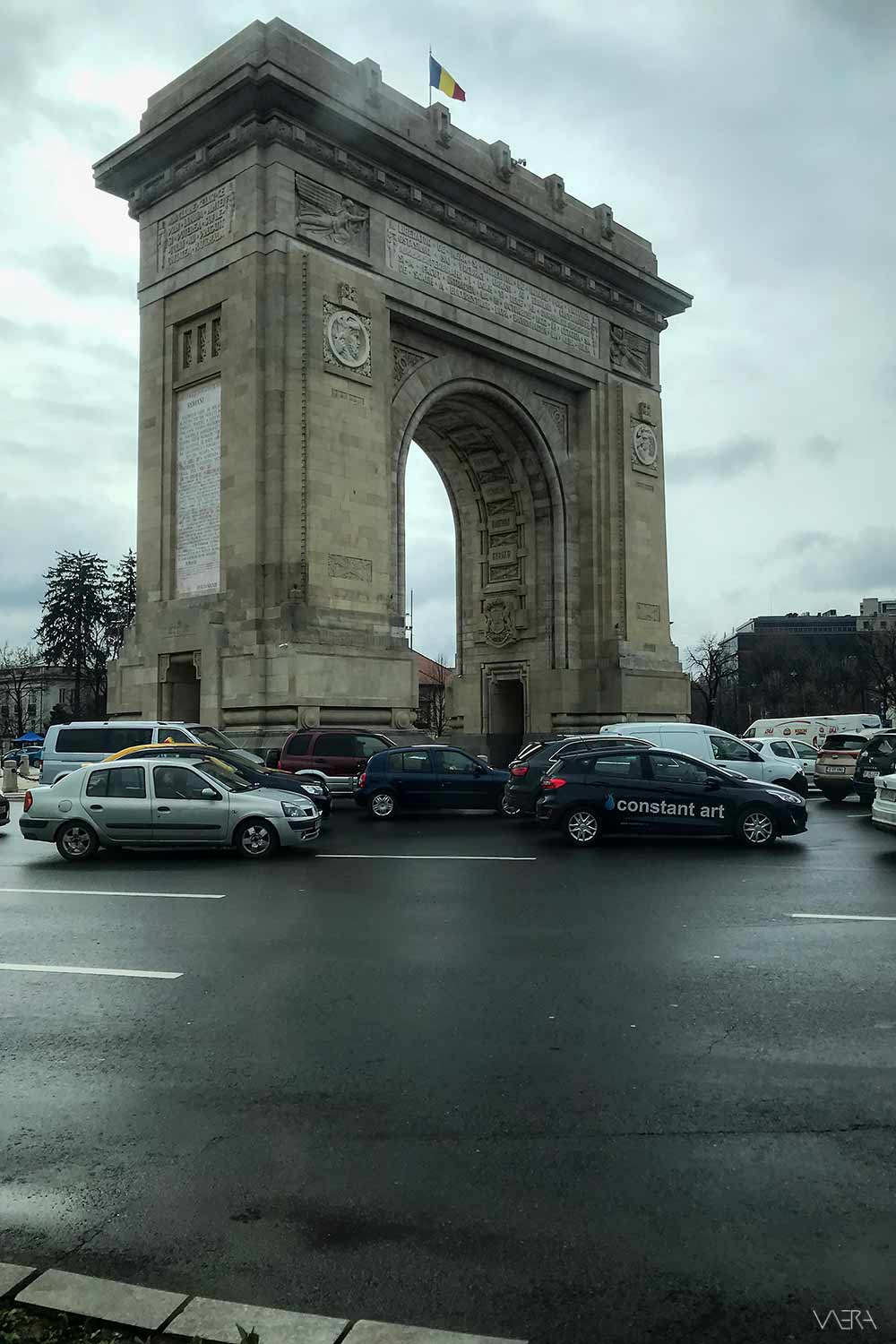 14. Full of spirituality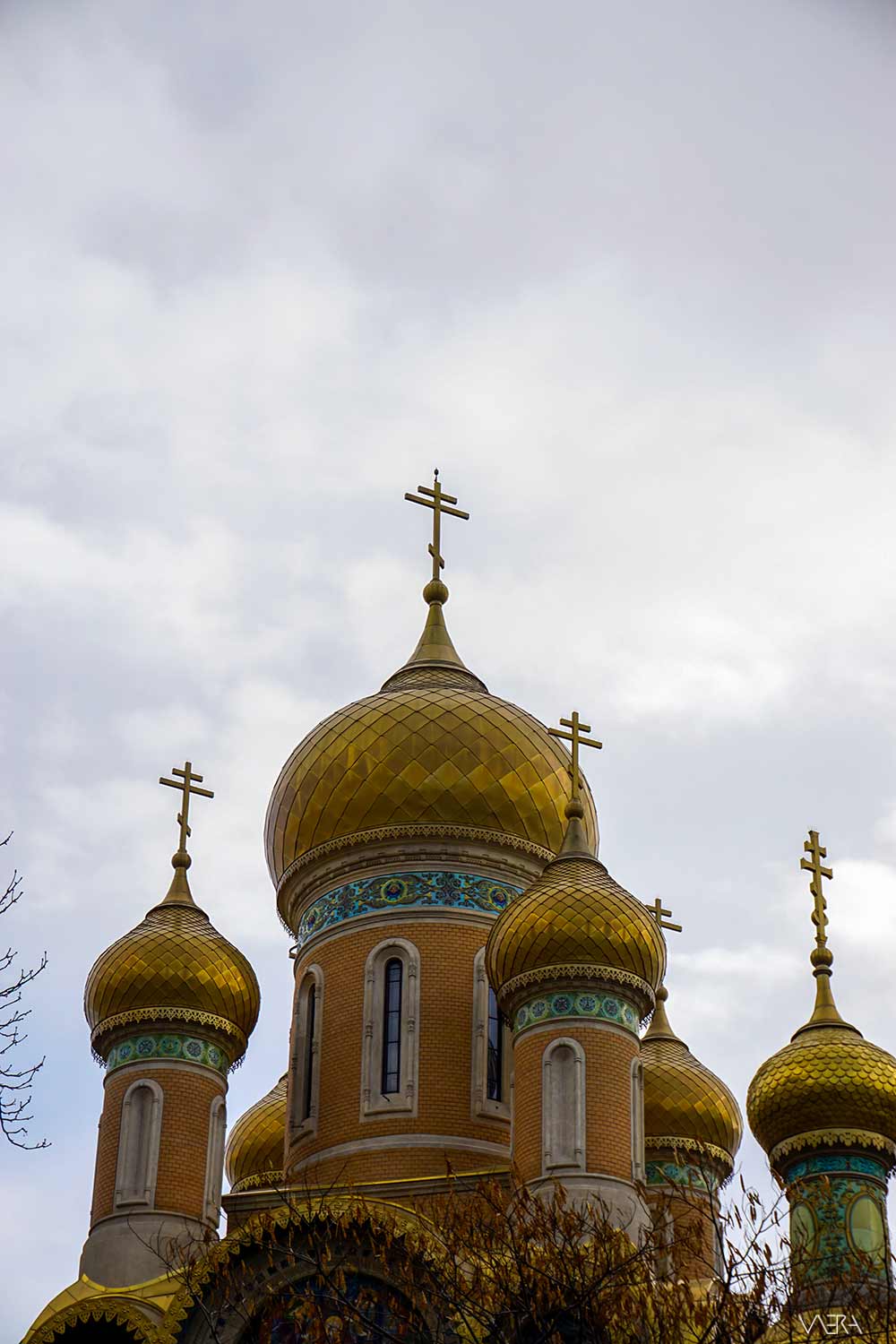 15.But it's a place where one can satisfy his guilty pleasures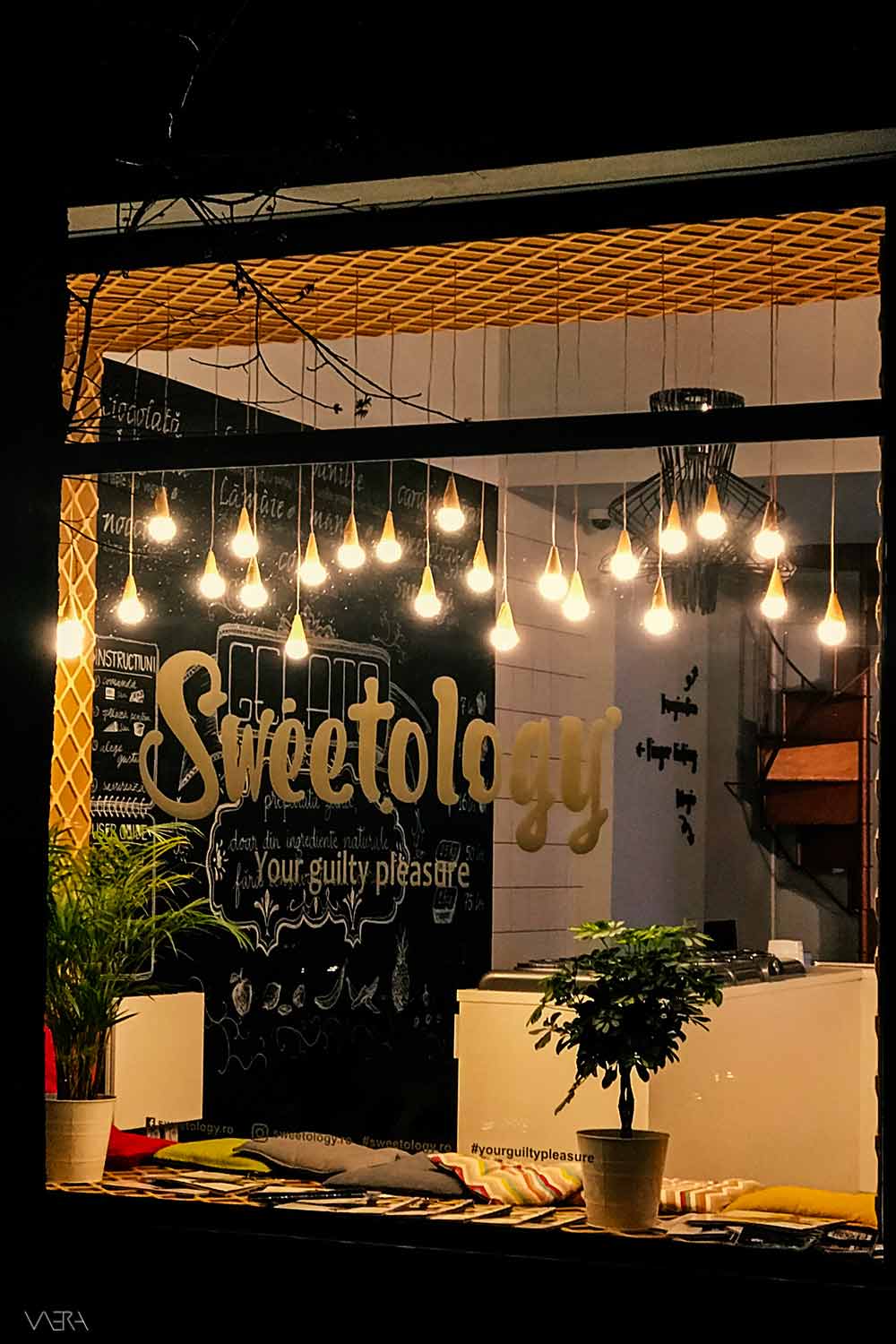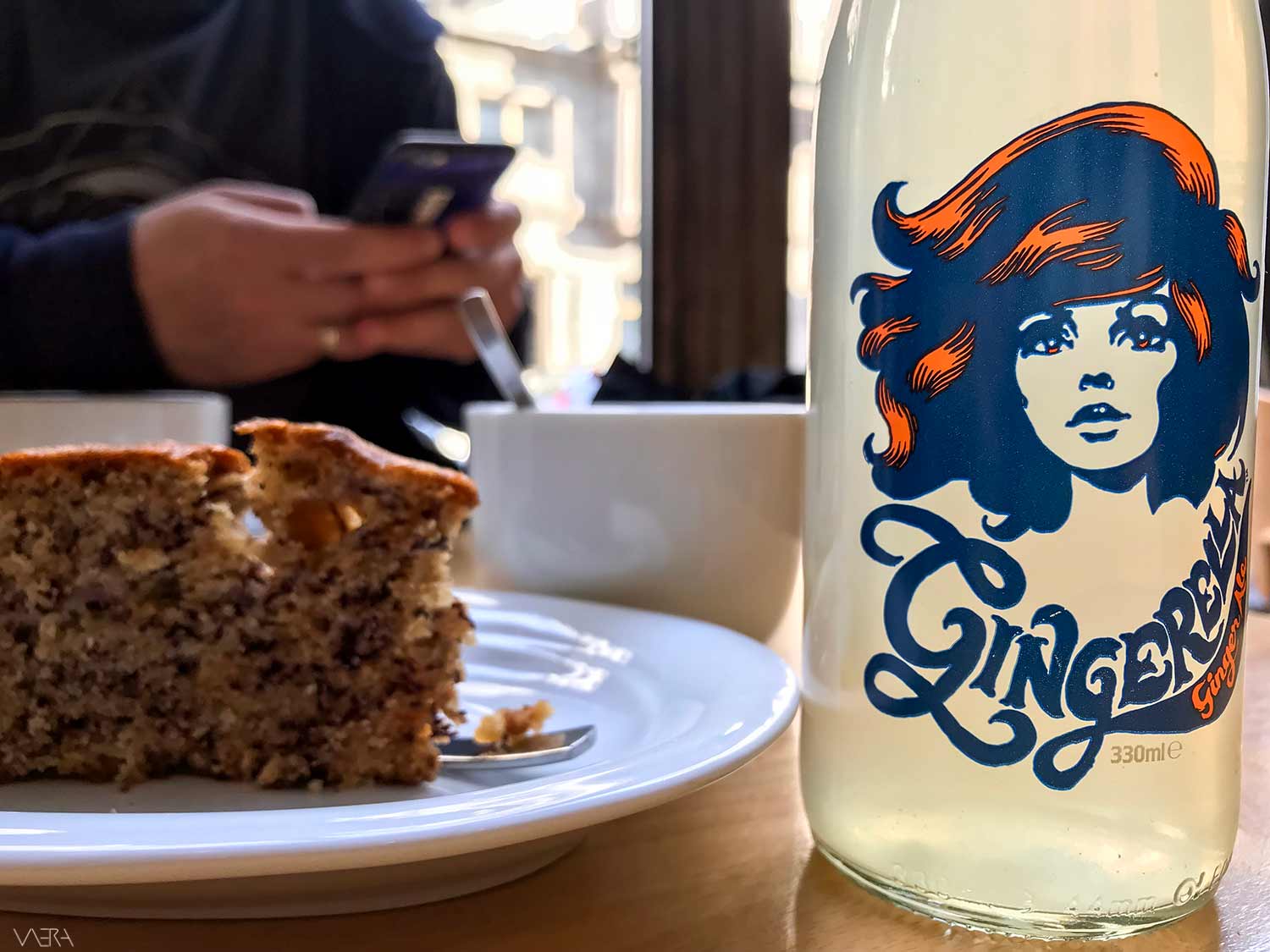 16. ...and have a great time surrounded by humorous people!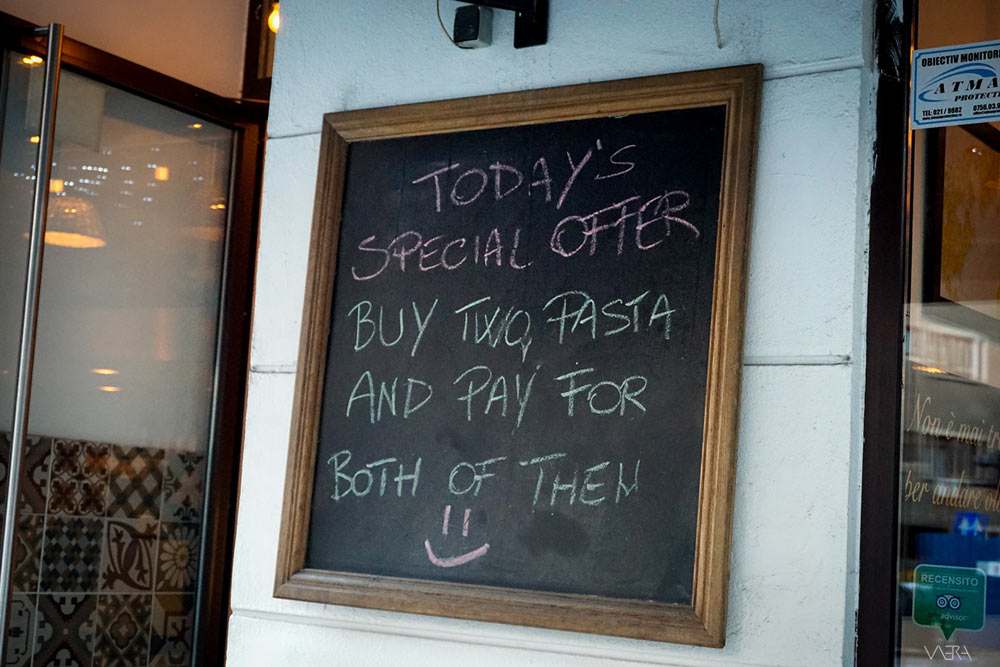 Some songs that remind us our stay in Bucharest...
1.
2.
3.
4.
5.
6.
7.
8.
Photos: v_era