Berlin is the capital of Germany and one of the most interesting cities in Europe. It can be a mindblowing place for any type of traveler, thanks to the diversity of its artistic, cultural and community projects. It has an arty and alternative atmosphere but at the same time it can be stylish and of true historic interest. You can see below some of the things that impressed us while staying in this iconic city, during the beginning of autumn 2018.
Our view of Berlin
1. The Μolecule Men stand on the Spree River near the Oberbaum Bridge since 1999. The high metal sculpture was designed and executed by the American sculptor Jonathan Borofsky, as part of a series of sculptures existing in Los Angeles, Iowa etc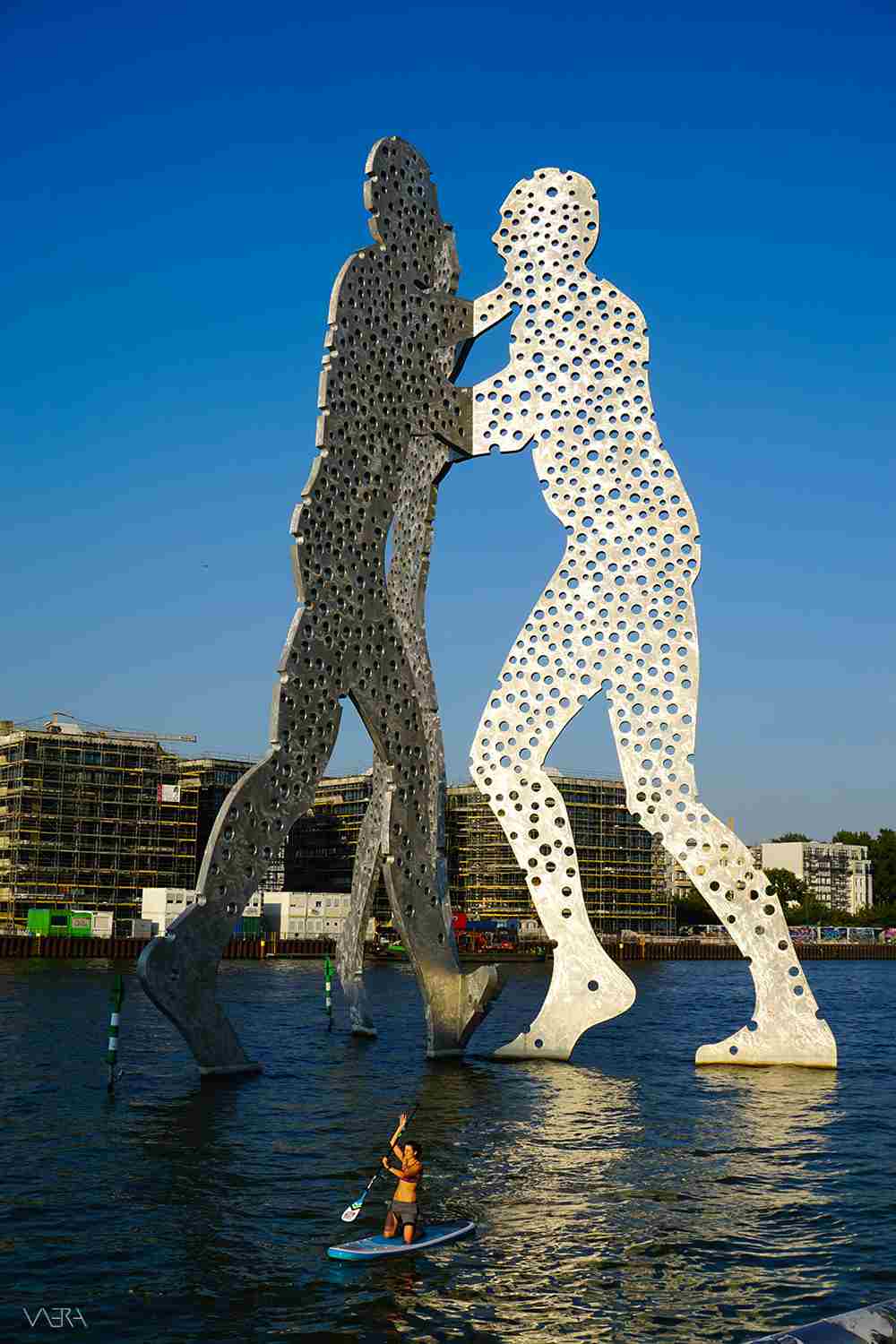 2. "Killing in the name of…" covered by a street band outside the German parliament. Cool ha?!

3. Let's just never forget ... The Kaiser Wilhelm Memorial Church ruins on the center of West Berlin, not rebuilt as a reminder of World War II.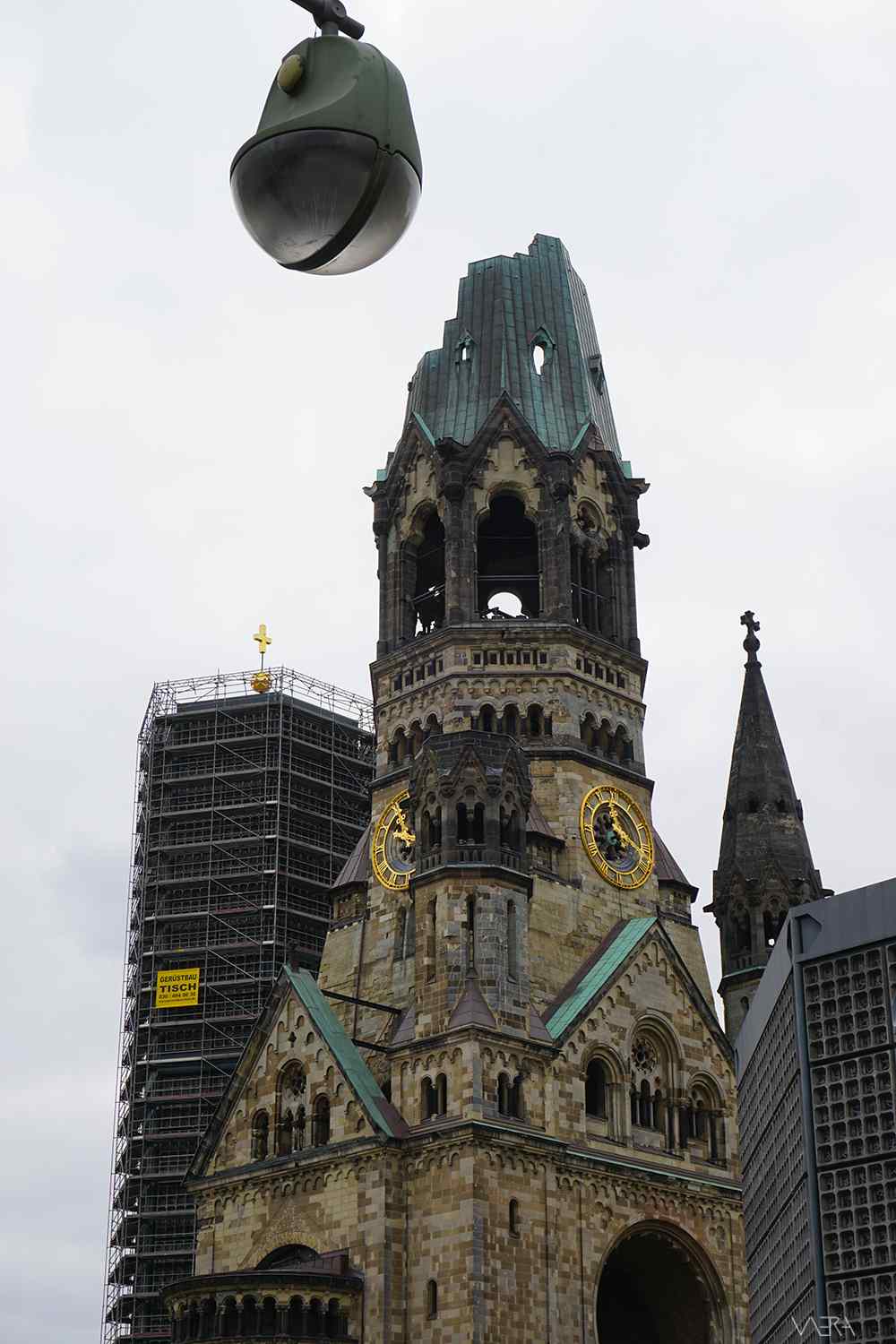 4. Booth. Rent a Book. Read. Leave. Life is easy!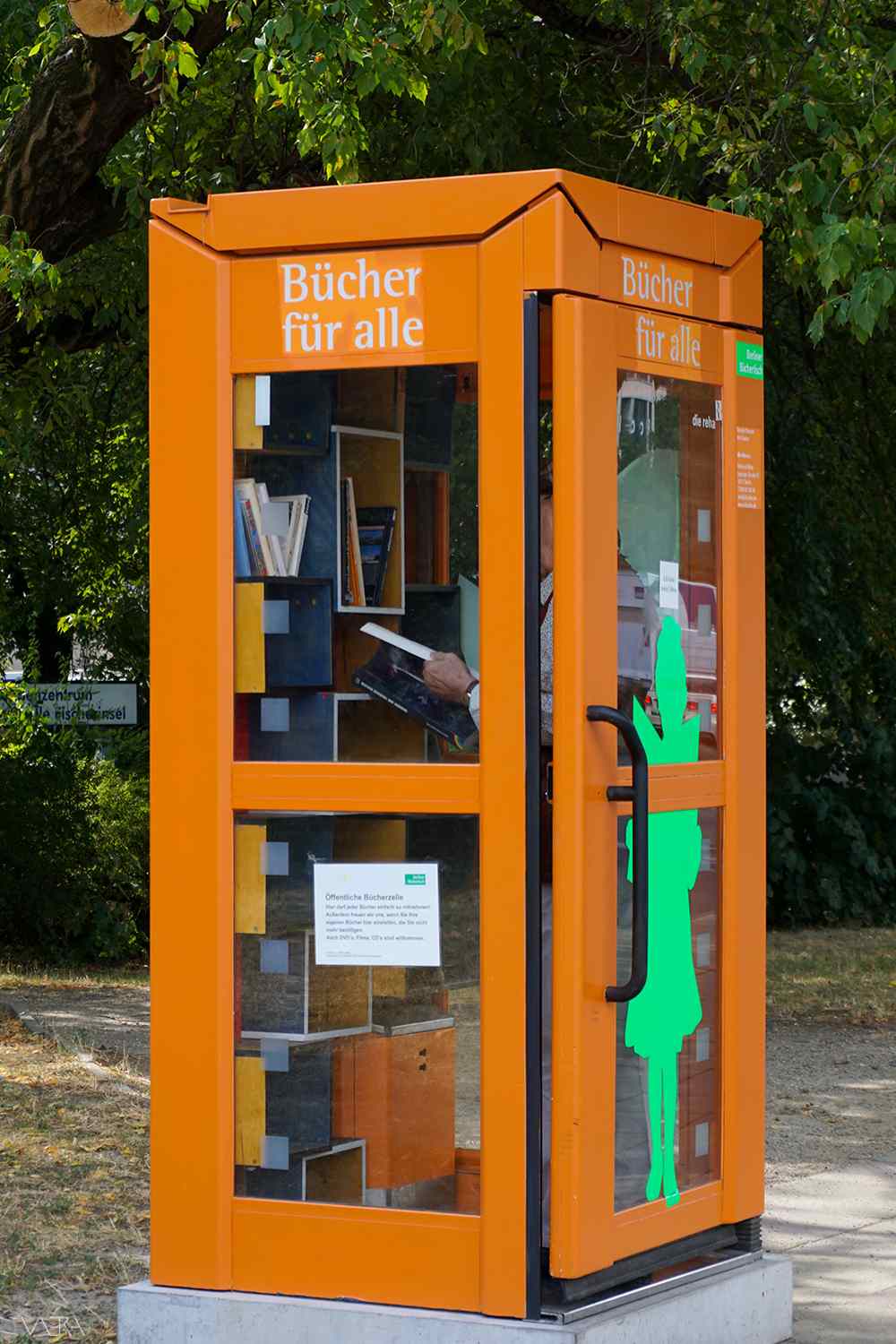 5. Reichstag Dome: The sci-fi building of the German Parliament. It was fully restored by Norman Foster in the late 90's.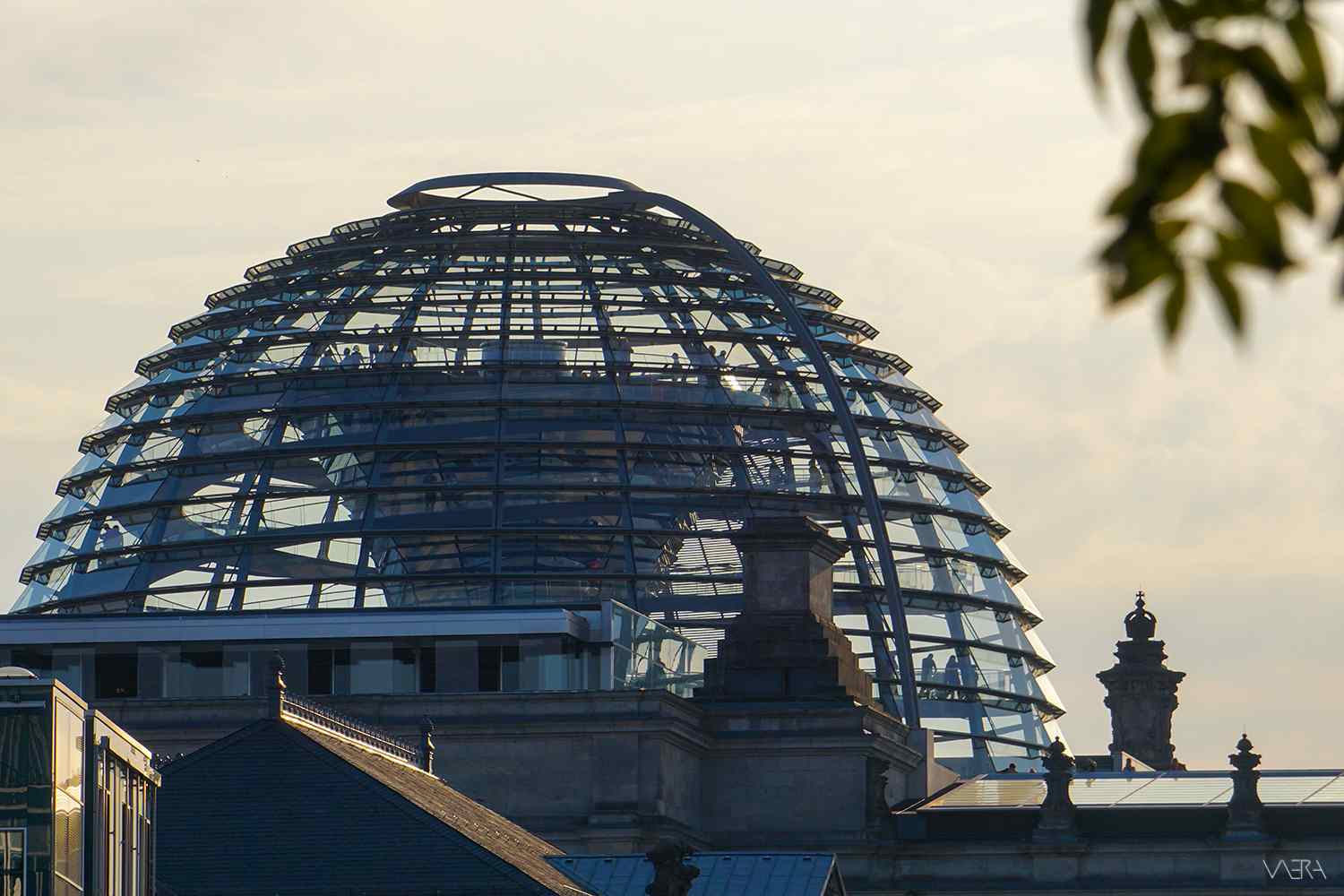 6. Jewish Museum of Berlin. Designed in a deconstructivist-style (by Daniel Libeeskind) to keep the memory alive, in a unique way.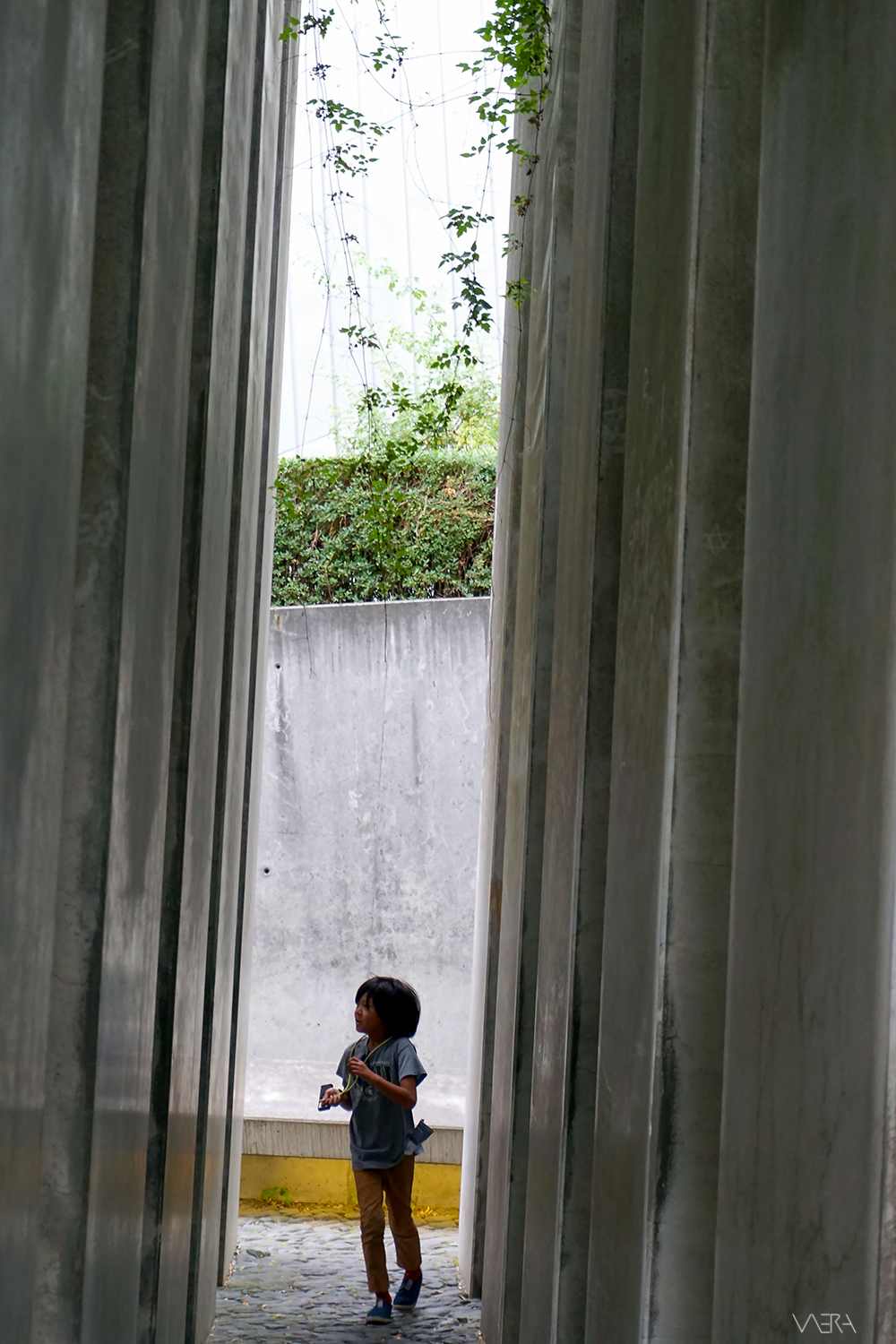 7. Bode Museum (Museum Island) and Television Tower (Alexander Platz). Two landmarks of the city.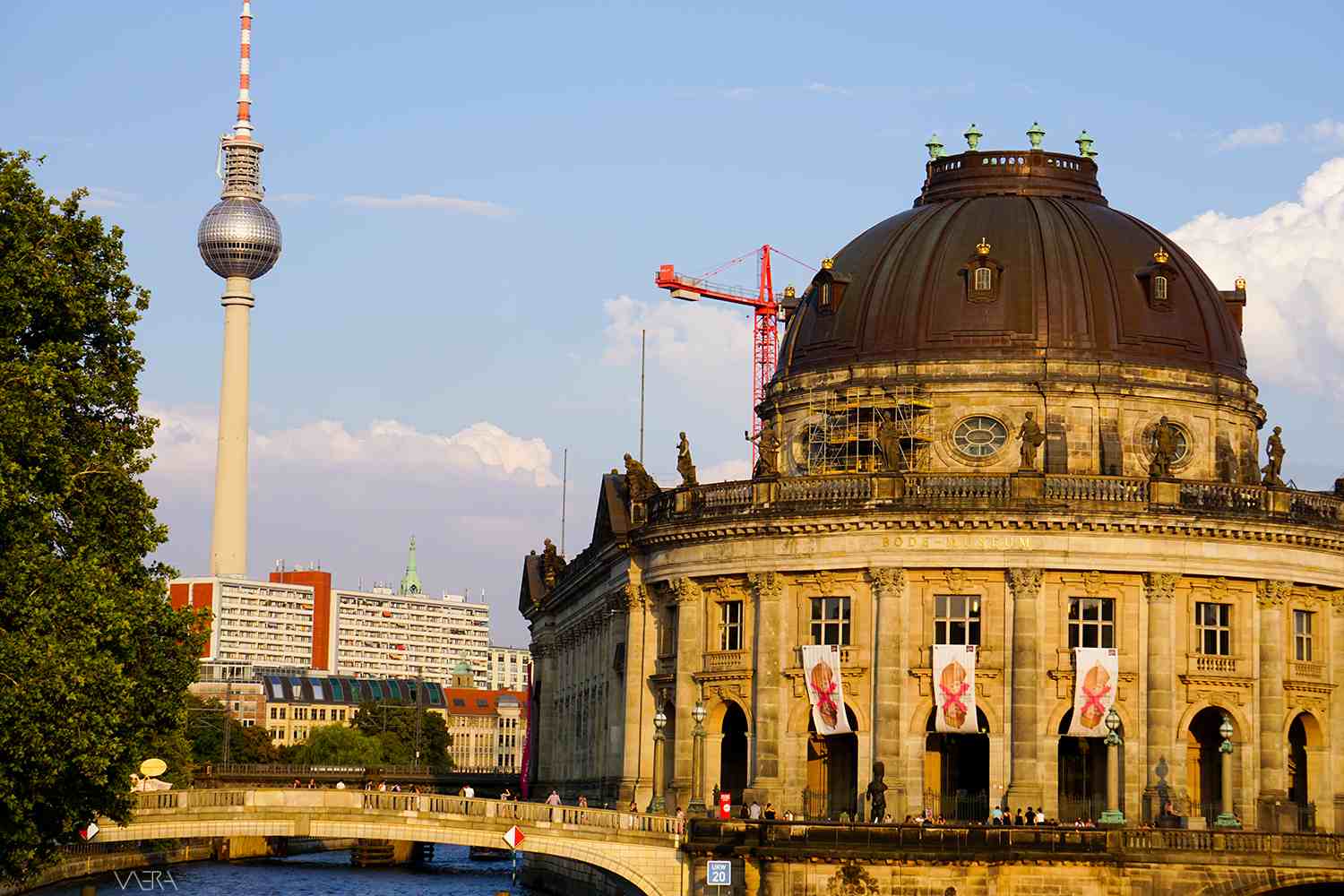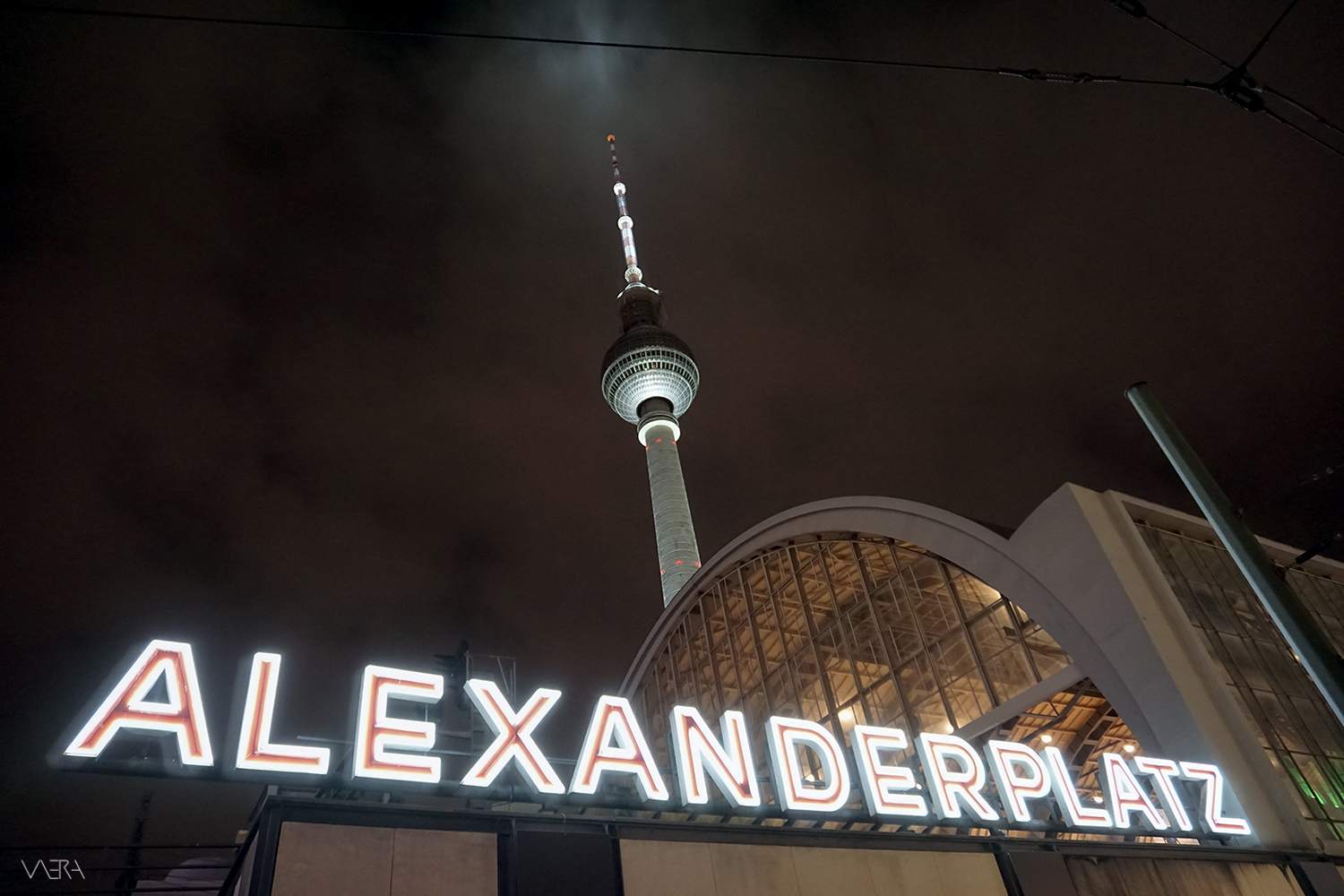 8. Berlin is in love with bears!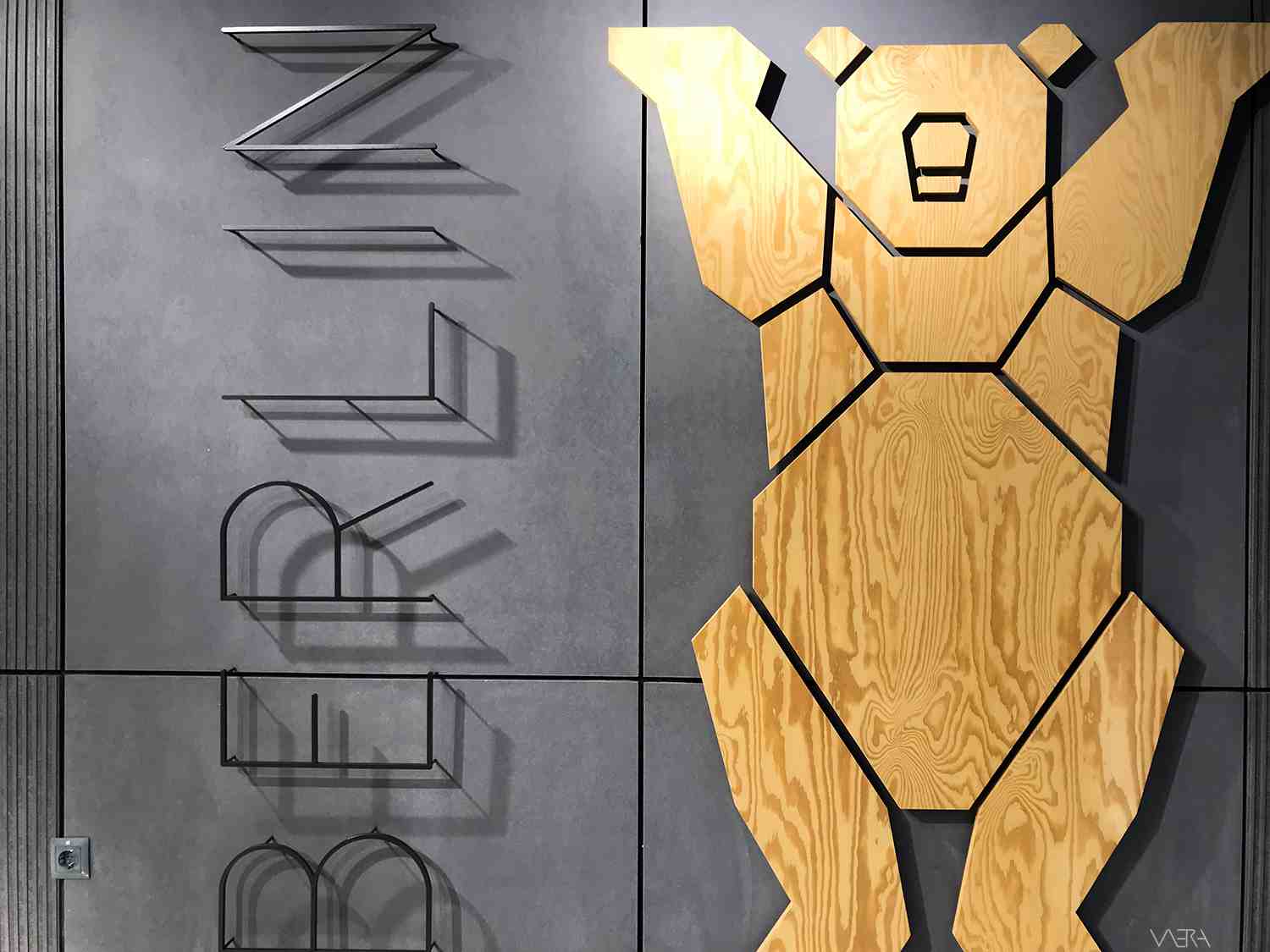 9. Impressive features of contemporary architecture all around the city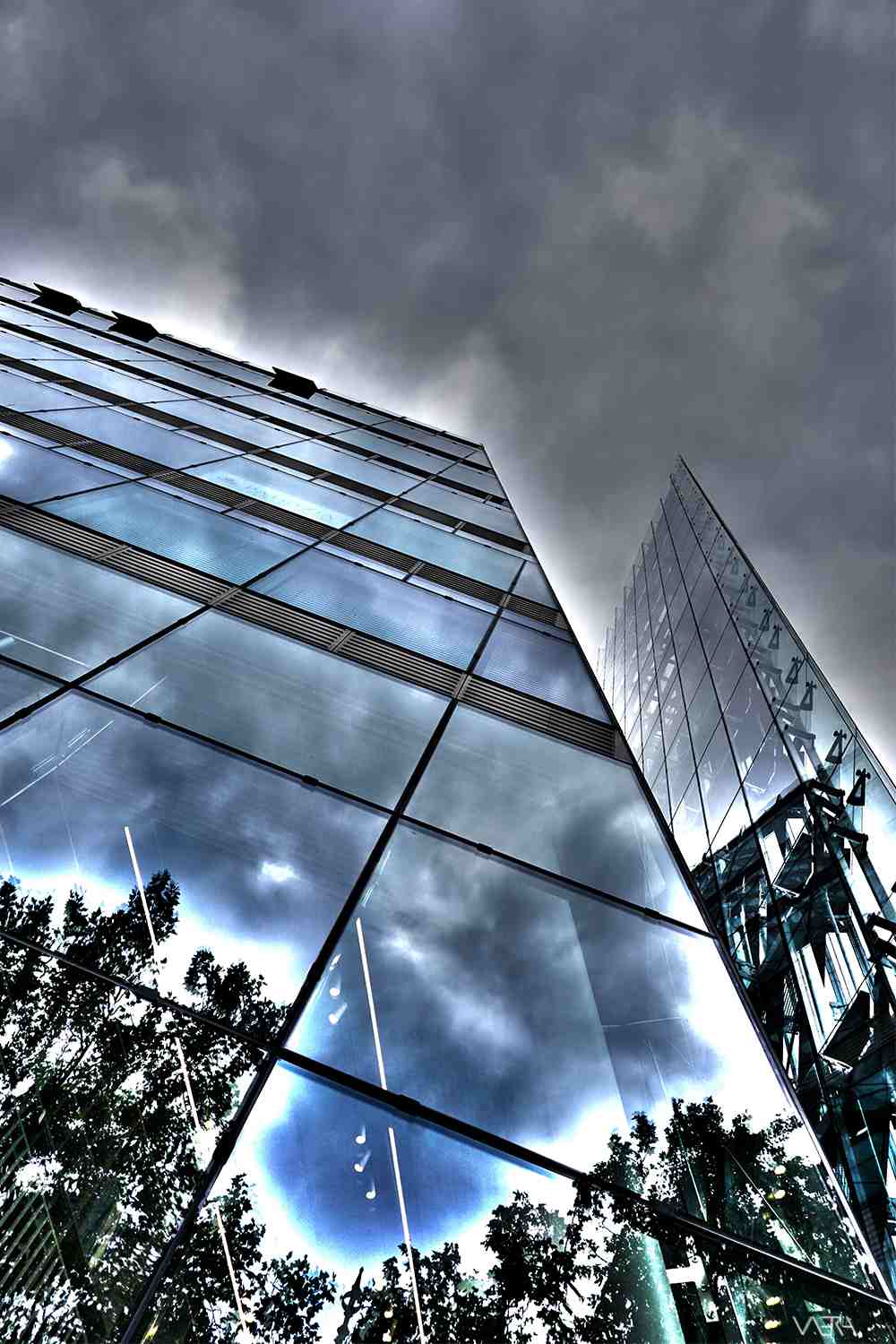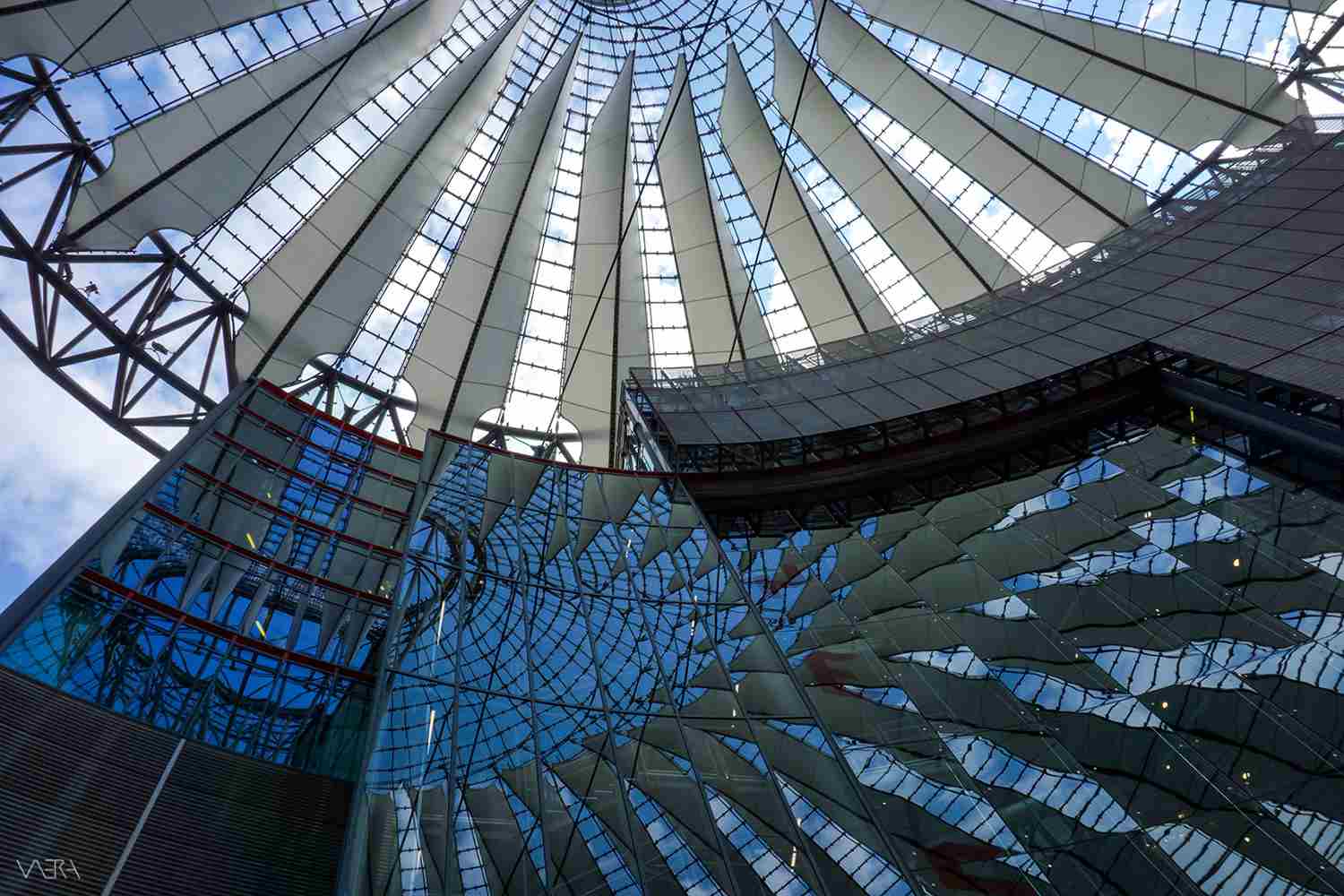 10. Get smart, be intriguing!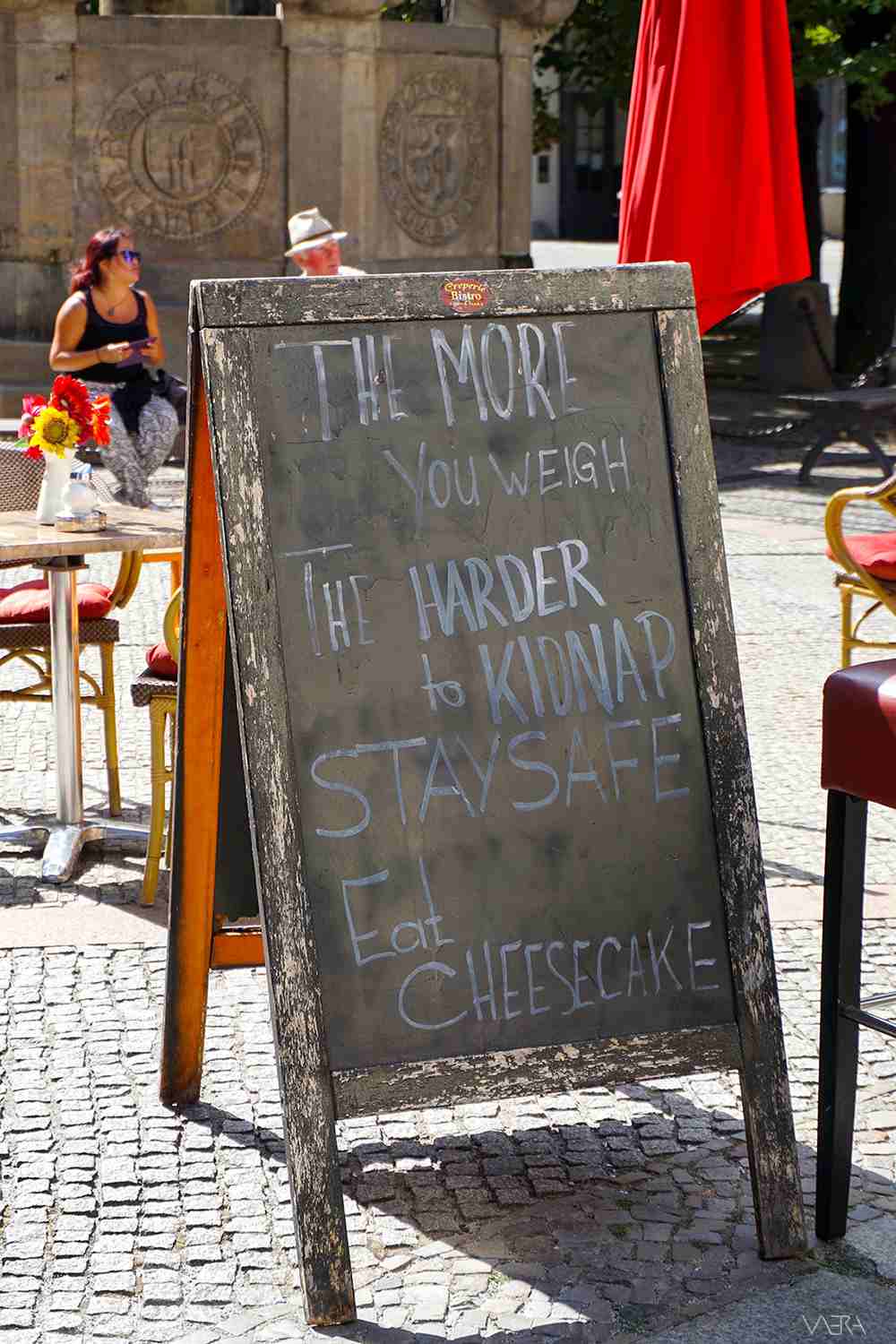 11. Summer in the city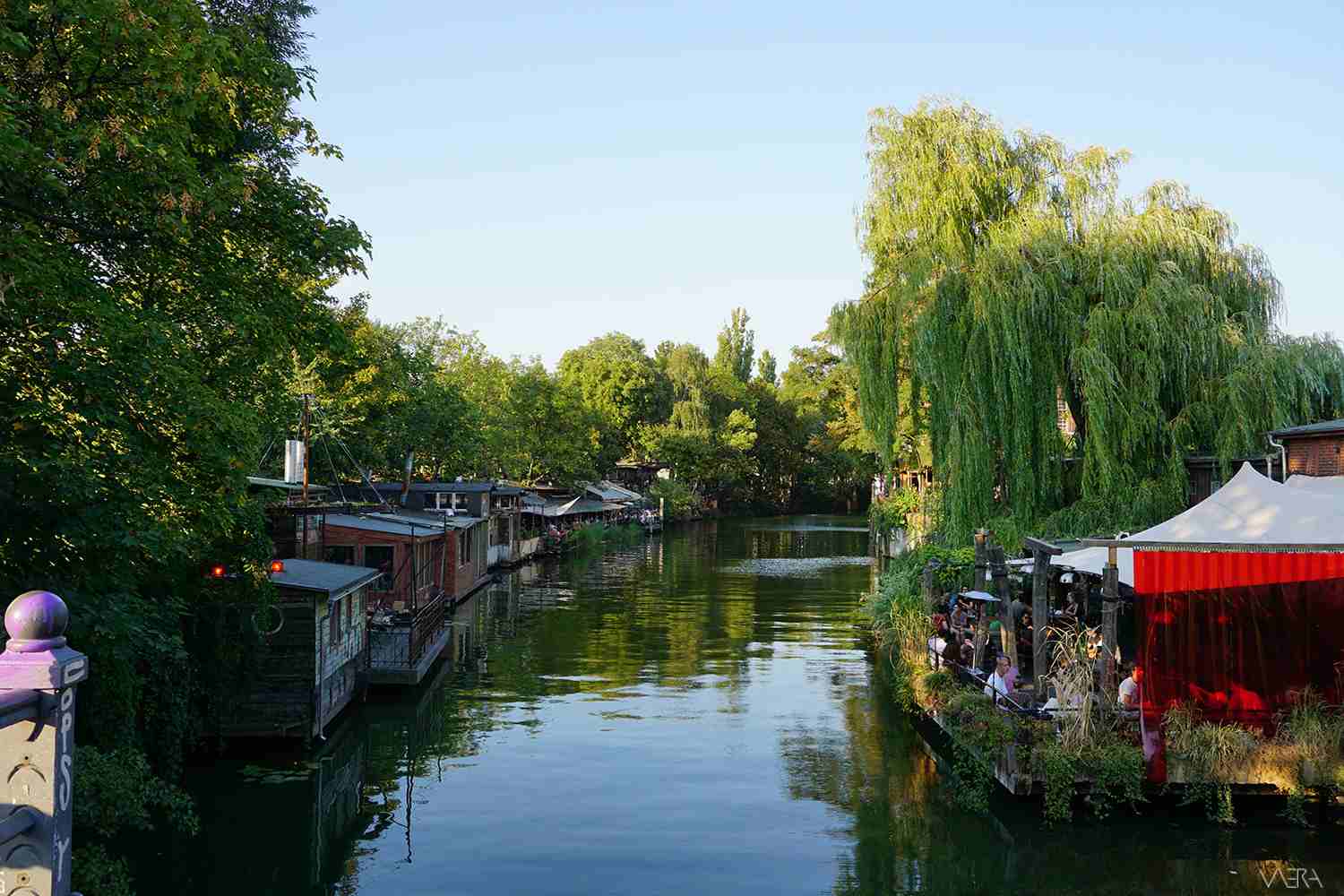 12. Gettin' away with it…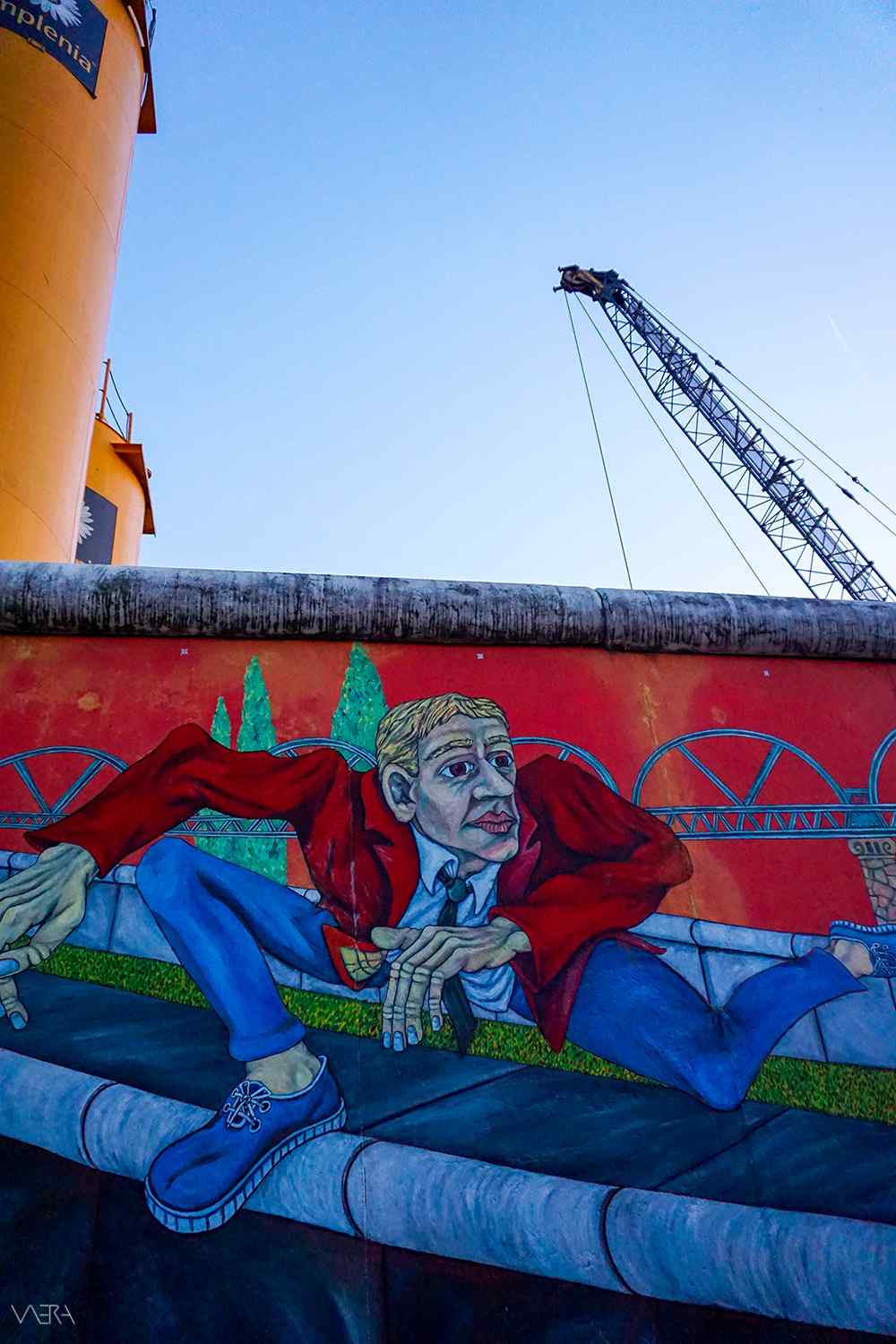 13. Urban Beauty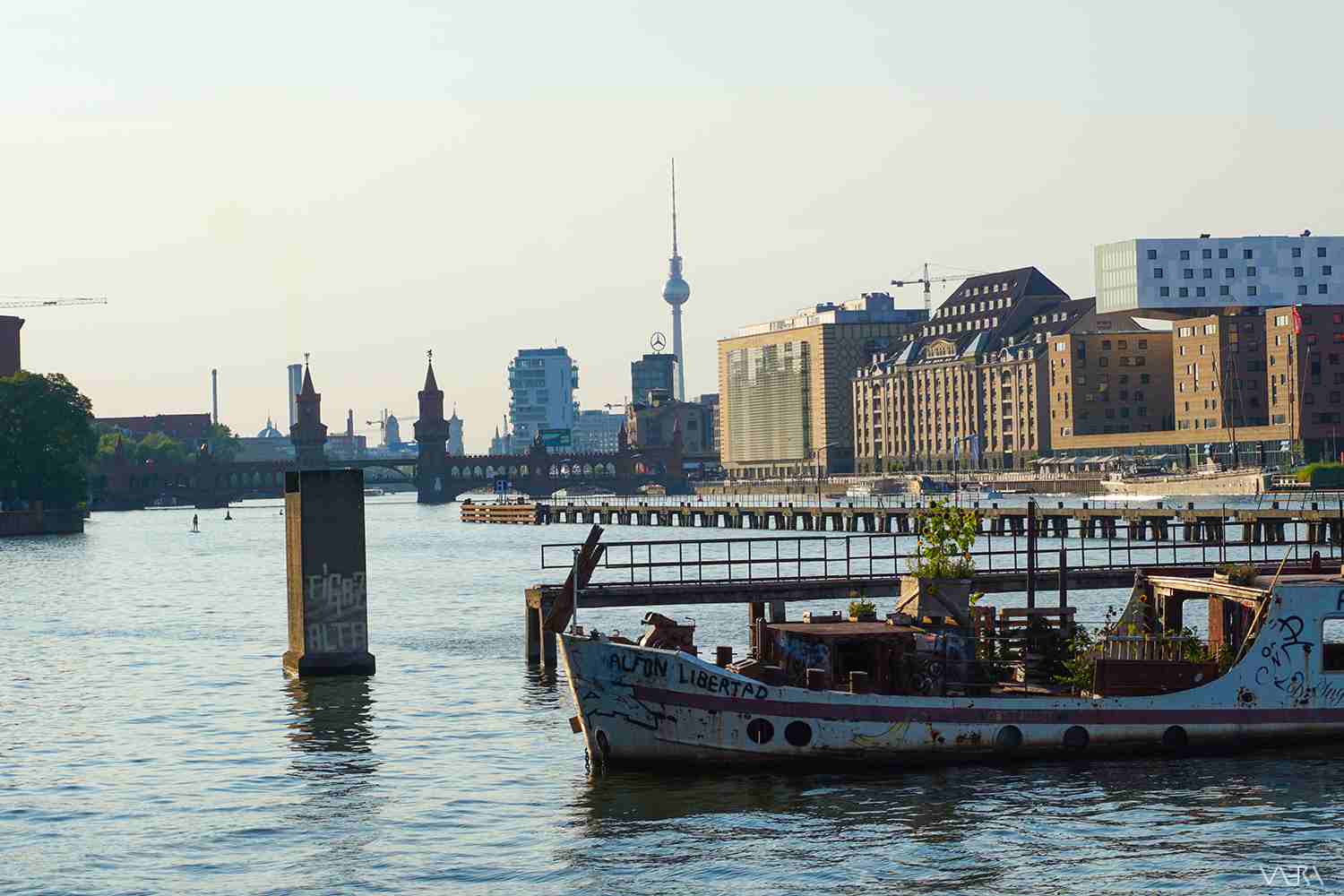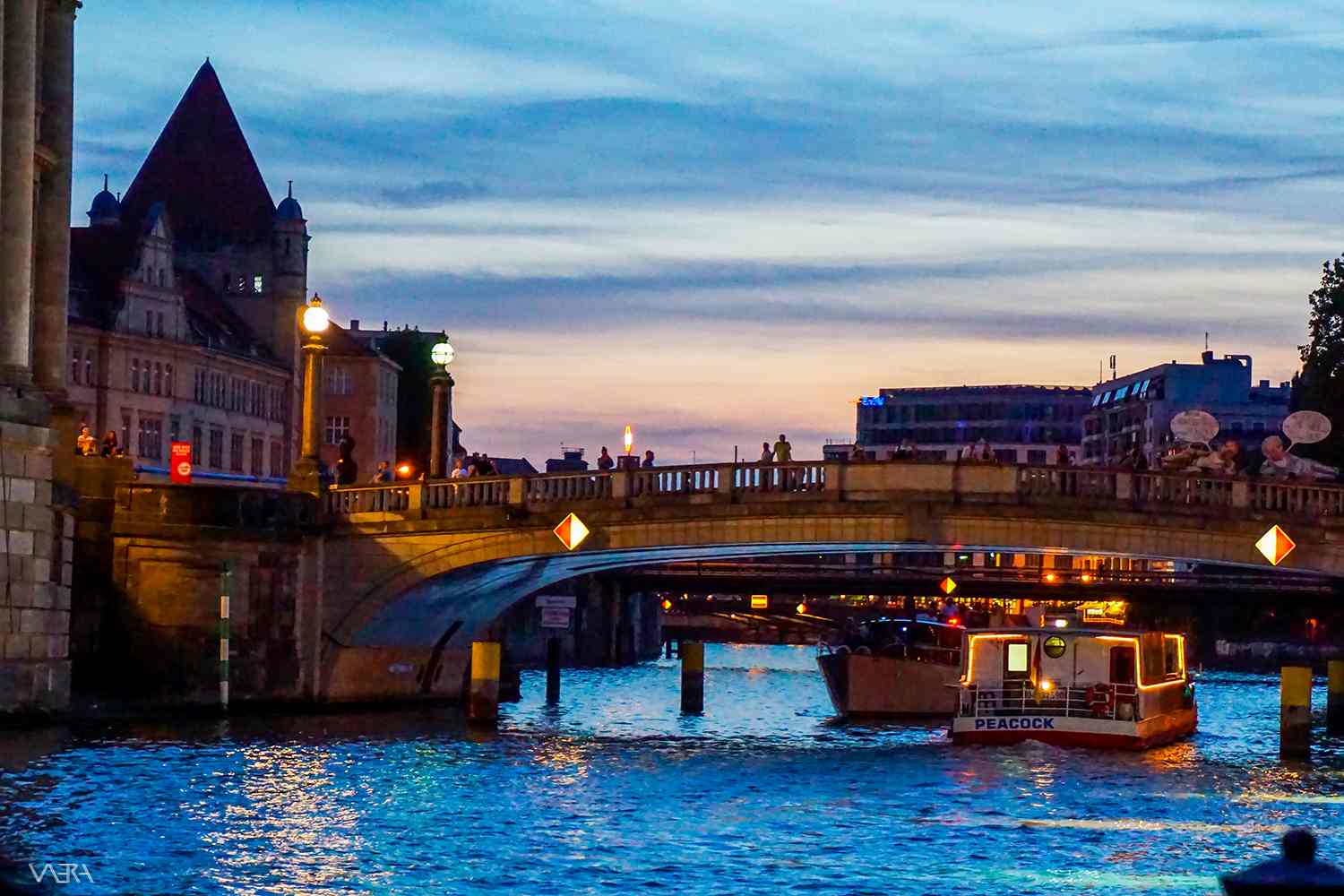 14. Αus dem Fenster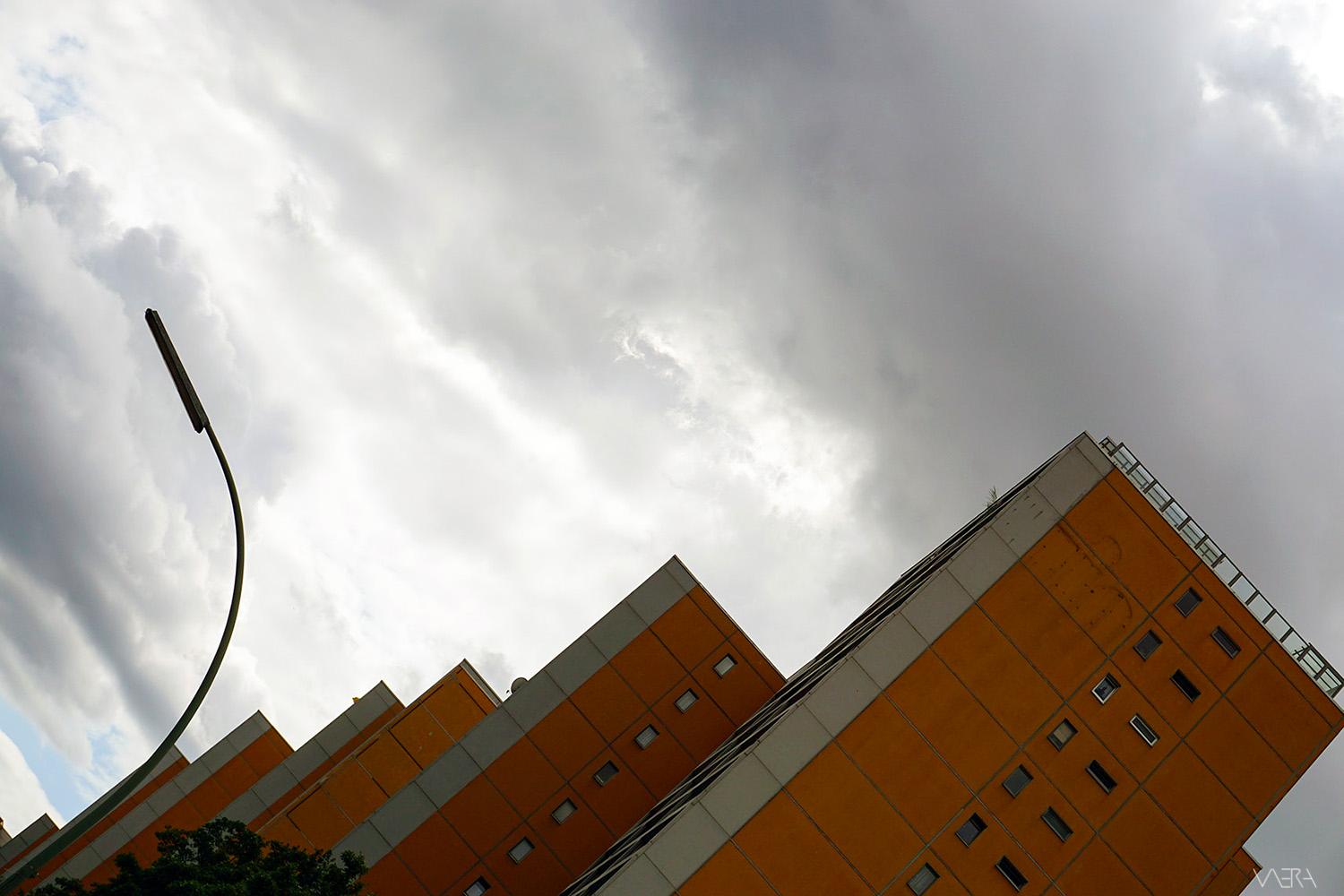 Some songs that remind us of our stay in Berlin...
1. Hidden Charms - Dreaming Of Another Girl
2. The Dirtbombs - Wreck My Flow
3. Nikki Sudden & Dave Kusworth Jacobites - Where The Rivers End
4. Rowland S. Howard - Ocean
5. Kante - Itouri
6. The White Birch - Beauty King
7. David Bowie - Suffragette city