Copenhagen, the capital city of Denmark, is one of the most beautiful urban sites of Northern Europe. Stylish, with significant architecture and full of retail shops involving modern Nordic design. A city easy to get around, with the world's most dedicated bike culture. Great to visit, with many things to see, tasty food and interesting people, yet still small enough to be intimate!
1. The Wave, an interactive, aesthetically beautiful 80-meter lighting installation, set at Ofelia Plads at Copenhagen's harbor, being an attraction for Danes and visitors and a city's hotspot.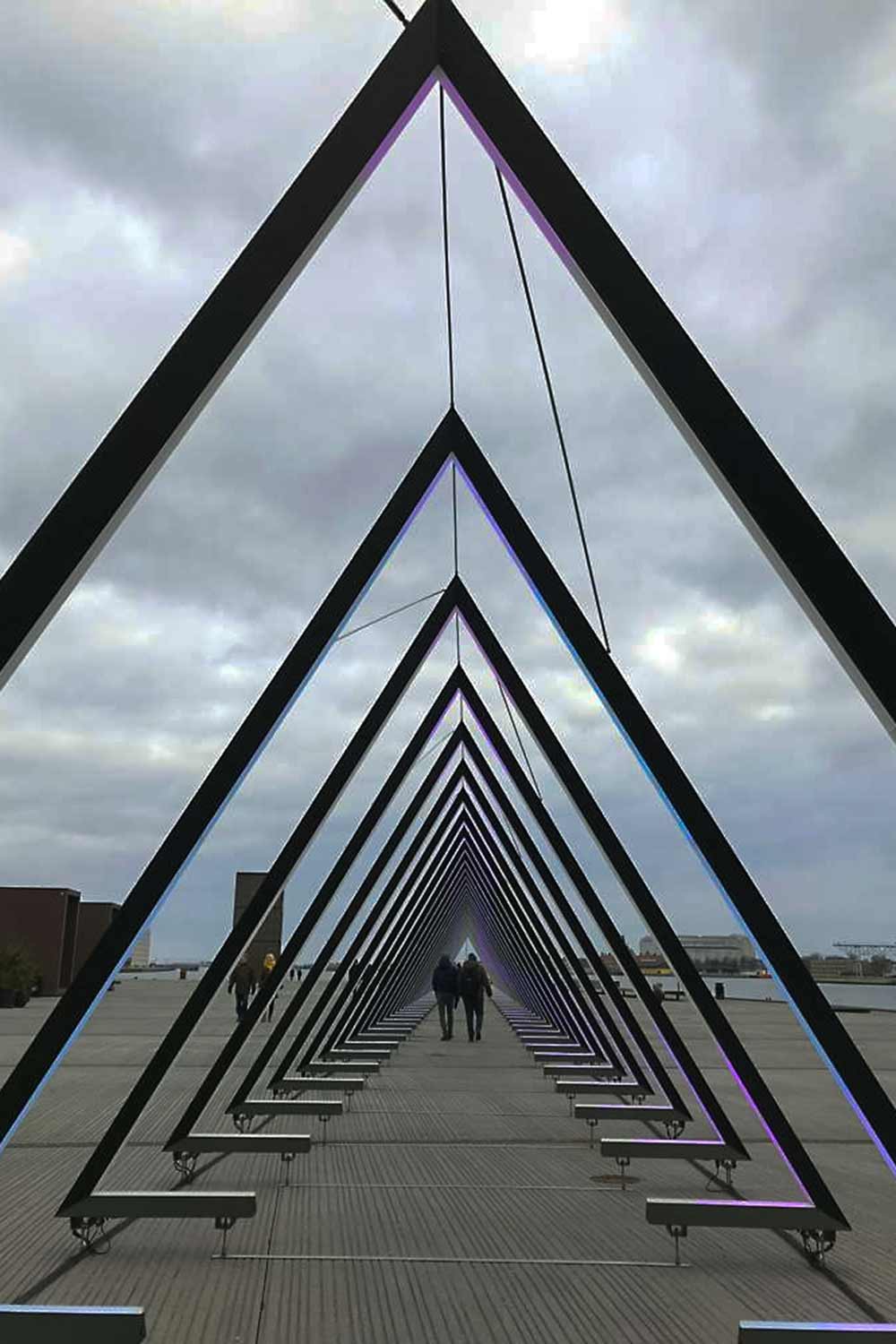 2. In every yard, small or big, you will find something interesting! Follow your instinct!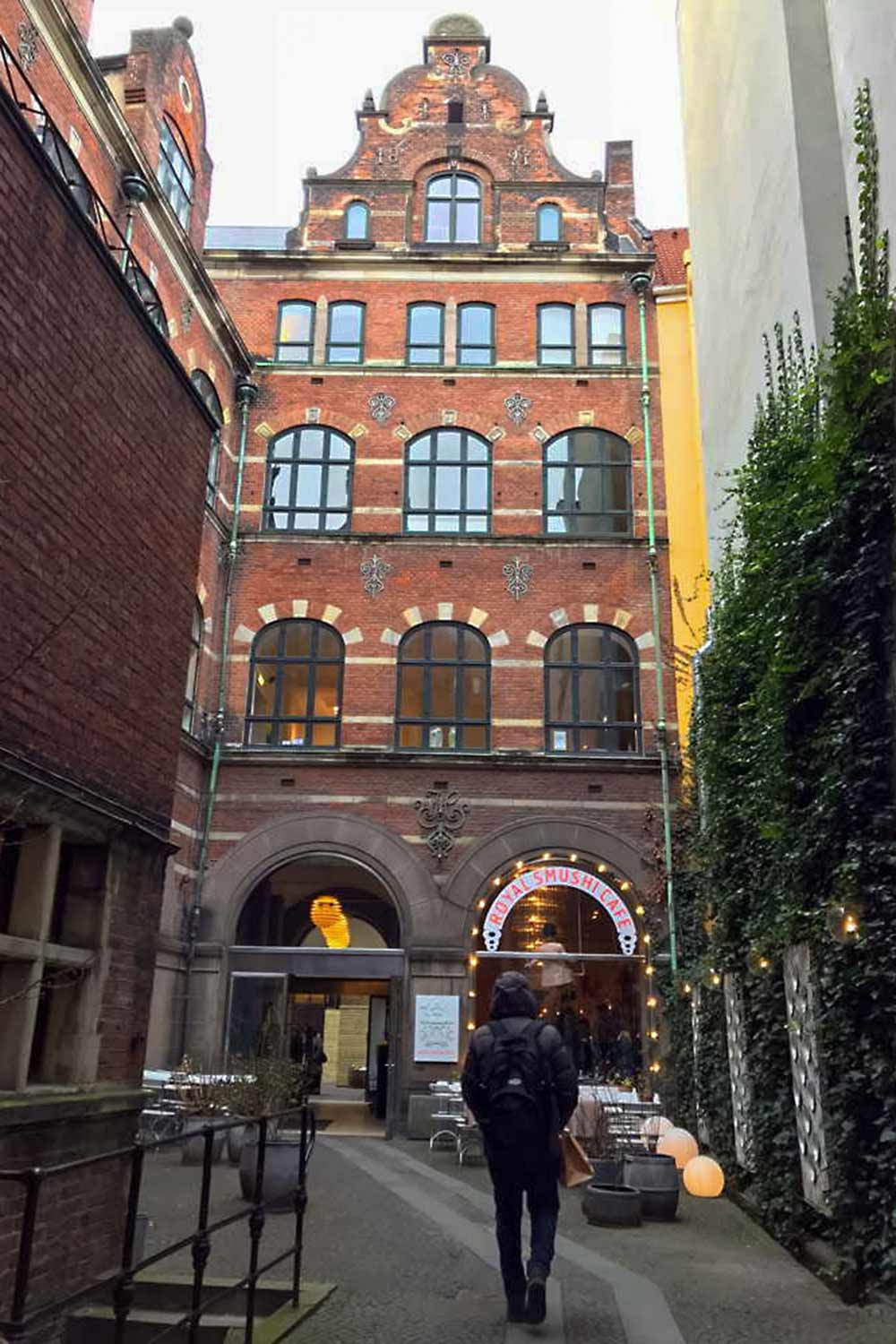 3. "Waste No Energy", a beautiful and dark piece of architecture by the Dutch Architect Erick van Egeraat (in Roskilde suburb), one destined not only to power and heat the surrounding region from waste, but to be a future landmark in the Danish landscape.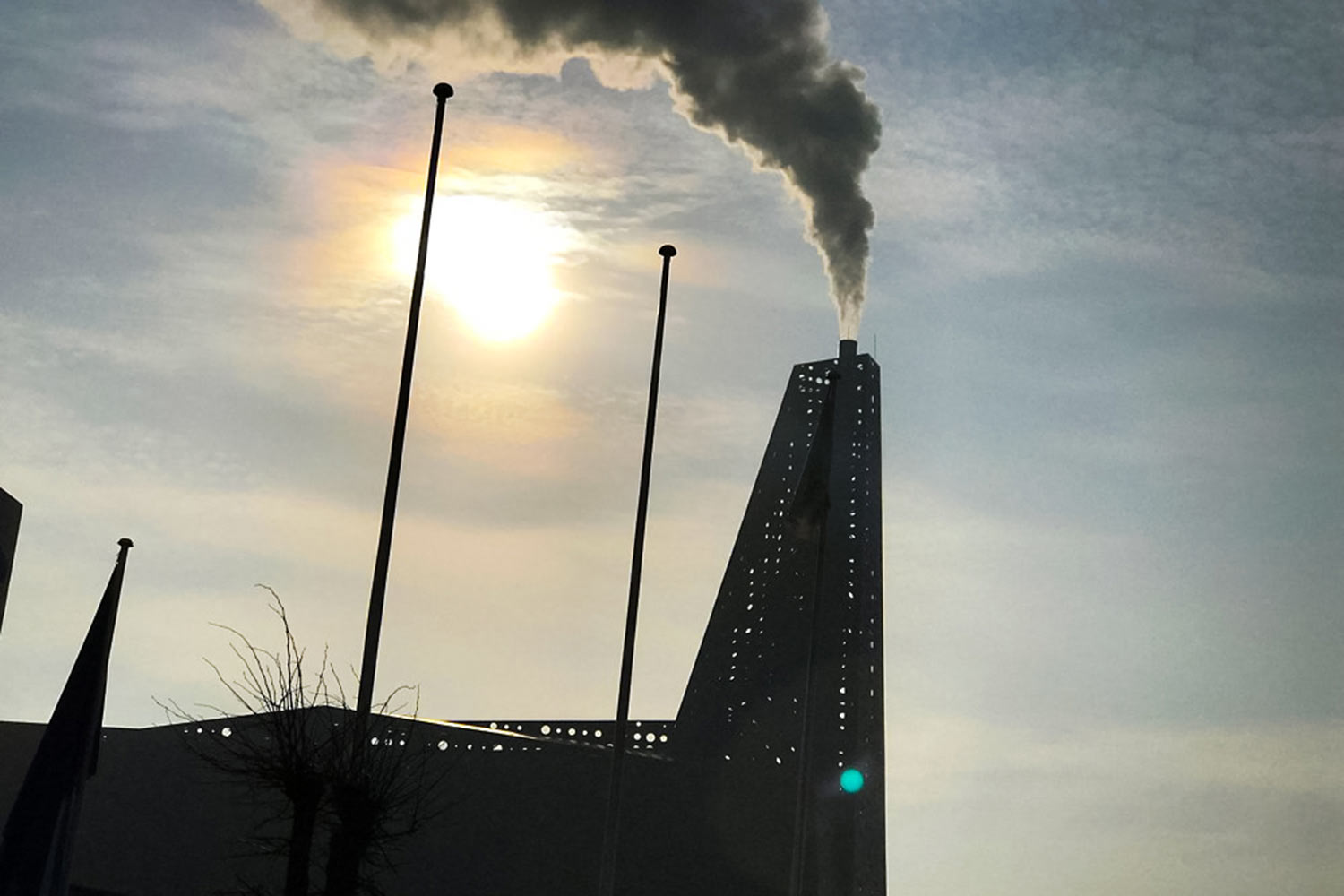 4. Skylights always staring at the horizon, searching for the sun…!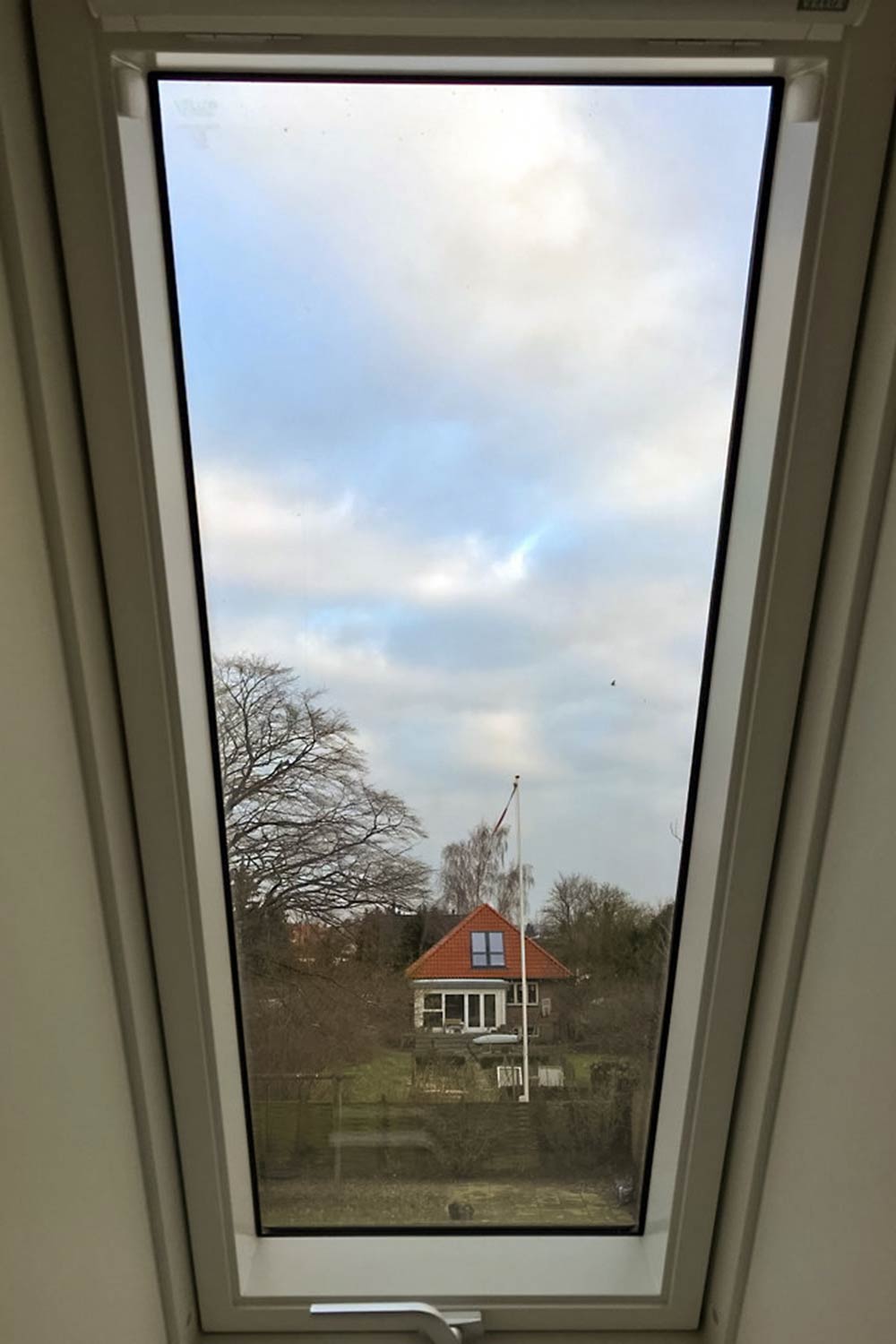 5. Beautiful, warm, cozy and stylish cafés all over the city center!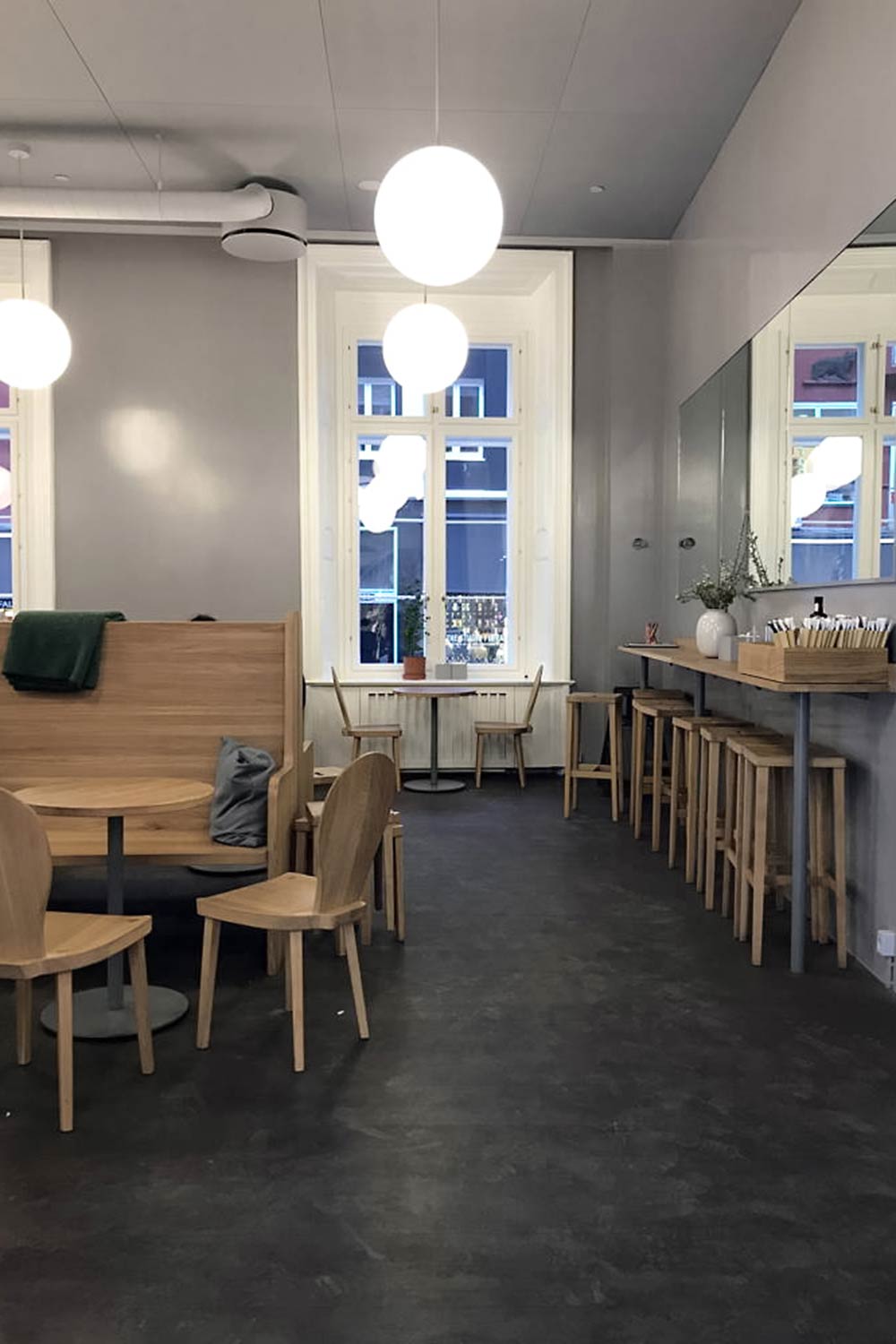 6. In just a few minutes' walk from the city center, one can find this totally "horrifying" scenery, taken from a "Nordic noir" crime show!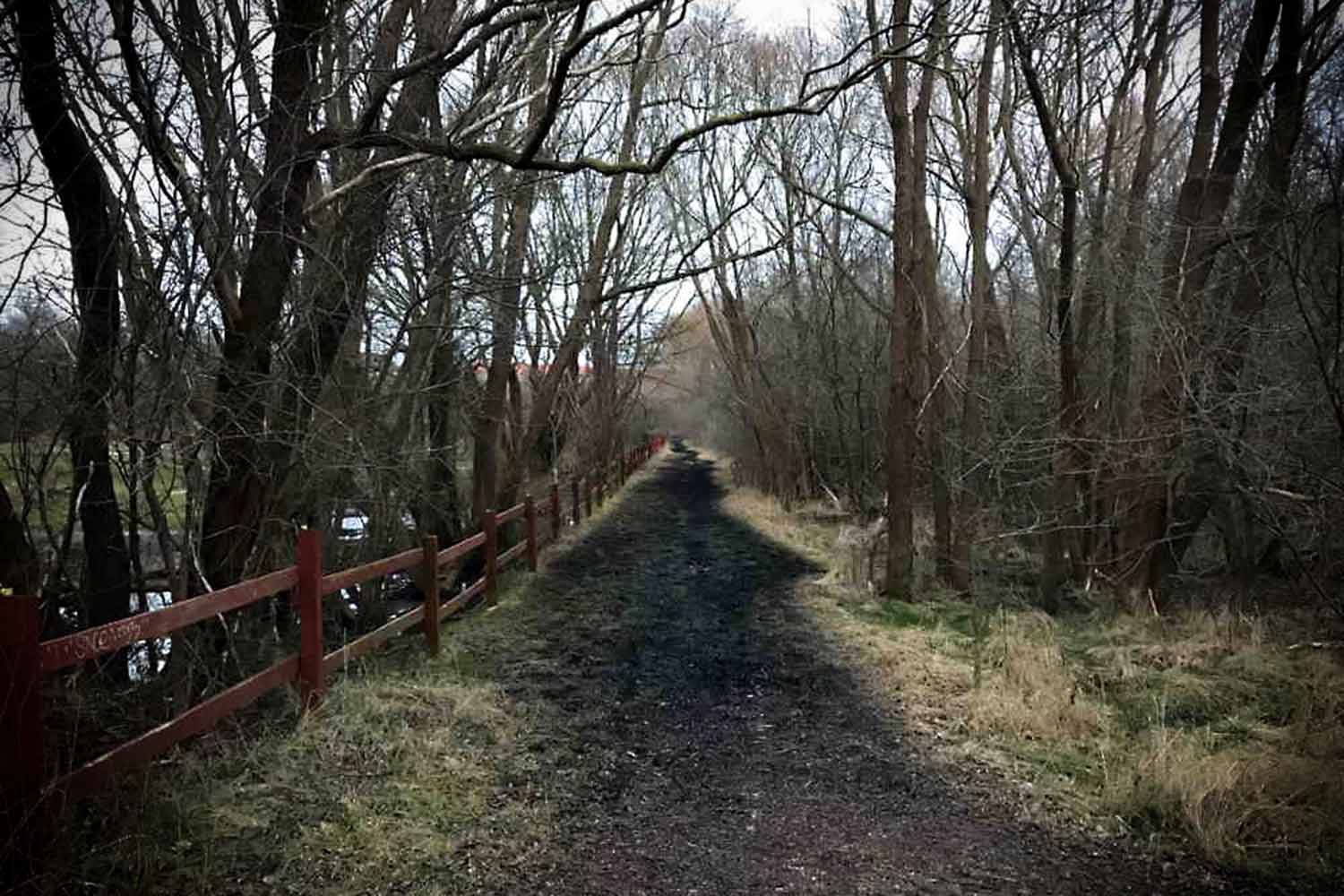 7. The modern, improved Danish cuisine has turned Copenhagen into one of the leading gastronomic destinations around the globe.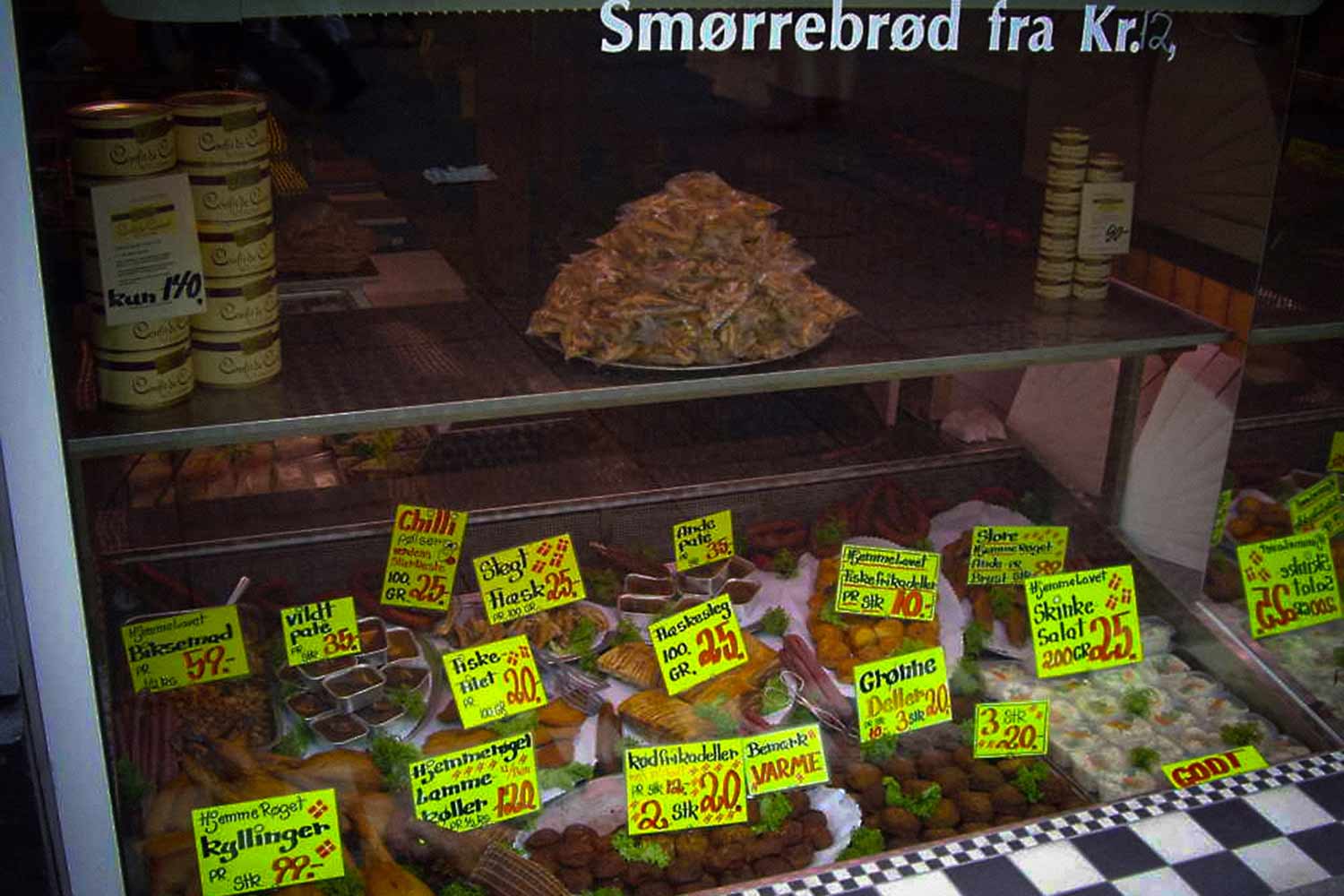 8. The famous Christiania is a former military base which became a freetown, a hippie place inside Copenhagen, with its own rules and regulations.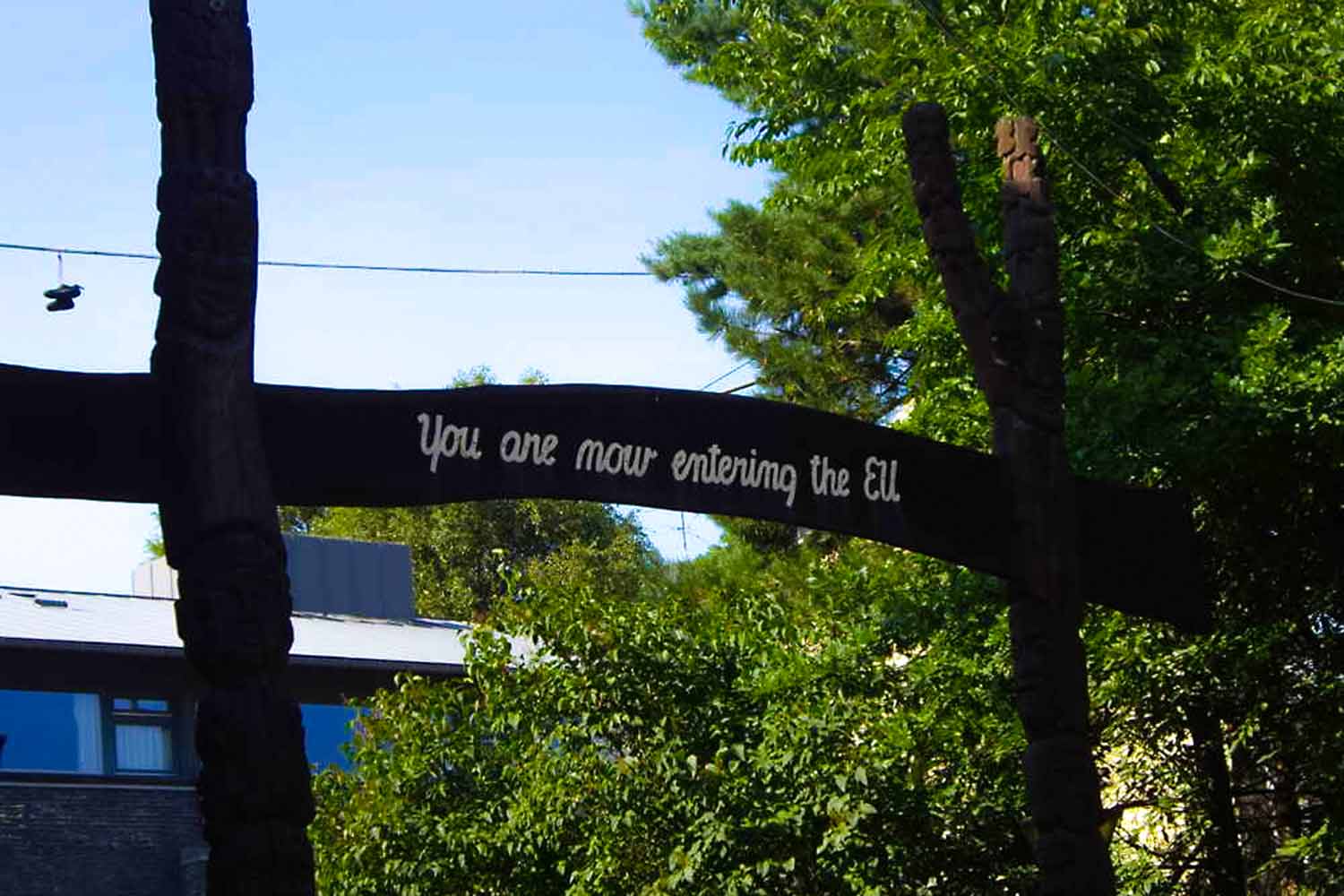 9. Tivoli Gardens (est. 1843). One of the biggest and most exciting amusement parks in Europe! Walt Disney found here his inspiration for his Disney world, and fairy tale writer Hans Christian Andersen was an often visitor.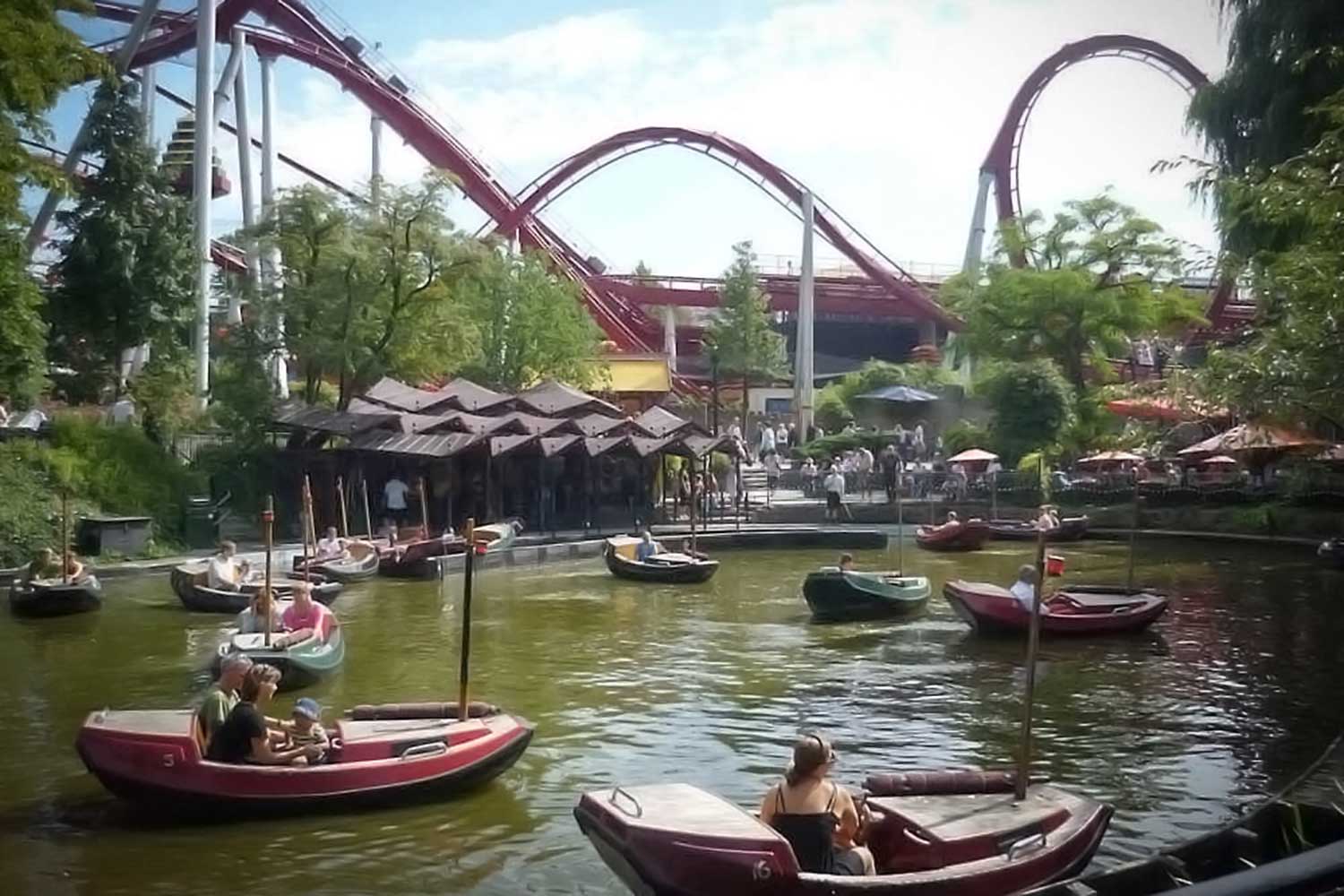 10....Above us only sky (and steets).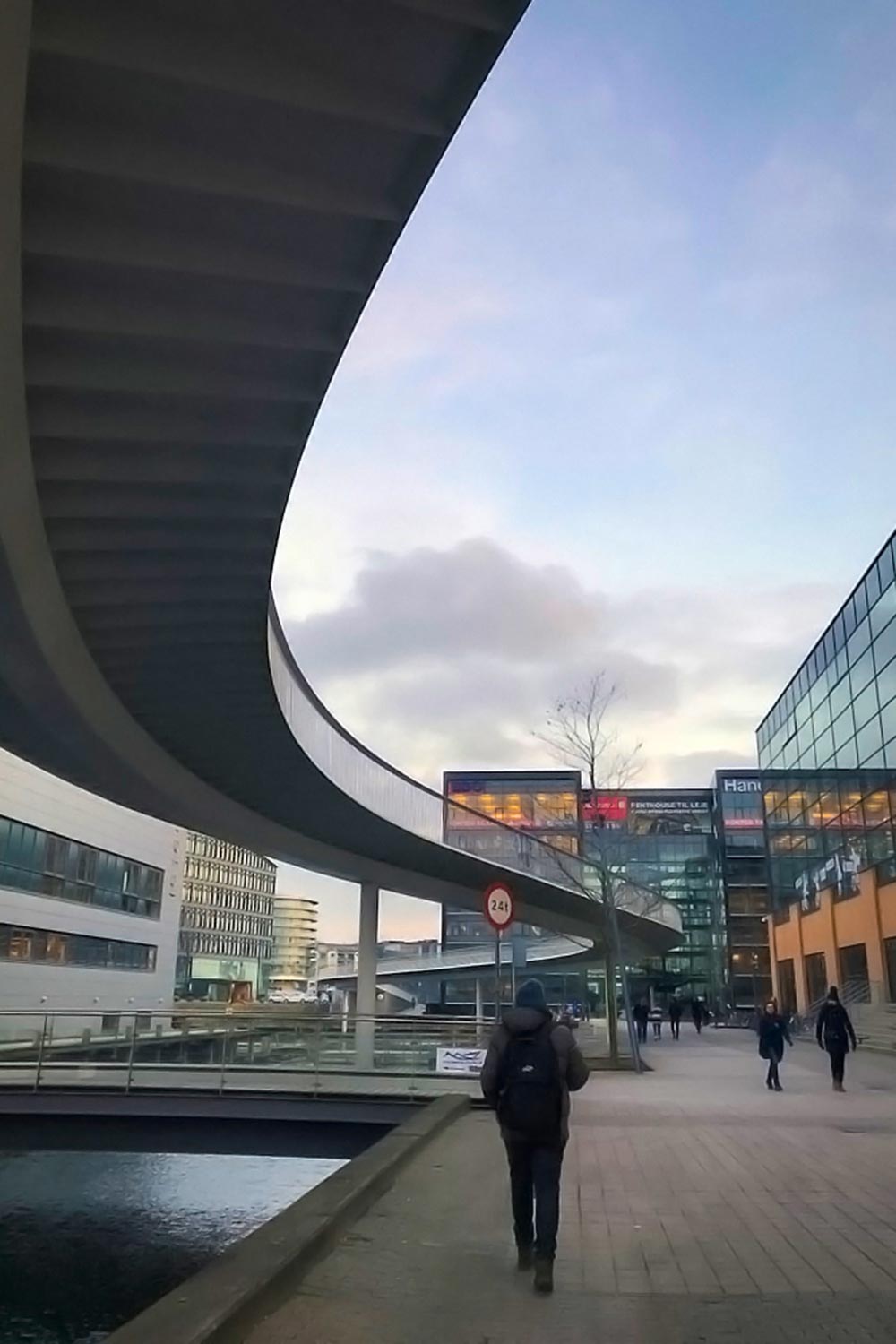 11. Copenhagen, a modern economic center where architecture flows.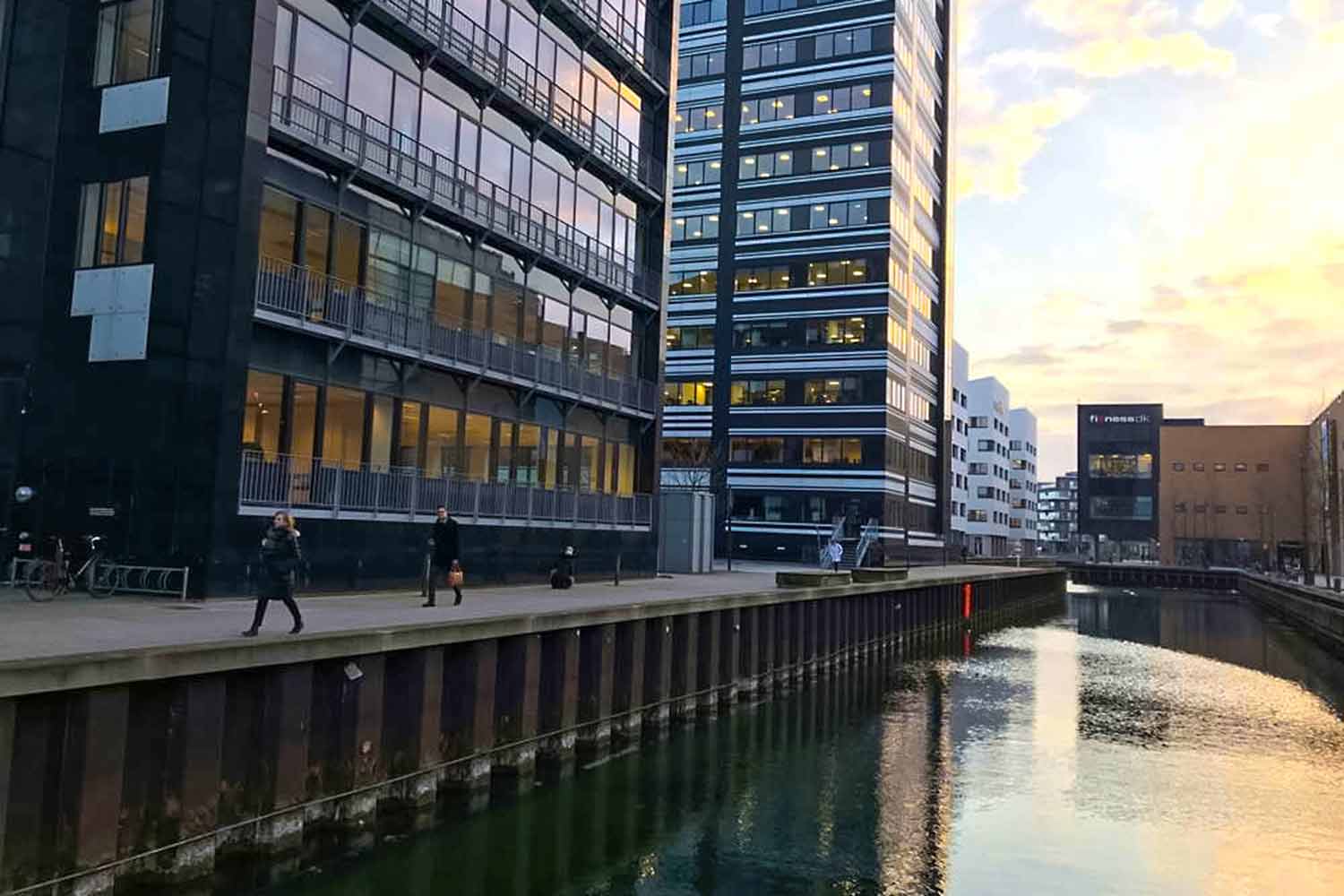 12. Design. Create. Open your mind!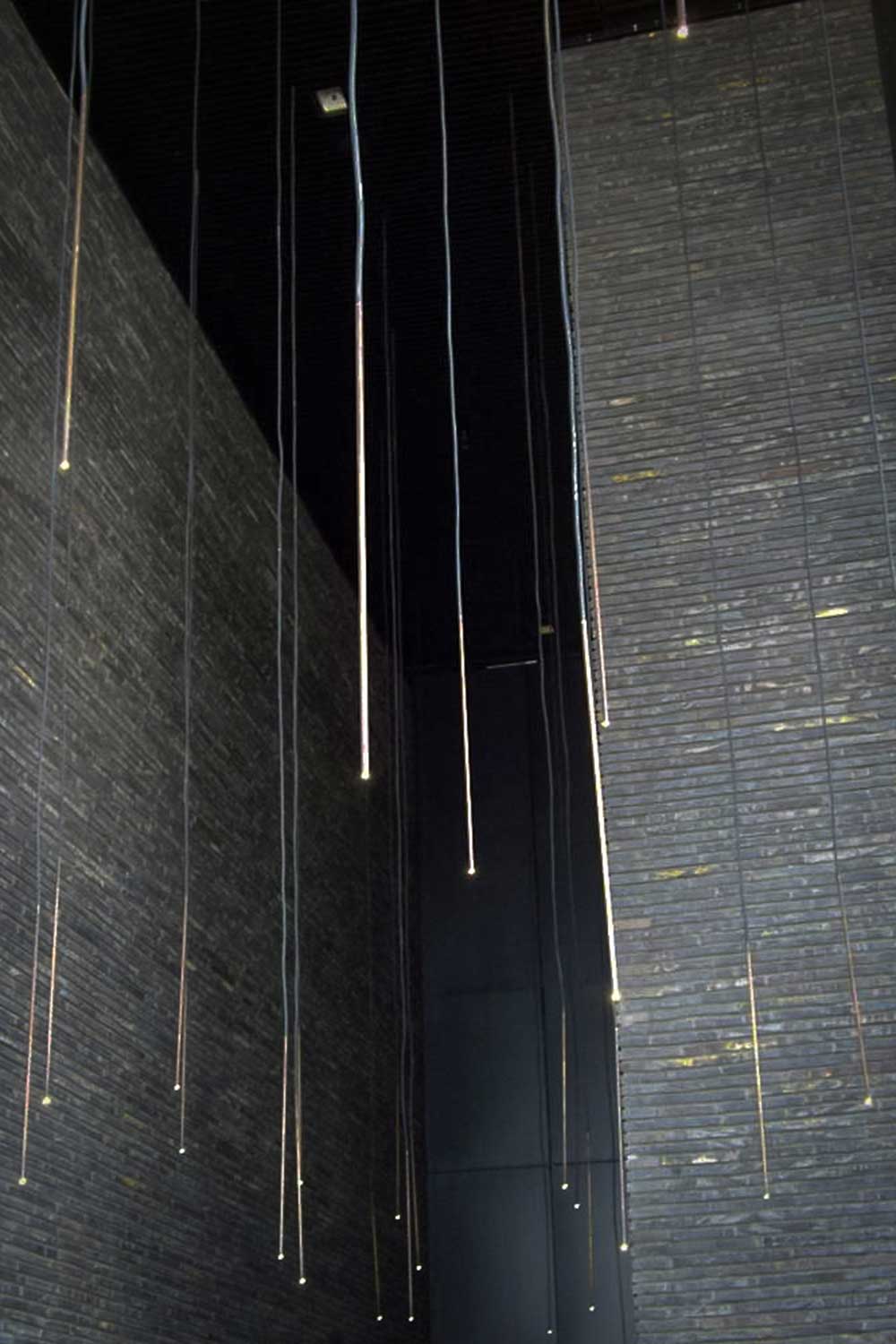 13. The old harbor, a picturesque, gorgeous meeting place of the past and the future of the city.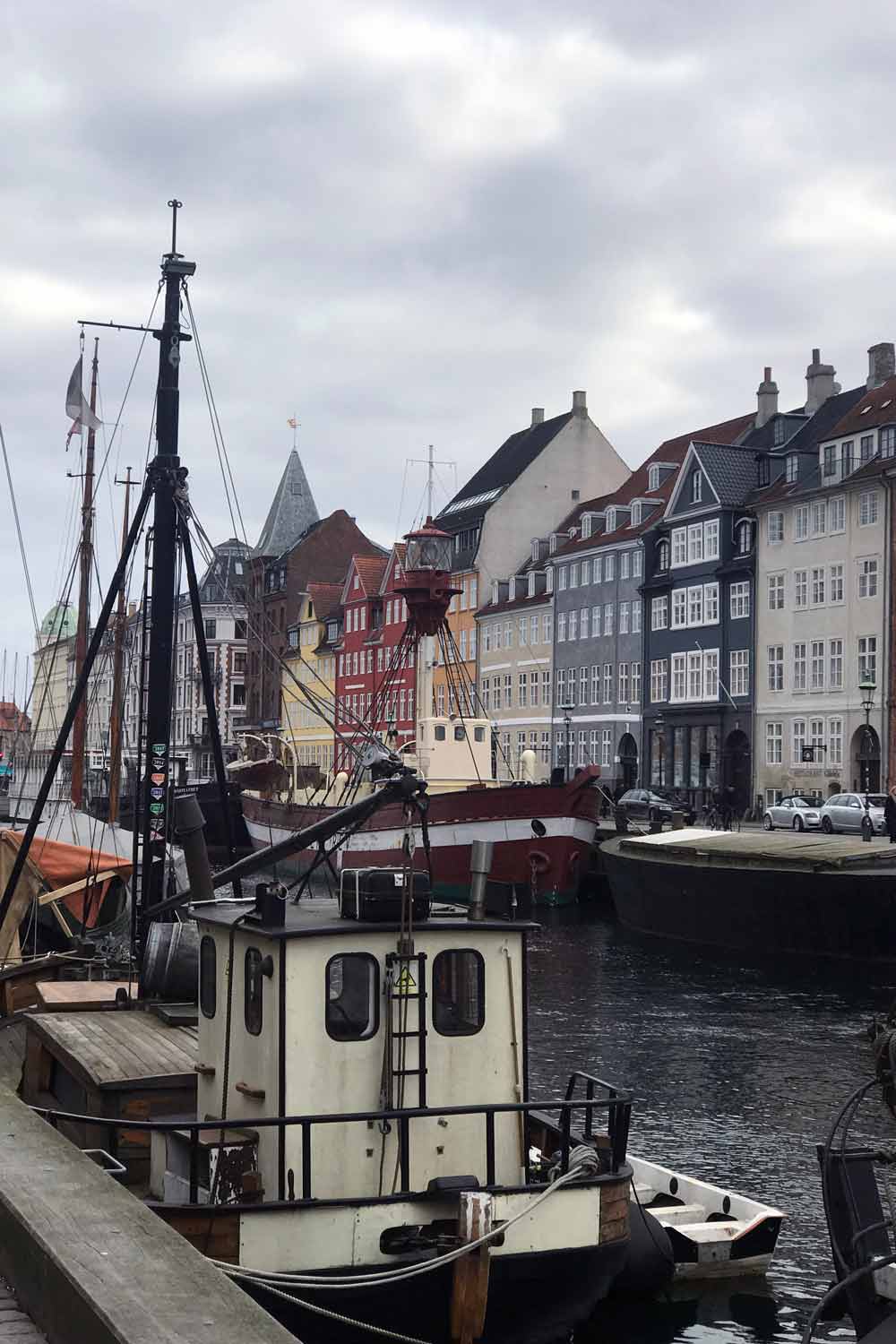 14. One of the greatest Danes, Hans Christian Andersen, has of course a street named after him.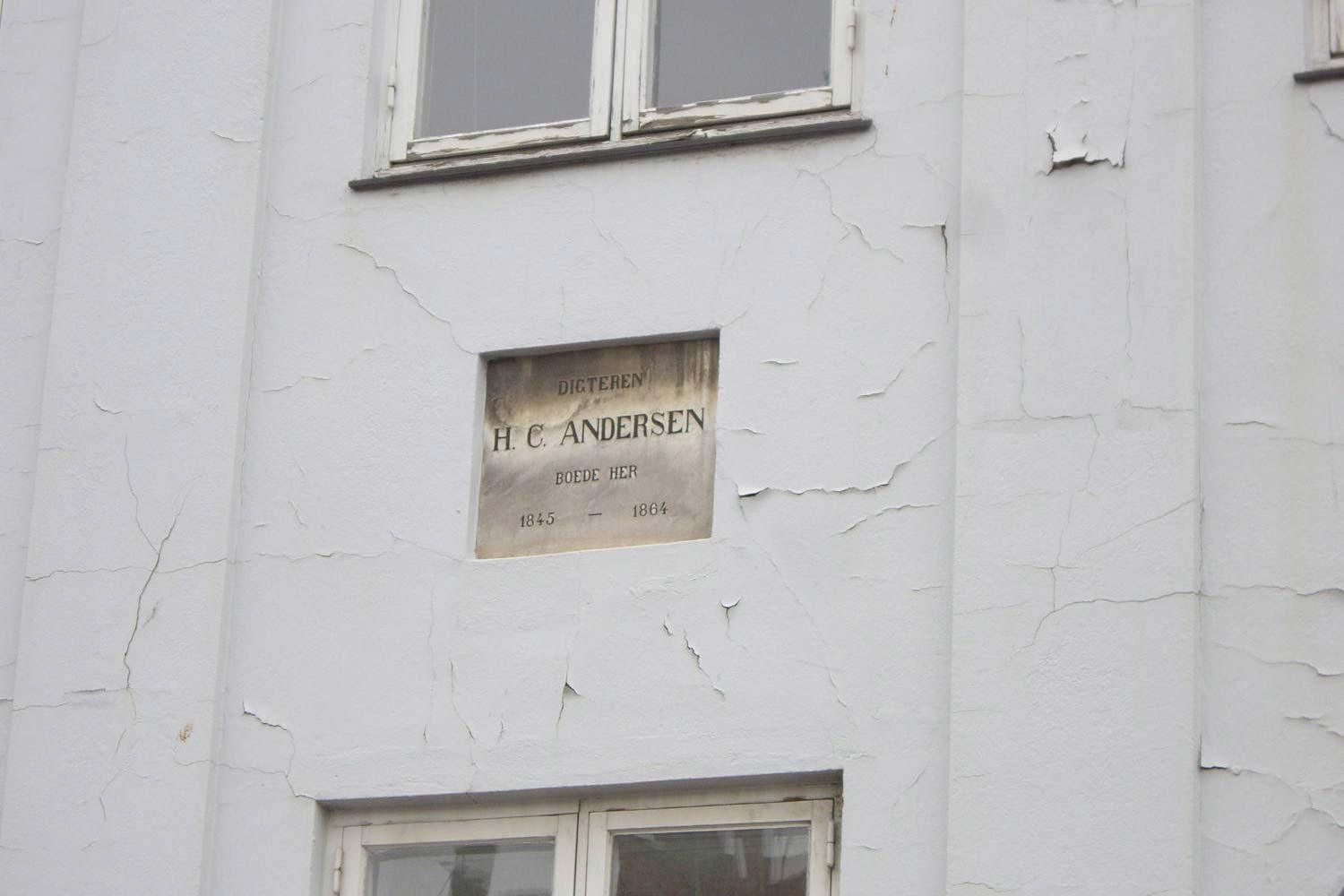 15. Old. Dry.Wicked. Beautiful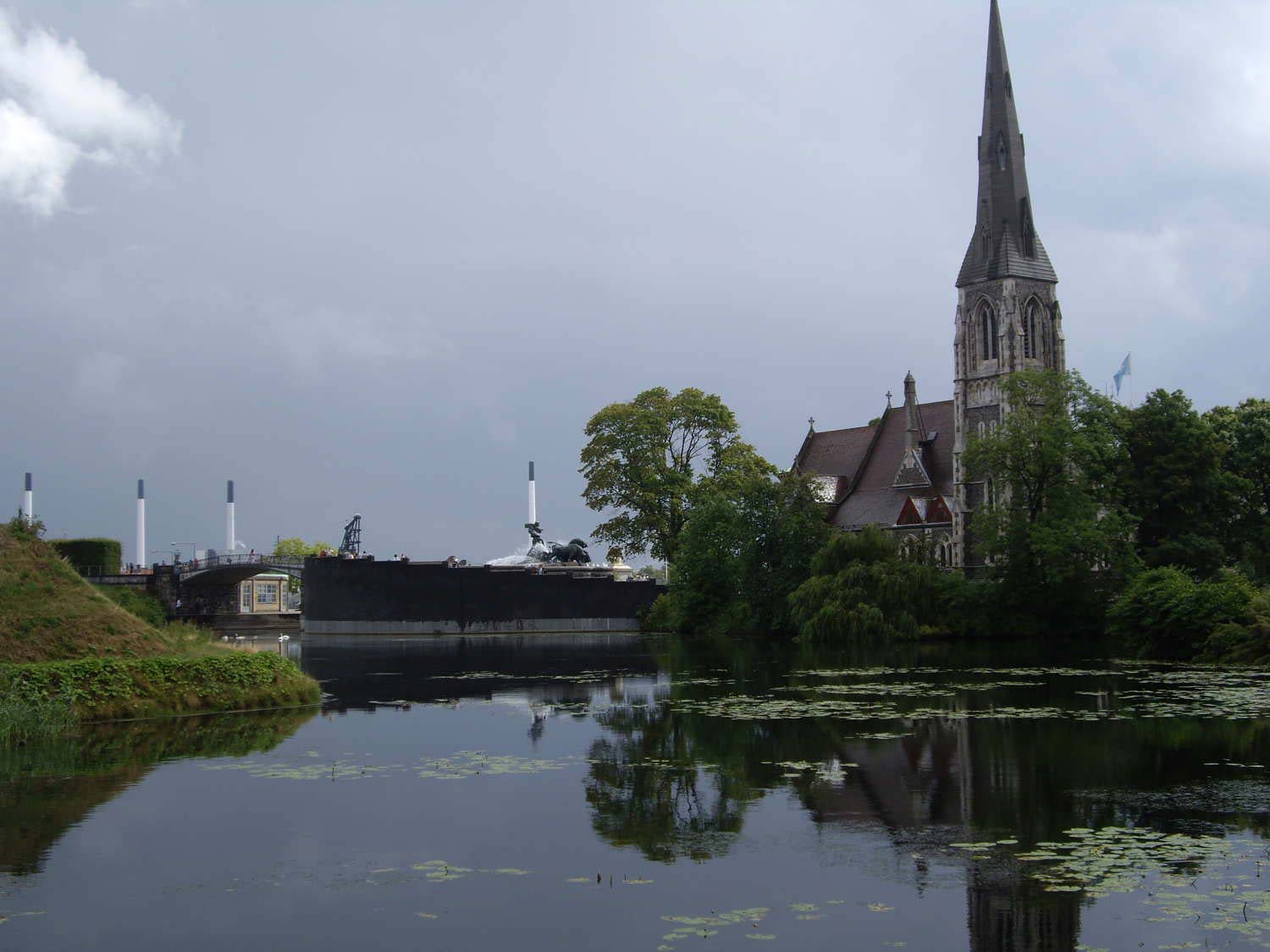 16. Danish author Hans Christian Andersen created the Little Mermaid, and her statue incarnation has watched over Copenhagen's harbor since 1913.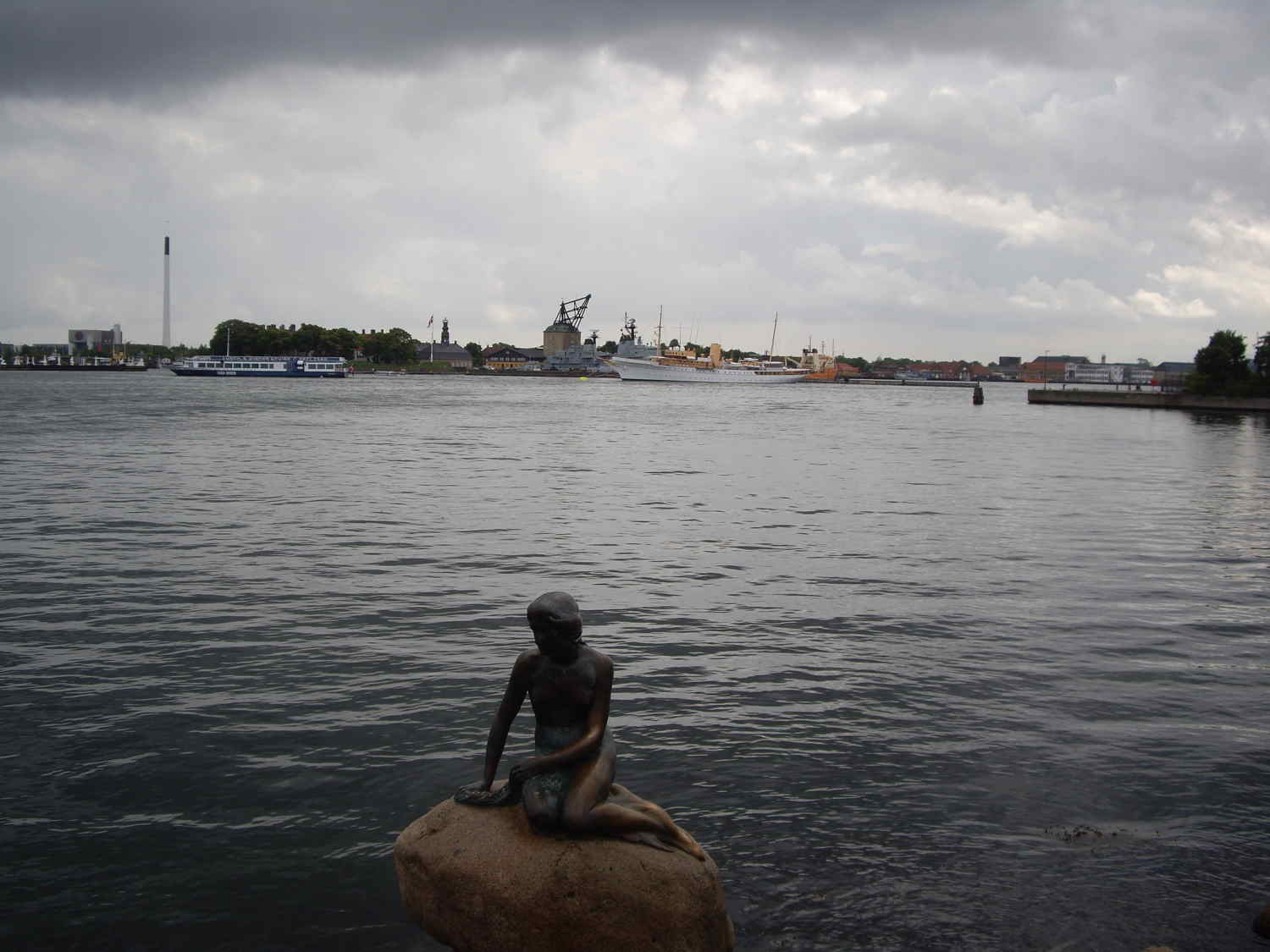 17. "Hygge", a feeling of coziness and well-being, through enjoying the simple things in life.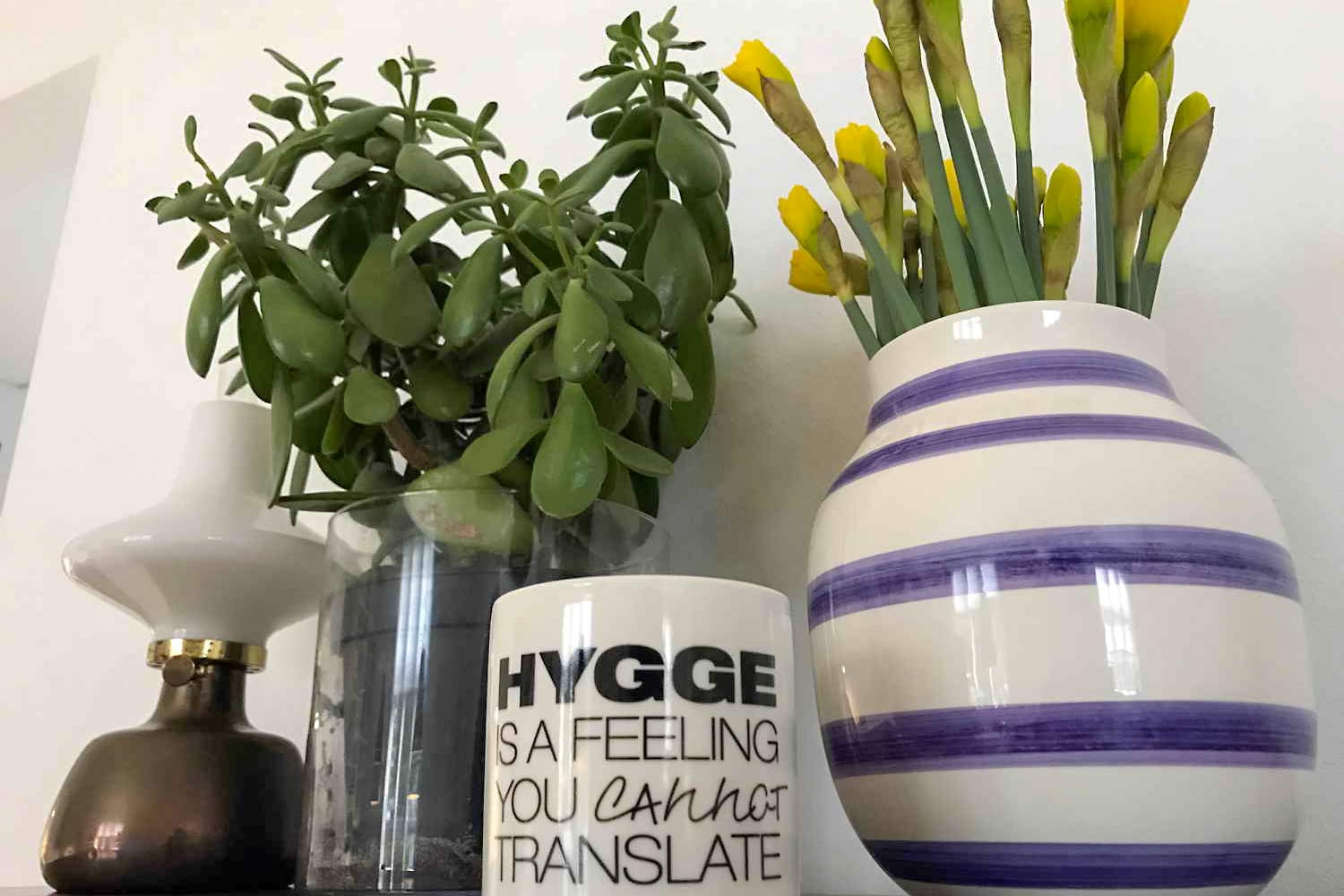 ....and five songs that keep our memories of the Copenhagen trip, alive:
1.I got you on tape - Somersault
2. The Police - Invisible Sun
3.Who Made Who - Neighbourhood
4.Arbor Labor Union - Babel
5.Fufanu - Ballerina in the Rain
Many thanks and hugs to our family for having us there and making our several trips to Copenhagen, something to remember for a lifetime!
P.S: The photos were shot during our trips to Copenhagen in 2008, 2010 and 2018.
Photos by v_era