Kalavrita is a small town in the inland part of the regional unit of Achaia, in Peloponnese. Its name derives its origin in the numerous clean water springs, that exist even today. It is mostly known for:
1. The Holocaust that the town suffered from the German NAZI troops in 1943, that is considered as one of the cruelest atrocities of the World War II in Europe.
2. In the modern days, Kalavrita is a great winter tourist attraction partly because of the natural beauty of the mountainous area and partly because of the famous Ski Resort.
Sliders visit Kalavrita - Our trip in 12 pictures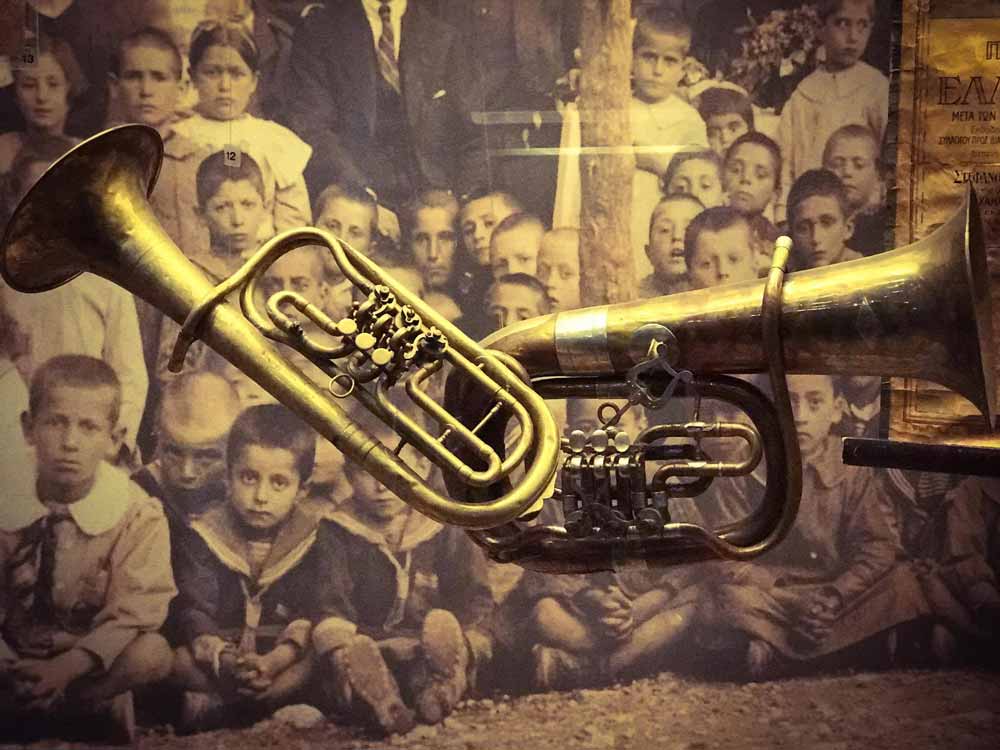 Holocaust museum. One of the most well organized, modern and really TO THE POINT museums in Greece. A "must see" for everybody.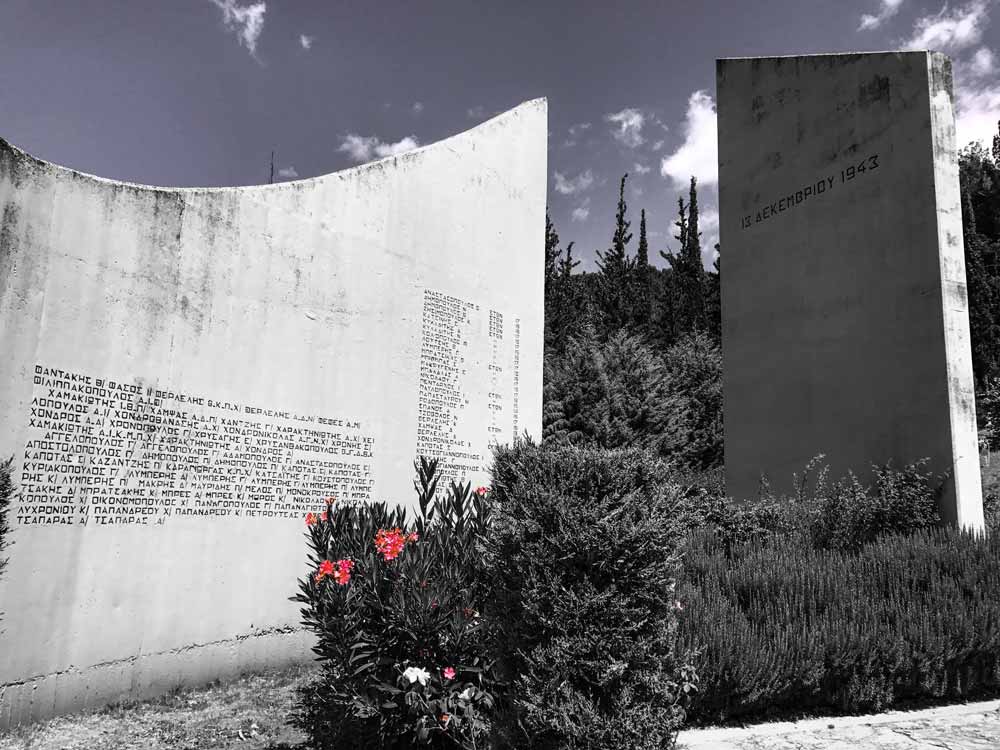 Kapi hill, Holocaust Memorial Site.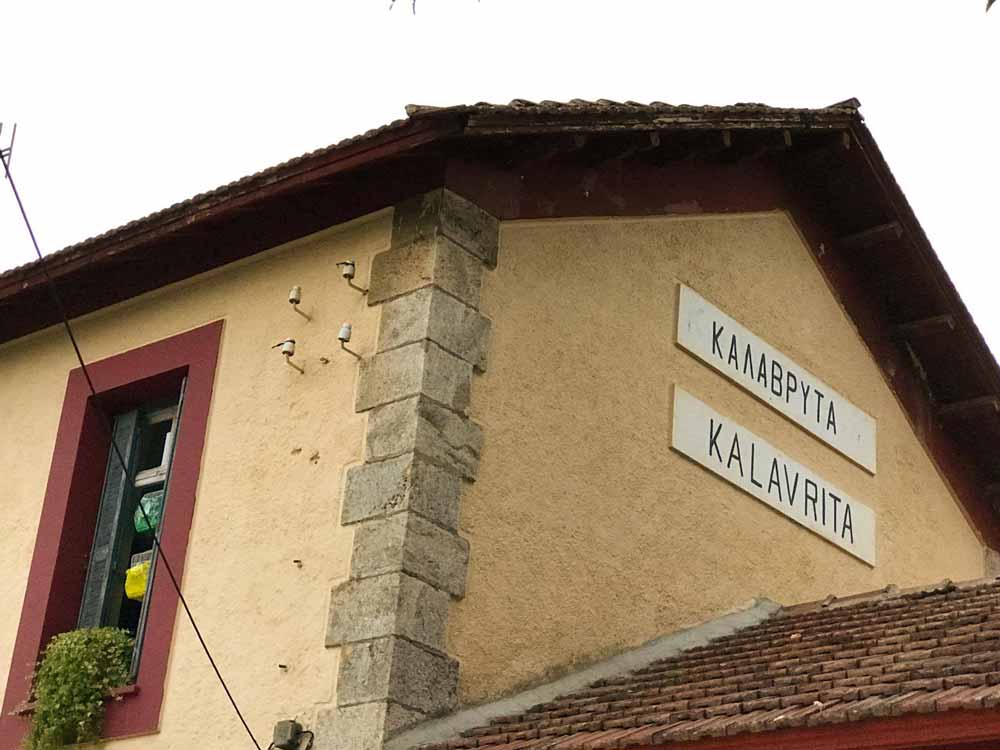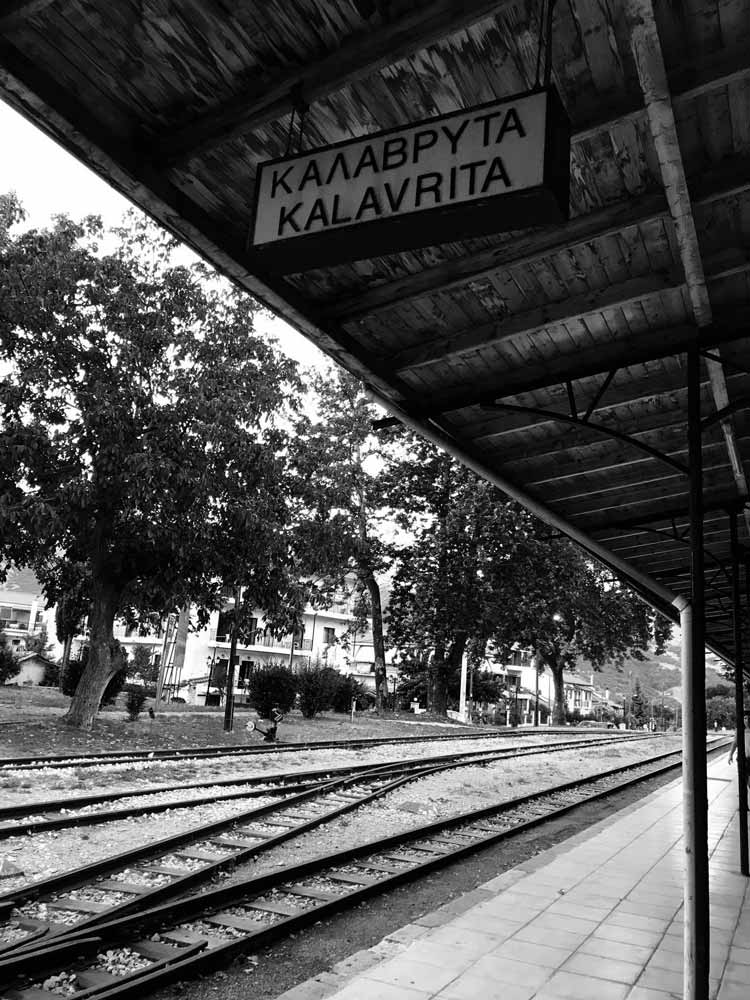 The train station. One of the landmarks of Kalavrita.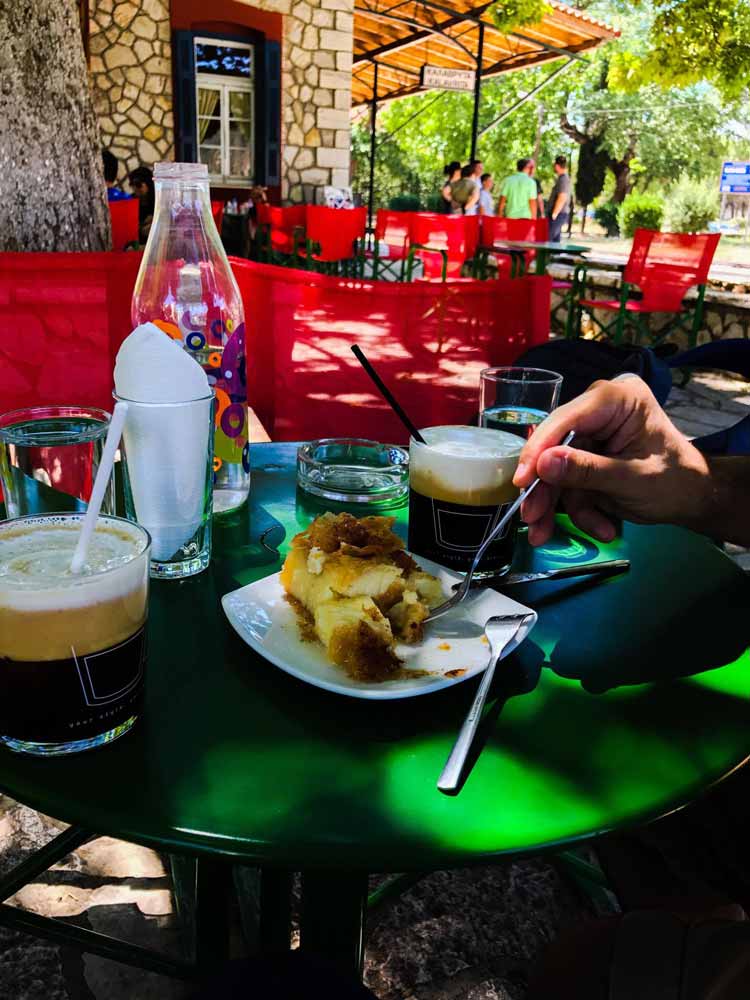 Enjoy sweets and coffee in the wonderful coffee place beside the train station.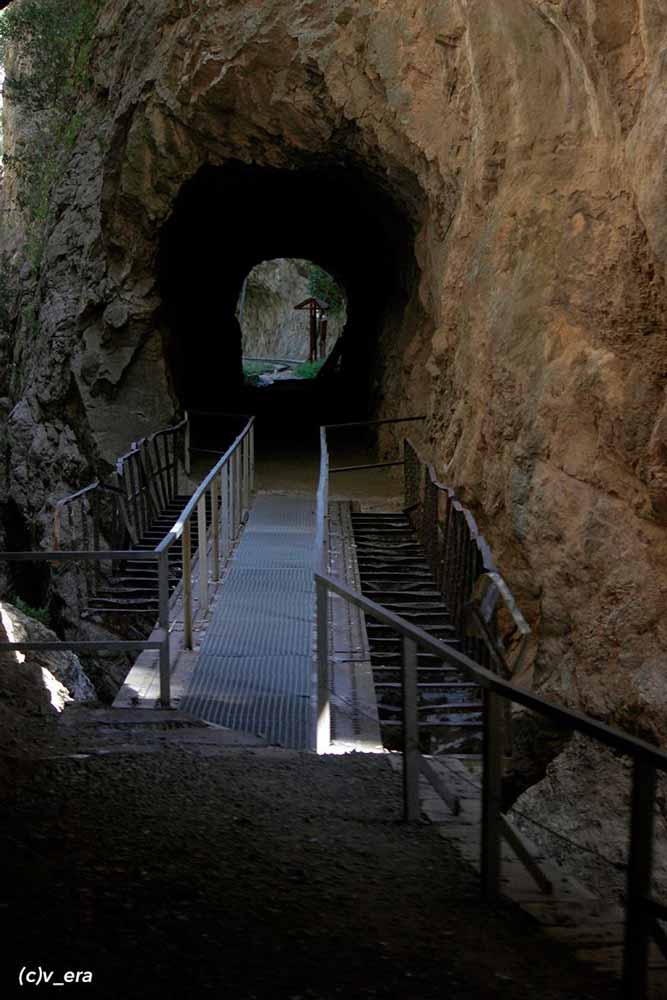 Take a trip through beautiful landscapes and magnificent Greek mountainous nature with the Odontotos railway.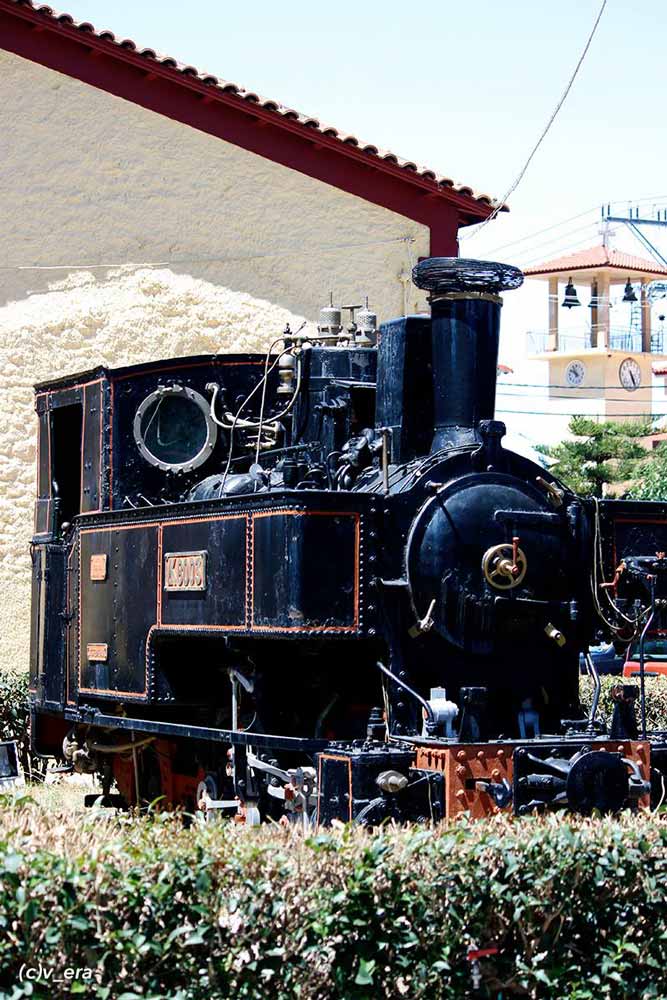 An old train, at the end of the trip, Diakopto town.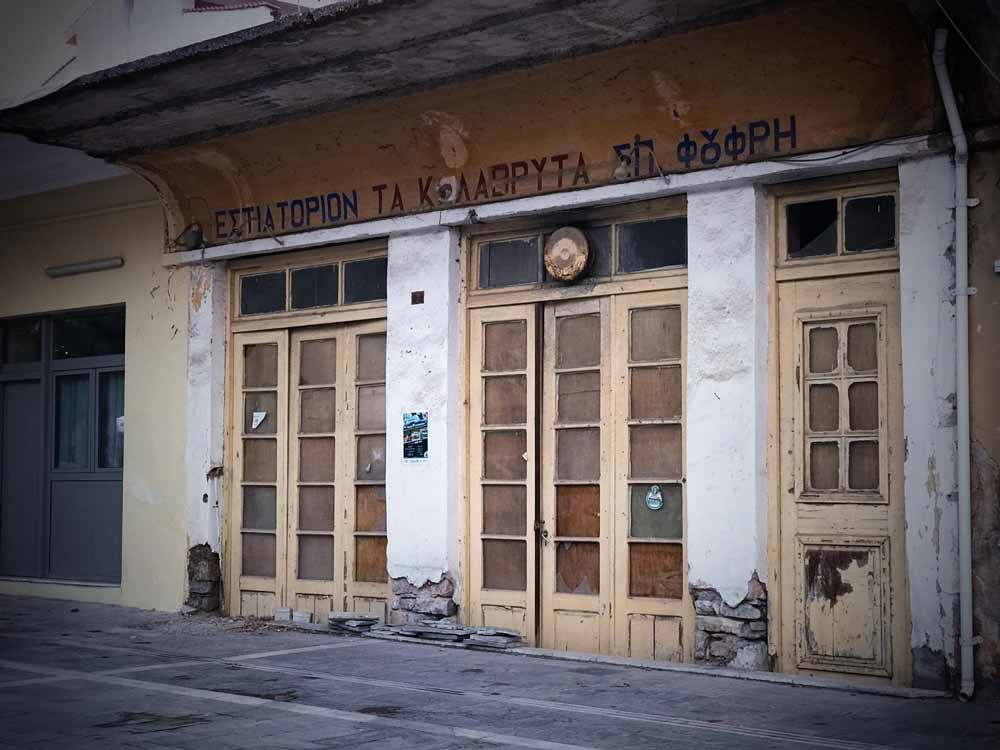 Vintage sense in the atmosphere of the town.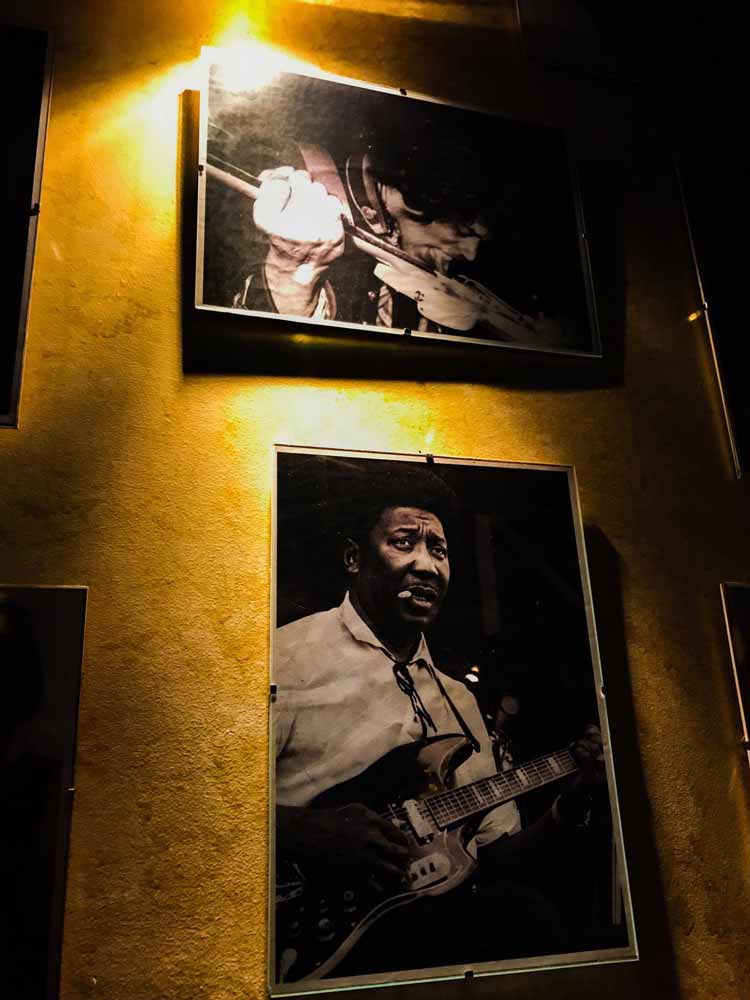 Σκηνικό bar (Skiniko Bar). Best music in town, at the top end of the central pedestrian street.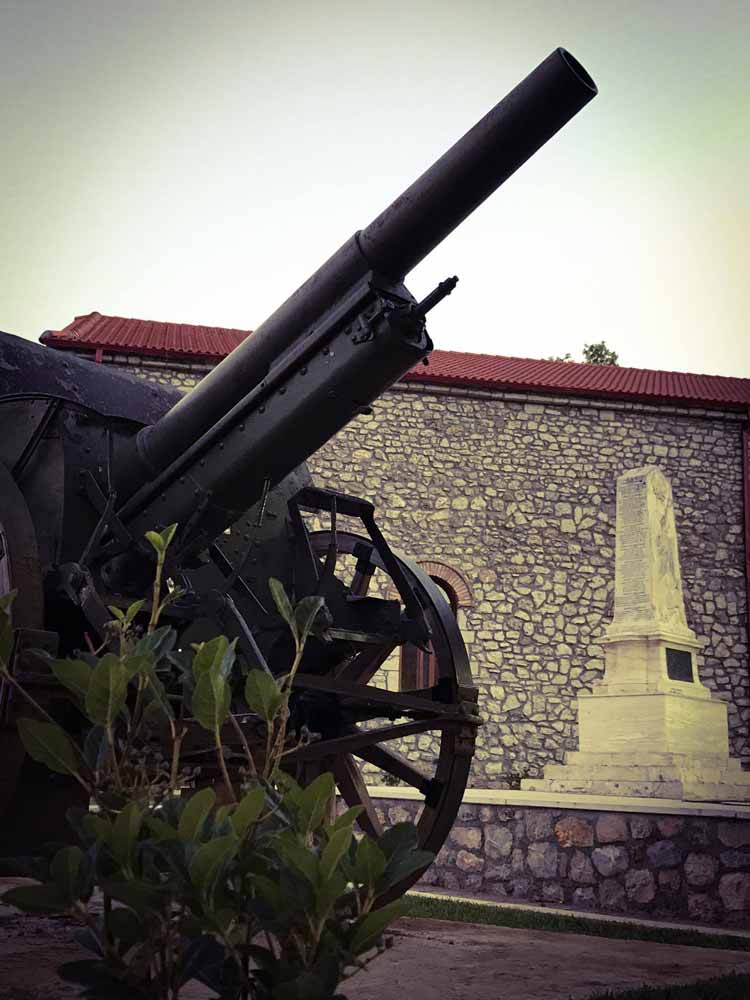 The cannon beside the Church in the central square, a reminder of Kalavita's fight for freedom.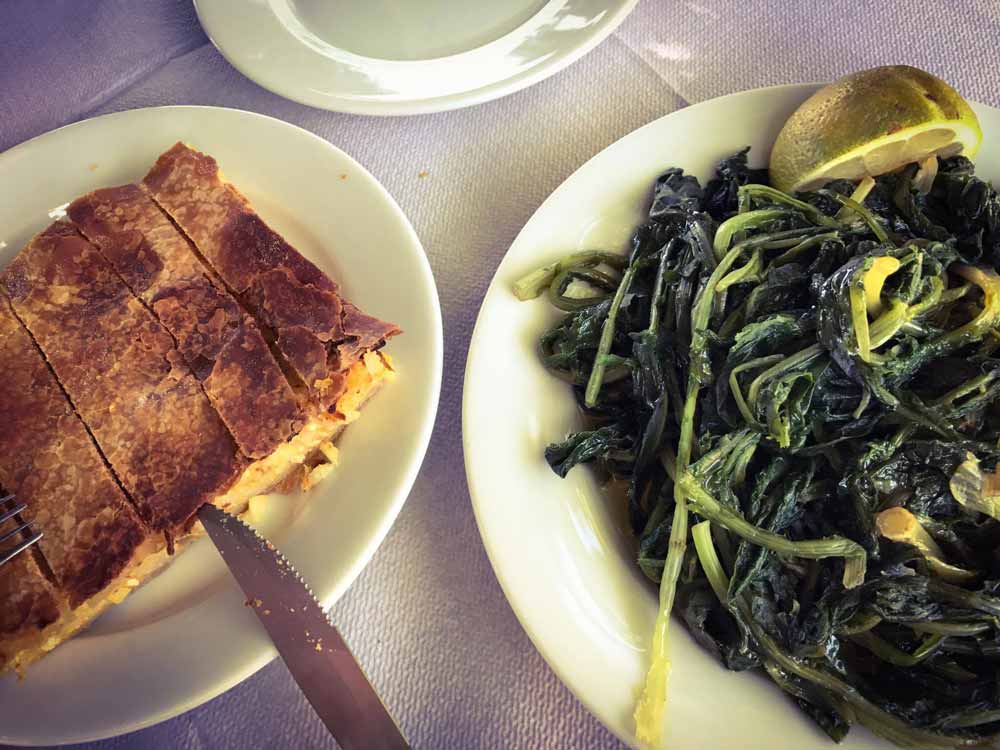 Thanasis Tavern, best food and best view on the way back home. (If you are lucky enough, try the pumpkin pie).
The soundtrack of our Kalavrita trip: