4 εγχώριες μπάντες βρέθηκαν στο "Best Albums of 2022" του Sliding Backwards, με τις φετινές δουλειές τους. Όπως κάθε χρόνο, ζητήσαμε από αυτές να μας δώσουν τις δικές τους επιλογές για τη χρονιά που μας αφήνει. Δείτε παρακάτω (δίπλα από το όνομα της μπάντας, βλέπετε τη θέση τους στη λίστα μας) τις επιλογές δύο εκ των τεσσάρων:


The Steams - Mild Conquest (Self Released) (No 10)
- Omnium Gatherum - King Gizzard And The Lizzard Wizard
- Mr. Morale & The Big Steppers - Kendrick Lamar
- Anadolu Ejderi - Gaye Su Akyol
- Night Gnomes - Psychedelic Porn Crumpets
- Break Me Open - S. Carrey
- Rapscallion - The Murlocs
- YENNA - Marina Satti
- Kumoyo Island - Kikagaku Moyo
- Toro Y Moi - MAHAL
- Iam Nothe - The Grand Design.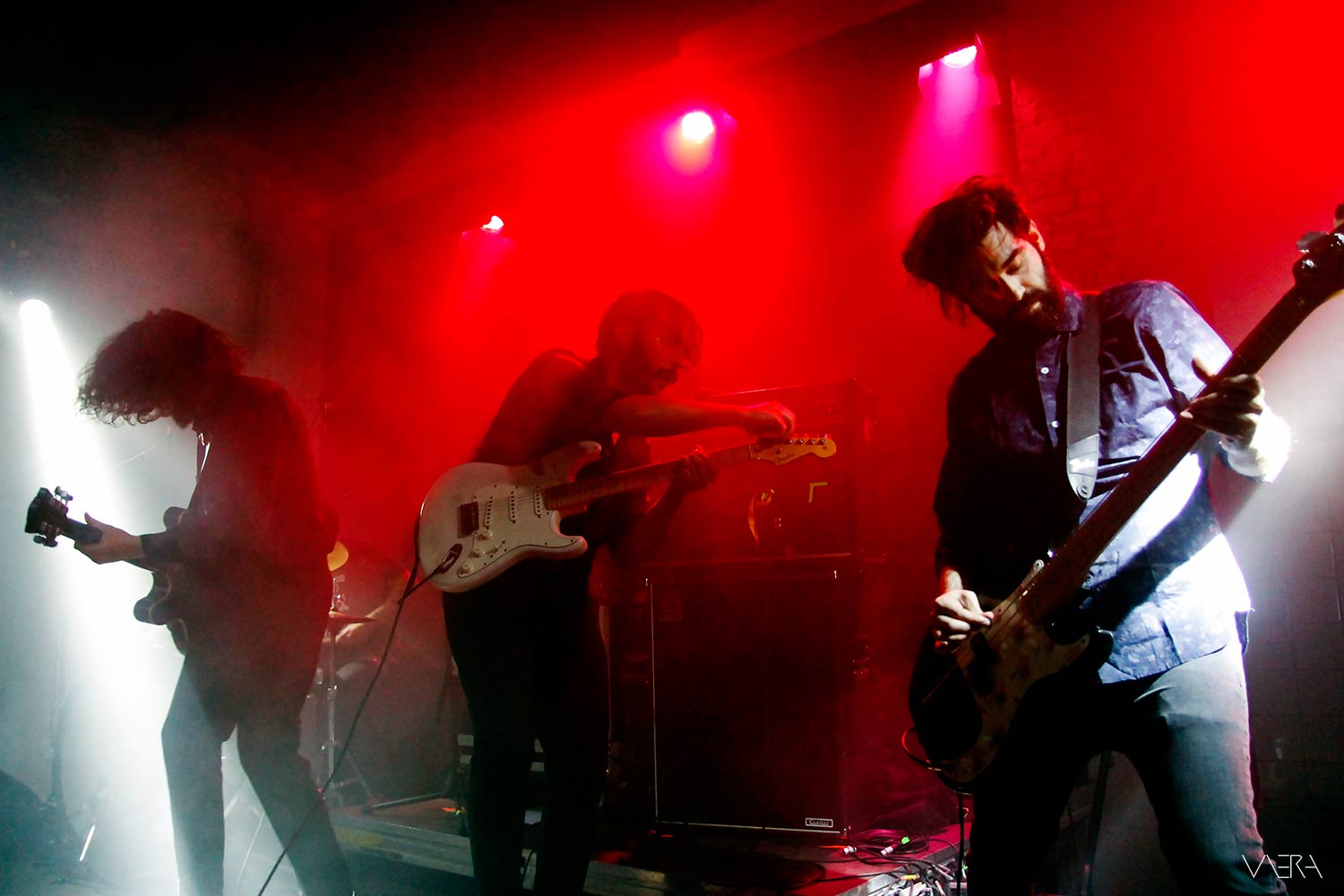 Deaf Radio - Arsenal of Hope (Self Released) (No. 14)

- Fontaines DC - Skinty Fia
- Smile - A Light For Attracting Attention
- Boy Harsher - The Runner
- Wet Leg - Wet Leg
- Arcade Fire - WE
- Arctic Monkeys - The Car
- Just Mustard - Heart Under
- Kendric Lamar- Mr Morale and the big steppers
- Ghost - Impera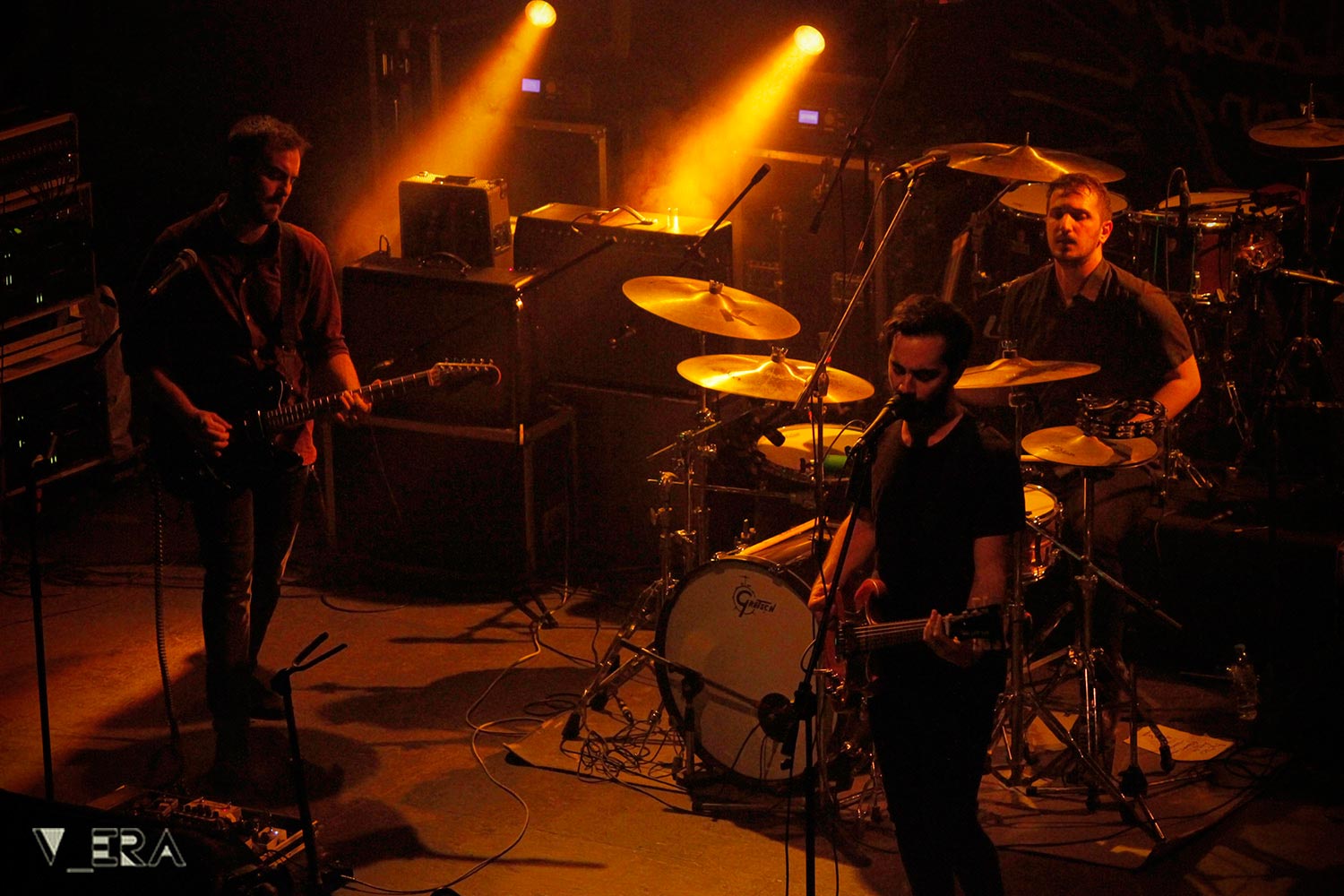 Photos: v_era