Paris is one of the most beautiful cities on this planet. It's the place where famous politicians, writers and artists of all kind, lived and created. Full of culture and history but also a very modern and energetic place nowadays. Well known for the exquisite cuisine, the romantic places all over, the picturesque Seine that flows through its neighborhoods and for the numerous activities that it offers (museums, bars and bistros, concerts, theaters, shopping etc.)
This is Paris from the Sliding point of view: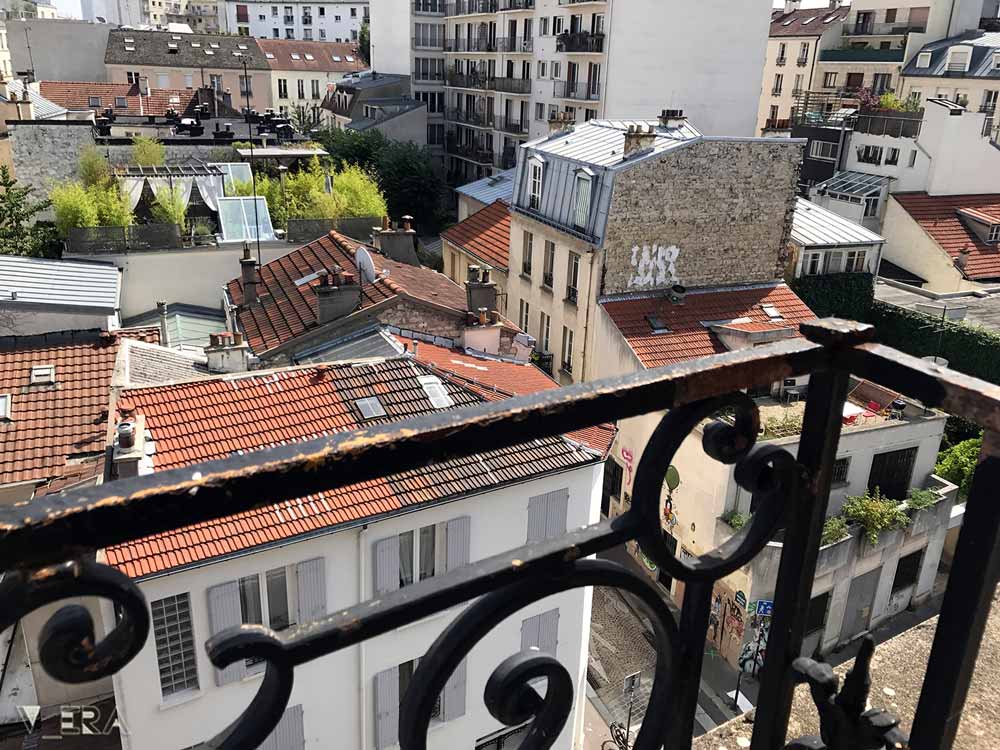 1. Typical Paris rooftop view.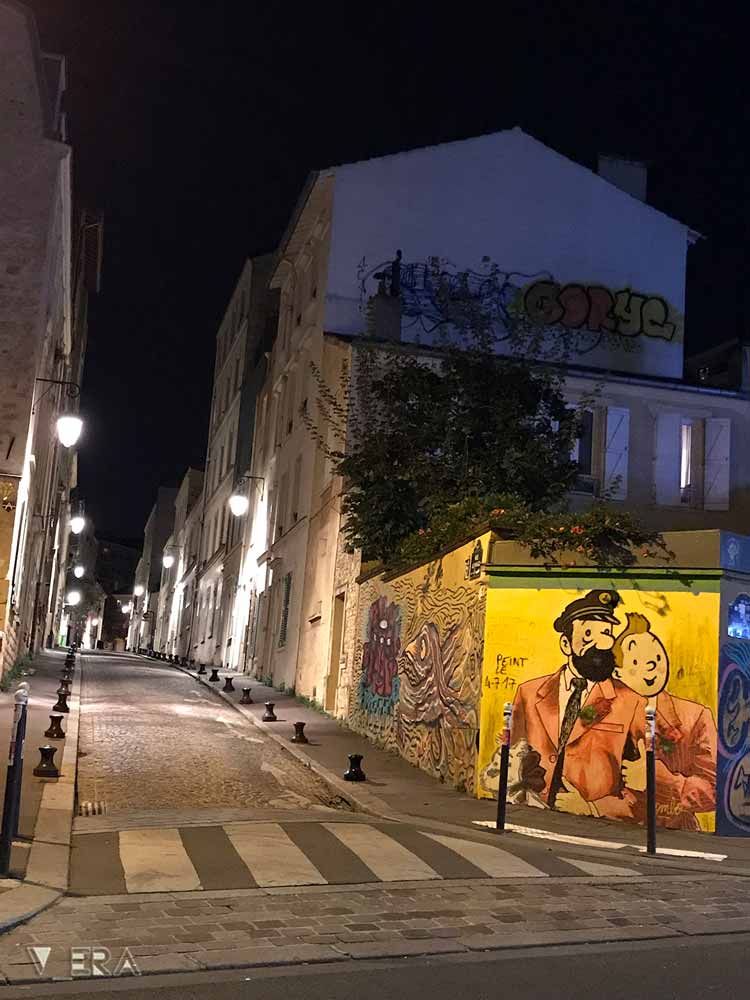 2. Le Quartier de la Butte Aux Cailles.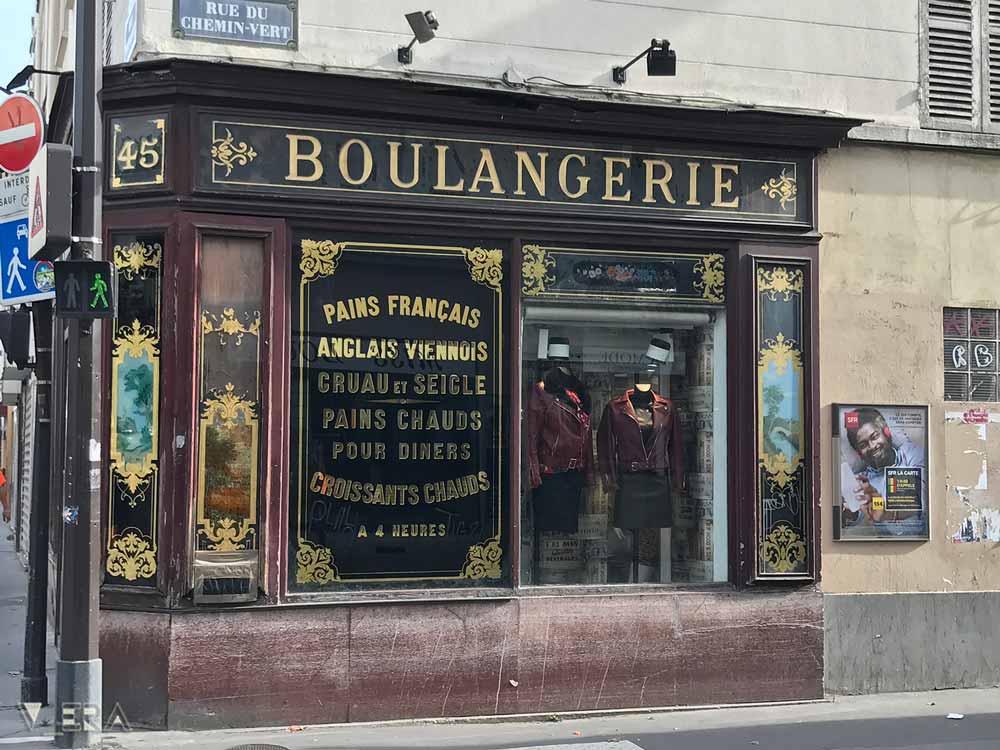 3. (ex-)Boulangerie selling clothes. History and presence.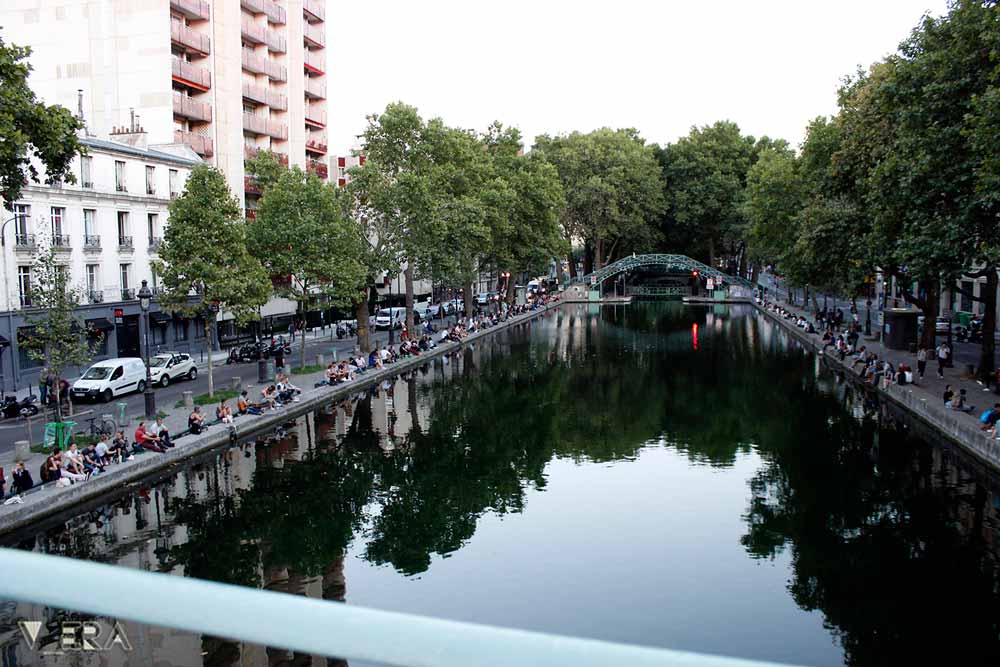 4. Chill out and have a drink on the dock of Canal Saint Martin.It's the new hype!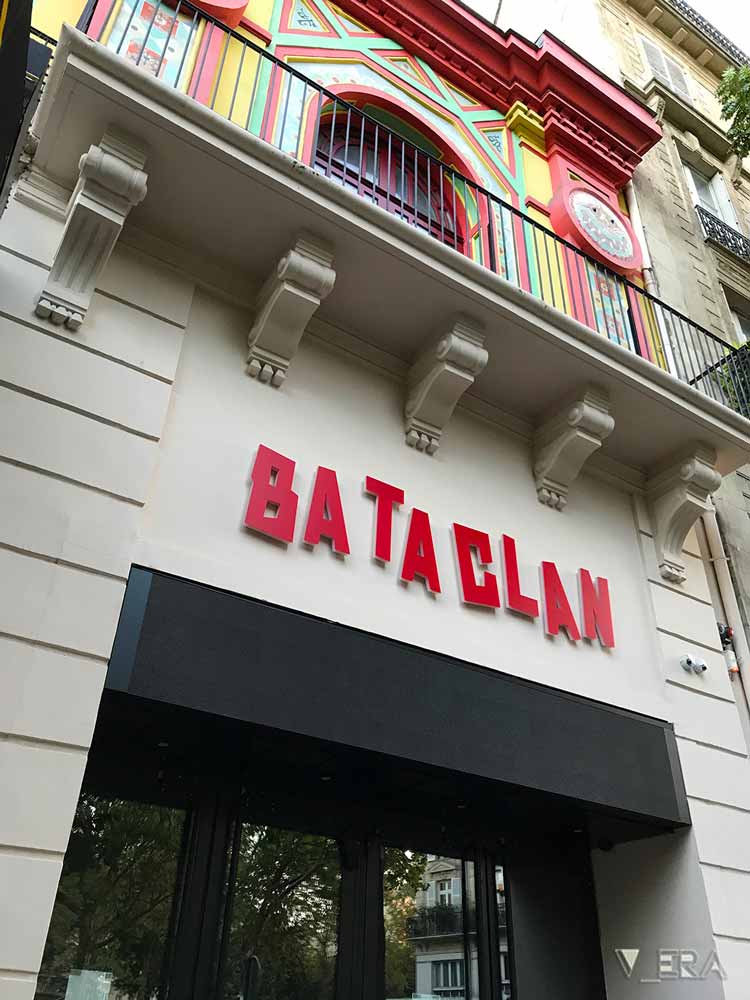 5. Bataclan stands as a monument of freedom, justice, fight against all kinds of terrorism and as a place of remembrance of those who lost there life on the terrorist attack of the 13th November, 2015.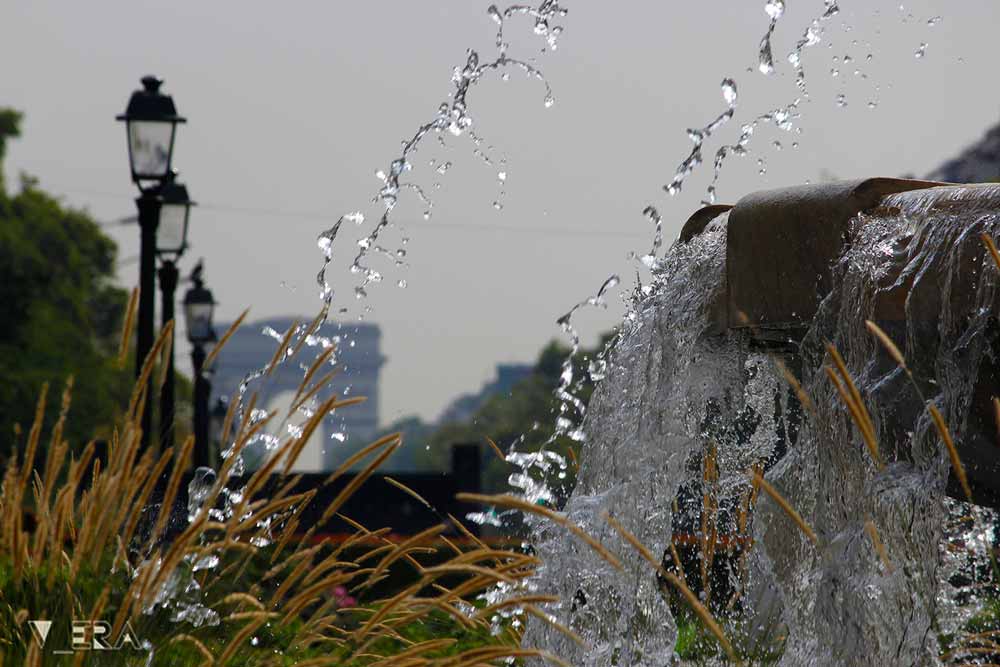 6. A Sliding view of Arc De Triumph.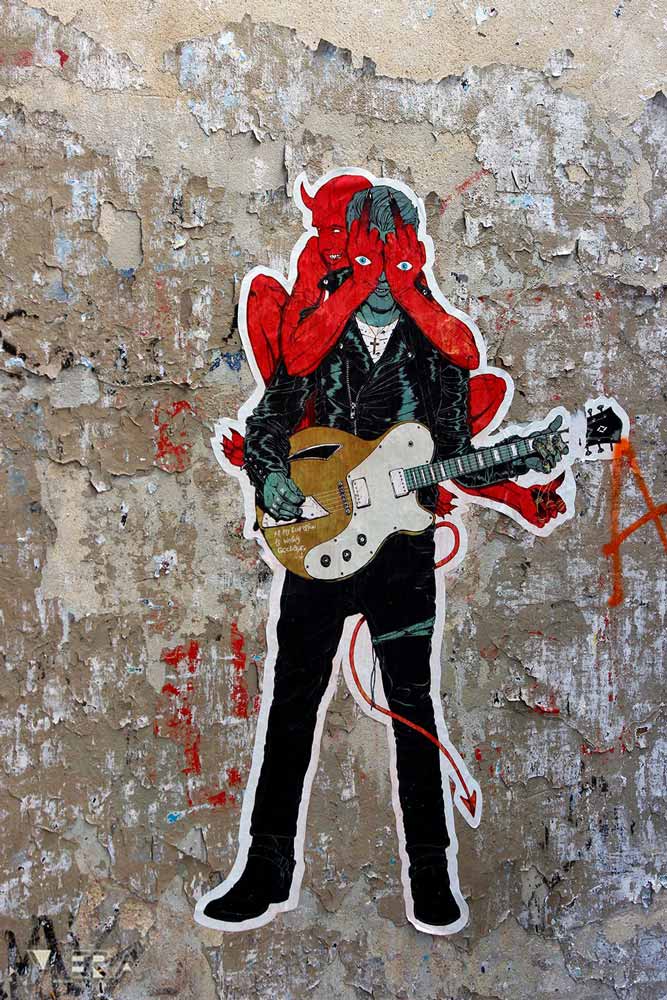 7.Music is everywhere in Paris (note:few days before the release of Villains - Queens of the Stone Age)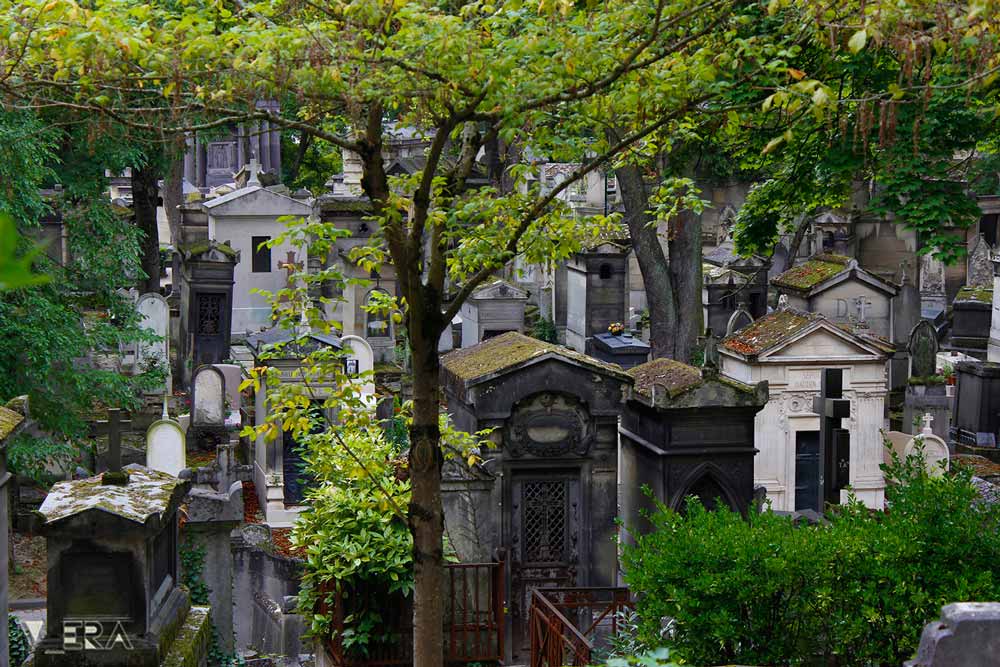 8. Père Lachaise. Where you can "meet" Jim Morrison, Oscar Wilde, Frederic Chopin, Isadora Duncan, Edith Piaf, Marcel Proust and hundreds more..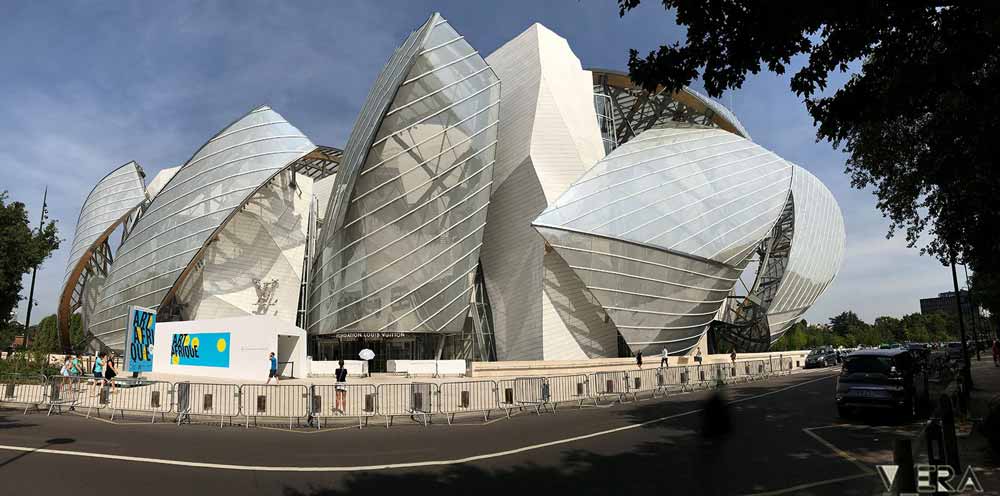 9. Louis Vuitton Foundation.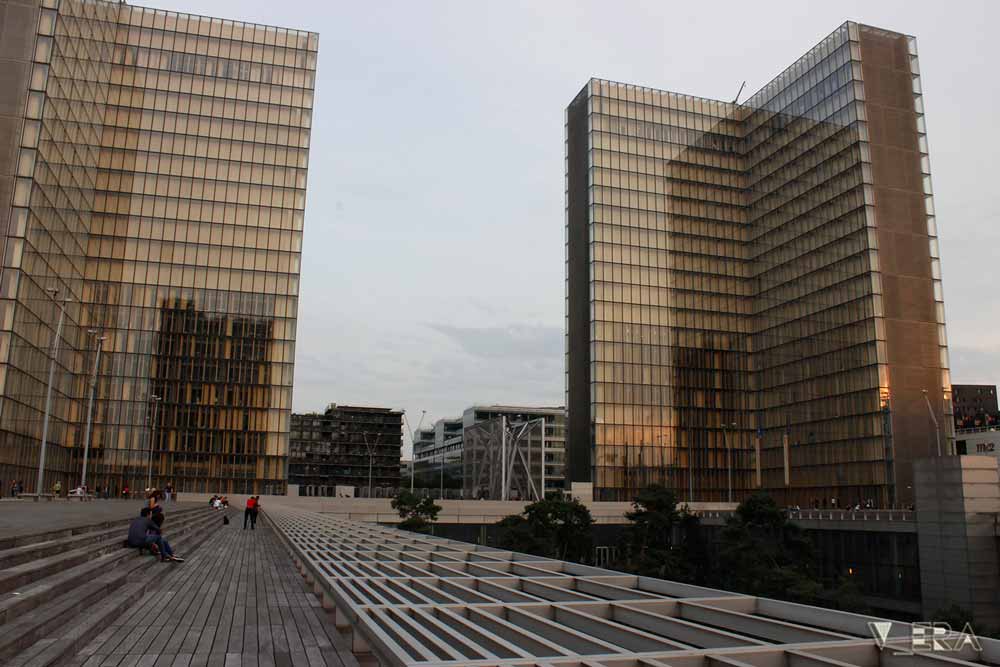 10. Bibliothèque nationale de France (aka Francois Mitterrand Library) is the place where you can read almost anything that is published in France and even more.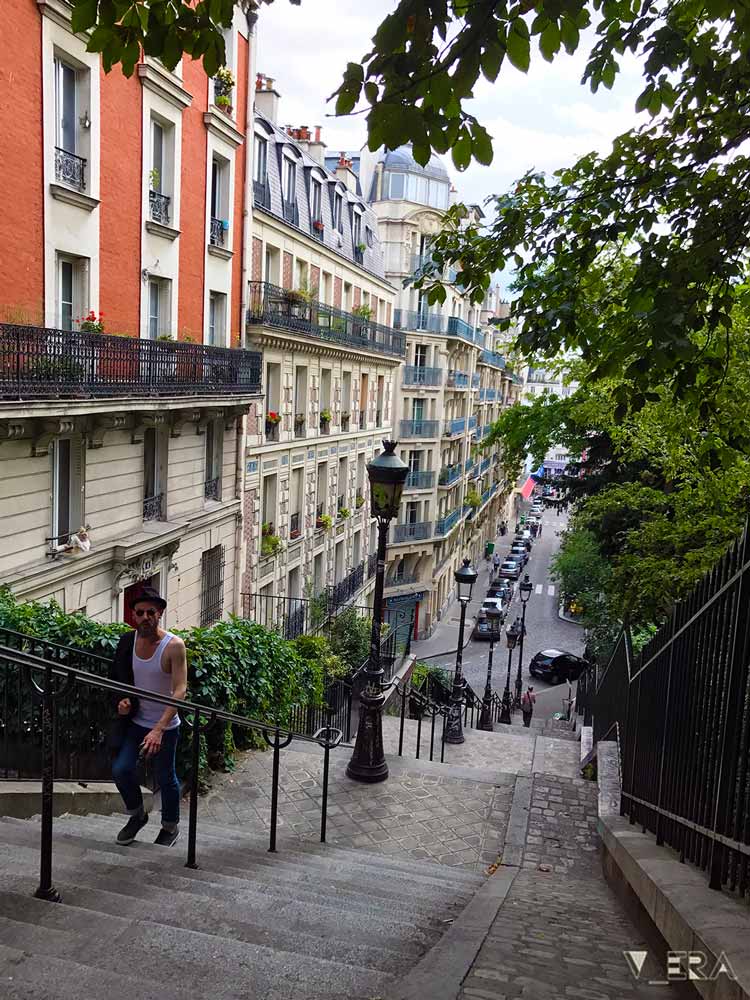 11. The Montmarte hill, overlooks the city. Sliding up and down upon the magnificent little streets.
12. U.F.O bar, one of the best music temples in the city.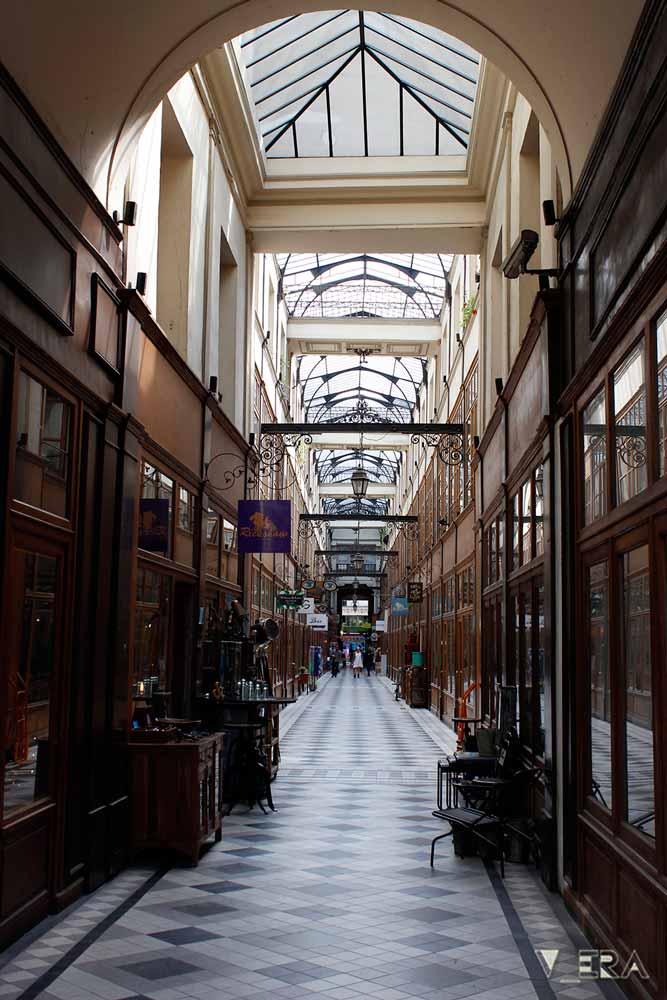 13. Paris loves the covered walkways. Passage du grand Cerf is one of the oldest.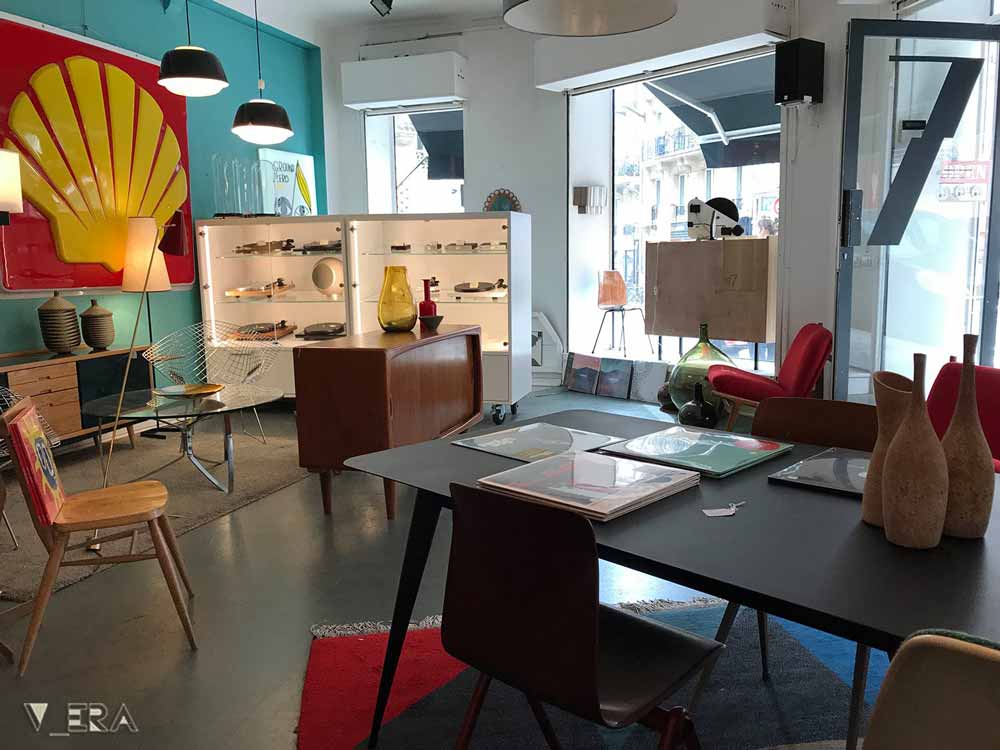 14. Vinyl is not dead, at least not in Paris. Many beautiful record stores all around the city, some of them selling other stuff too, like vintage furniture etc.[@Ground Zero recordstore]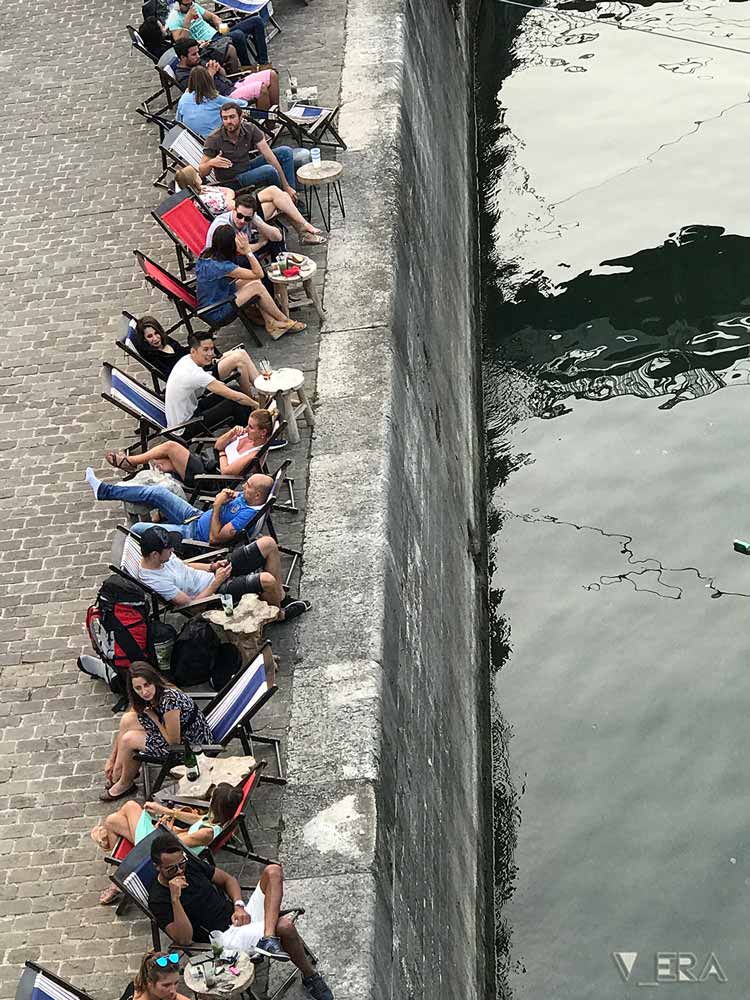 15. Paris loves the Seine.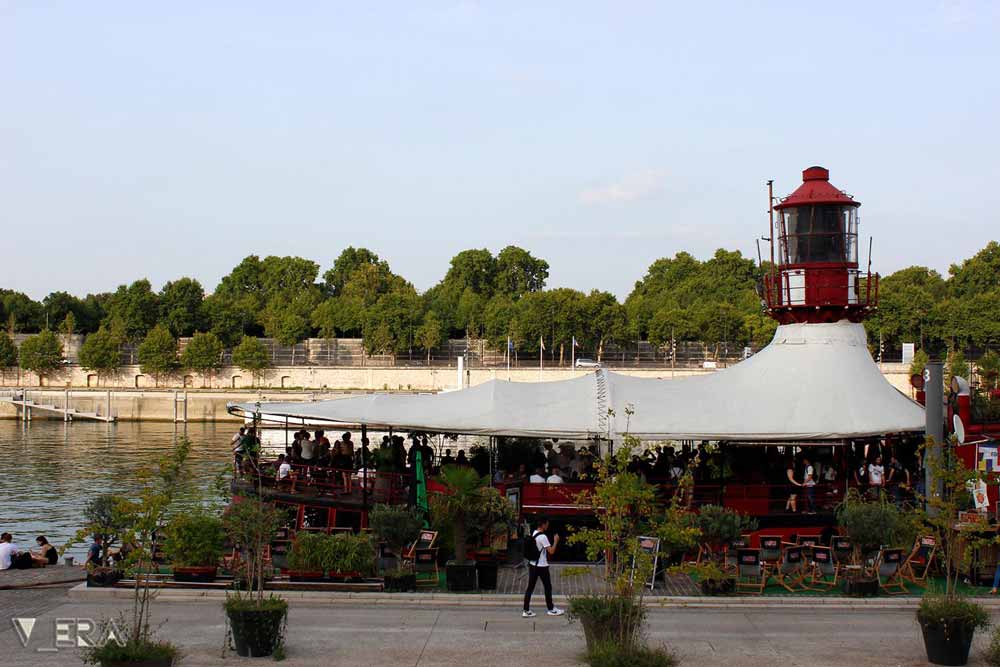 16. Yes, Paris and Sliders love the Seine so badly...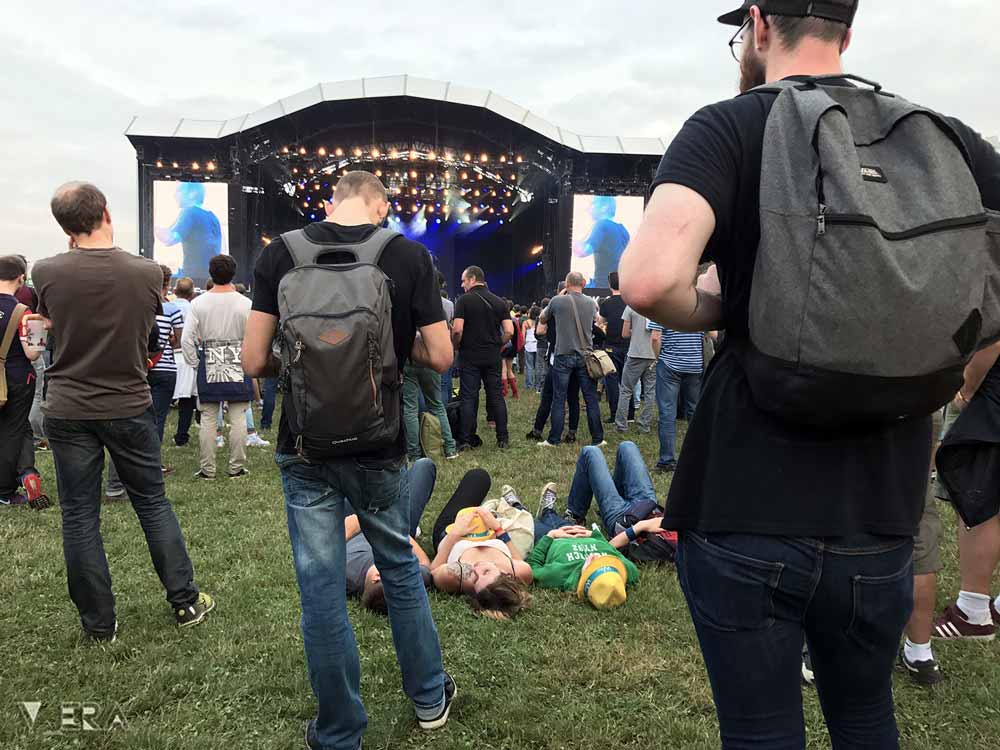 17. Many music events take place throughout the year. Summer festivals, like the openair Rock en Seine gather people from all around Europe.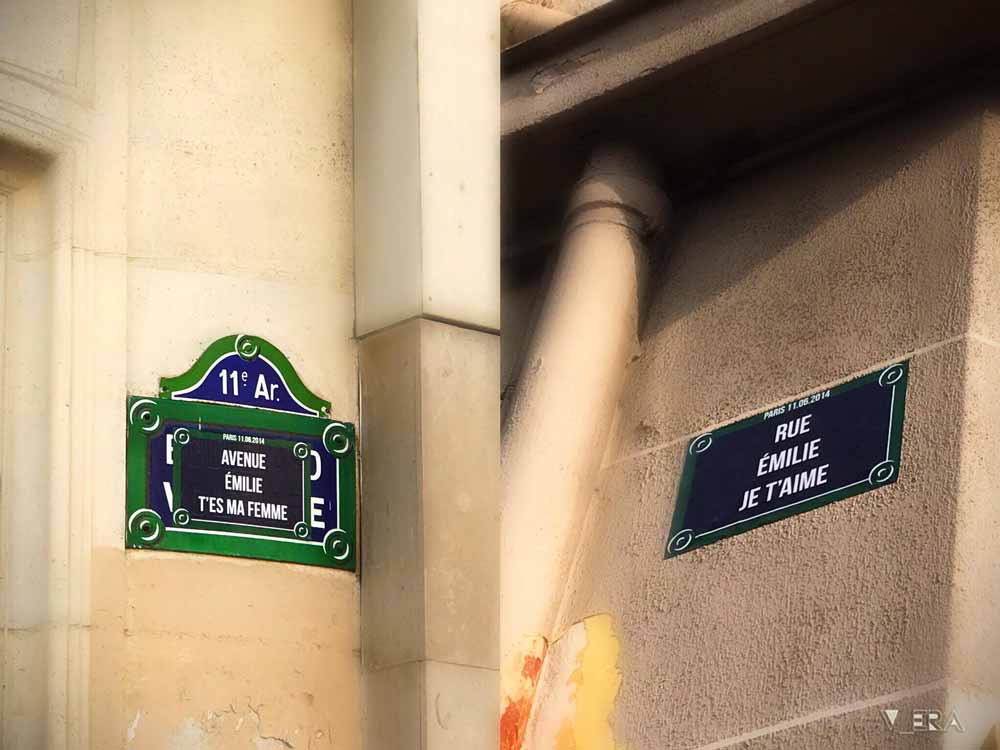 18. "Amour" is everywhere in Paris!Can't you see it?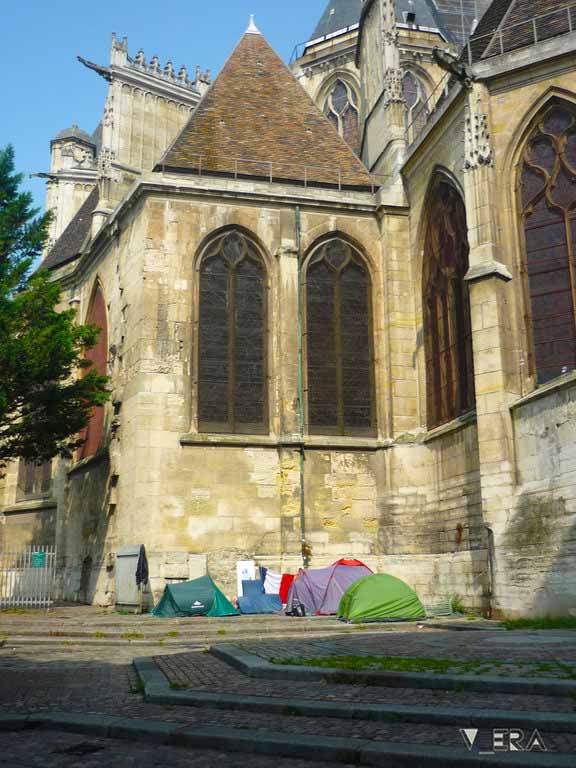 19. Photo shot in the center of Paris, August 2017. The refugee crisis involves and affects everyone.
Sliders in Paris, 2017 - The Soundtrack
5 songs - reminders of Paris, August 2017.
Jaye Jayle – House Cricks (thanks to UFO bar)
Qotsa – I Wanna Make It Wit Chu (breakfast in the hotel lobby with songs like this one, oh! My god!)
Fauve – Blizzard (french indie at its best)
The Shins – Painting A Hole (Song we "re-discovered" in Rock en Seine 2017)
Aquaserge - Visage Sud (thanks to MusicFearSatan Record Shop)
Many thanks to Mariza and Doug.