Friday 7th of March, 20:30.
Celuta Red will deliver their magic alongside young prodigies from My Own Treehouse & Hay Stealthy.
Celuta have been around since forever, these guys deliver an atmosphere full on minimal aesthetic masterpiece on their sound and apperance. My Own Treehouse are the future, heavy and calm their true virtouso skills take you on a journey through prog and melody. Hay Stealthy is the mystery band from outerspace trying to promote their moto STAY HEALTHY ! witness this.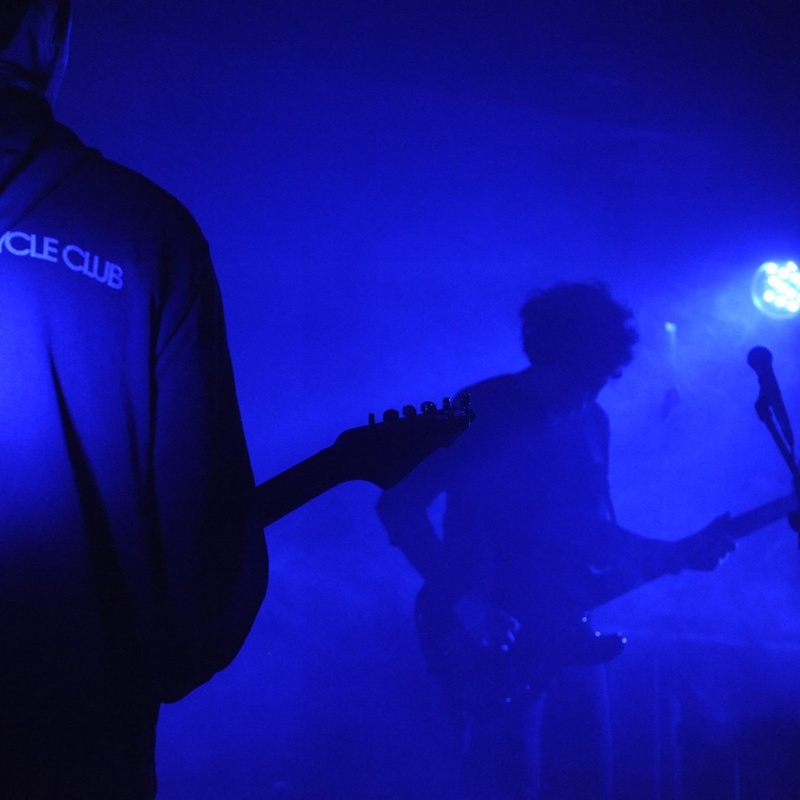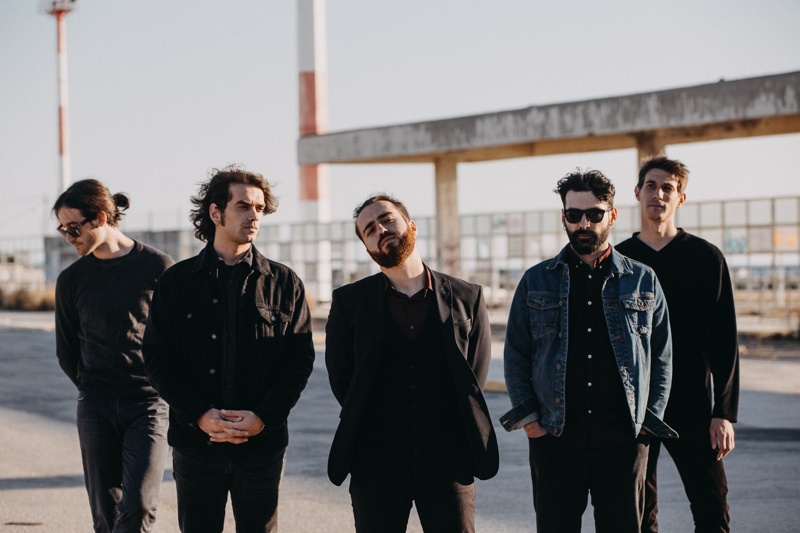 photo: Mariza Kapsabeli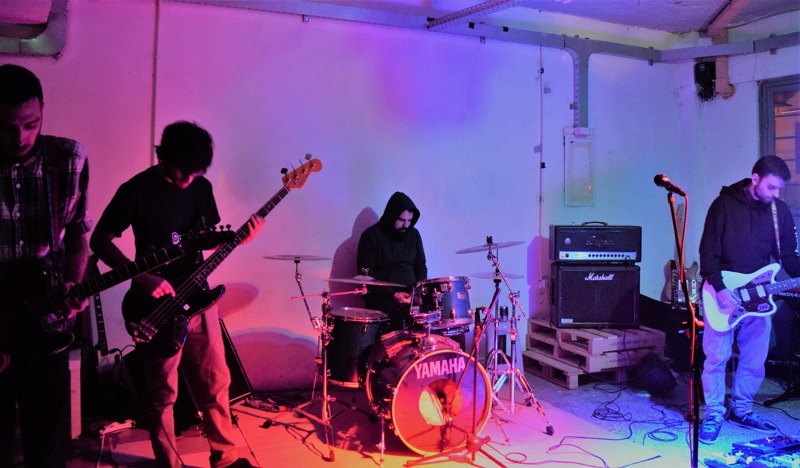 If you want to know more about blackbox family you can take a look here:
respect the neighbourhood and of course its people..!
///////////////////////////////////////////////////////////////////////////
SUPPORT ARTISTS AND SAVE YOUR SOUL
FREE ENTRY / DONATION BOX / SUGGESTED 3 EURO